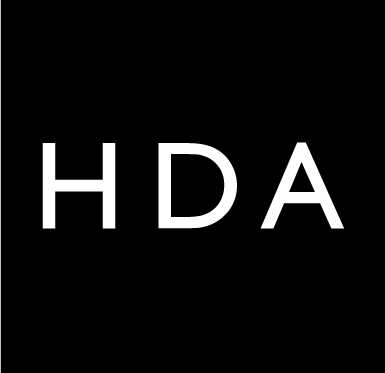 September 7-9, HDANYWHERE are 'crossing the pond' to exhibit at the CEDIA Expo, with two exciting new first-look product debuts.
16x16 stackable AV matrix for 16/32/48/64/70 zones or more!
With no need for networking knowledge or equipment, MHUB S is easy to install, and more cost effective than AV over IP with better video quality.
Featuring Dolby Atmos down-mix, auto-downscaling, volume-controllable audio extraction from both source or zone-output in a compact 3U frame, with uControl inside.
MHUB S is so simple to install that any junior technician or low-qualified staff member can setup and deploy large systems.
Everything Is Bigger in the USA
In the spirit of 'go big or go home' HDA are debuting their biggest-ever AV matrix - the stackable MHUB S (16+16x16), or 'MEGA MHUB' as the project has been known internally.
MHUB S is a special/unique AV matrix for managing media, music and mood, in umpteen zones. MHUB is a single-brand solution that's quickly installed and manageable remotely via the cloud, now with the significant benefit of also including bolt-on uControl smart remotes for luxury residential and light commercial projects.
The uControl Smart Remote
Expo attendees can put the new uControl Smart Remote through its paces with live demos on the booth. Combining WiFi and infrared technology, the uControl Remote is a fantastic 44-button handset that pairs with HDA systems at an attractive price point. We spent four years developing a companion remote control for the CI market, with a high-quality design to effortlessly control all the AV and smart tech in a room, all from under your thumb.
Pairs with MHUB & Zone Processors
Features IR learning, IR transmit and WiFi
Supports uControl Sequences (macros) for room on/off operations and other one-touch events
Completely customizable
Replaceable battery / wireless charging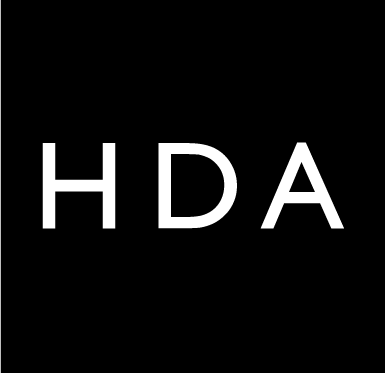 The uControl processor inside MHUB gives users full control over multiple zones of TV and audio, as well as lighting scenes in Lutron from the uControl app, smart remote, Apple watch app or compatible keypads. You can even control smart power units, relays and mechanisms (smart blinds, motorised brackets, etc) and combine them into single press or timed actions such as 'all on' or 'all off', for example. Further levels of customisation are possible for a more refined experience with almost every key being assignable, giving the flexibility to tailor the remote to your specific needs.
You can visit HDA at Booth C1415, right opposite SnapAV on the show floor.
Availability
HDANYWHERE is distributed by Apex Technologies US in North Amercia. For pricing and shipping information contact Ryan Donaher.