Enjoy an additional 20% off this Autumn by using code BGNT44SL at the checkout.
Multi Zone Matrix Amp (6x4) 55
The new Multi Zone Matrix Amplifier (MZMA) offers 8 channels of power in a space-saving 1U amplifier, delivering room-to-room high-quality audio in up to 4-zones.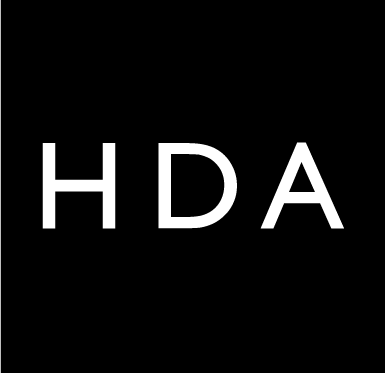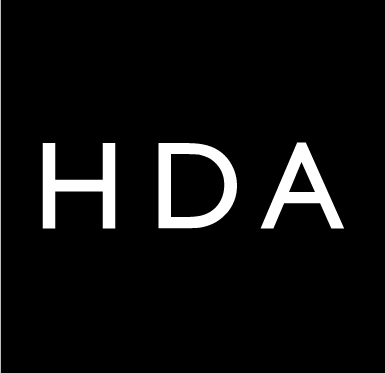 Features
Slender design.
Six inputs, four outputs and amplification in 1U. Minimal rack space, maximised performance.
Added AV flexibility.
Choose between music or TV audio to route to any zone, room-to-room with grouping.
Performance amplifiers.
55W/channel, 42W all channels driven, analogue hi-fi with low noise.
3-band EQ.
Analogue 3-band EQ, controllable zone volume, max volume and input gain adjustment.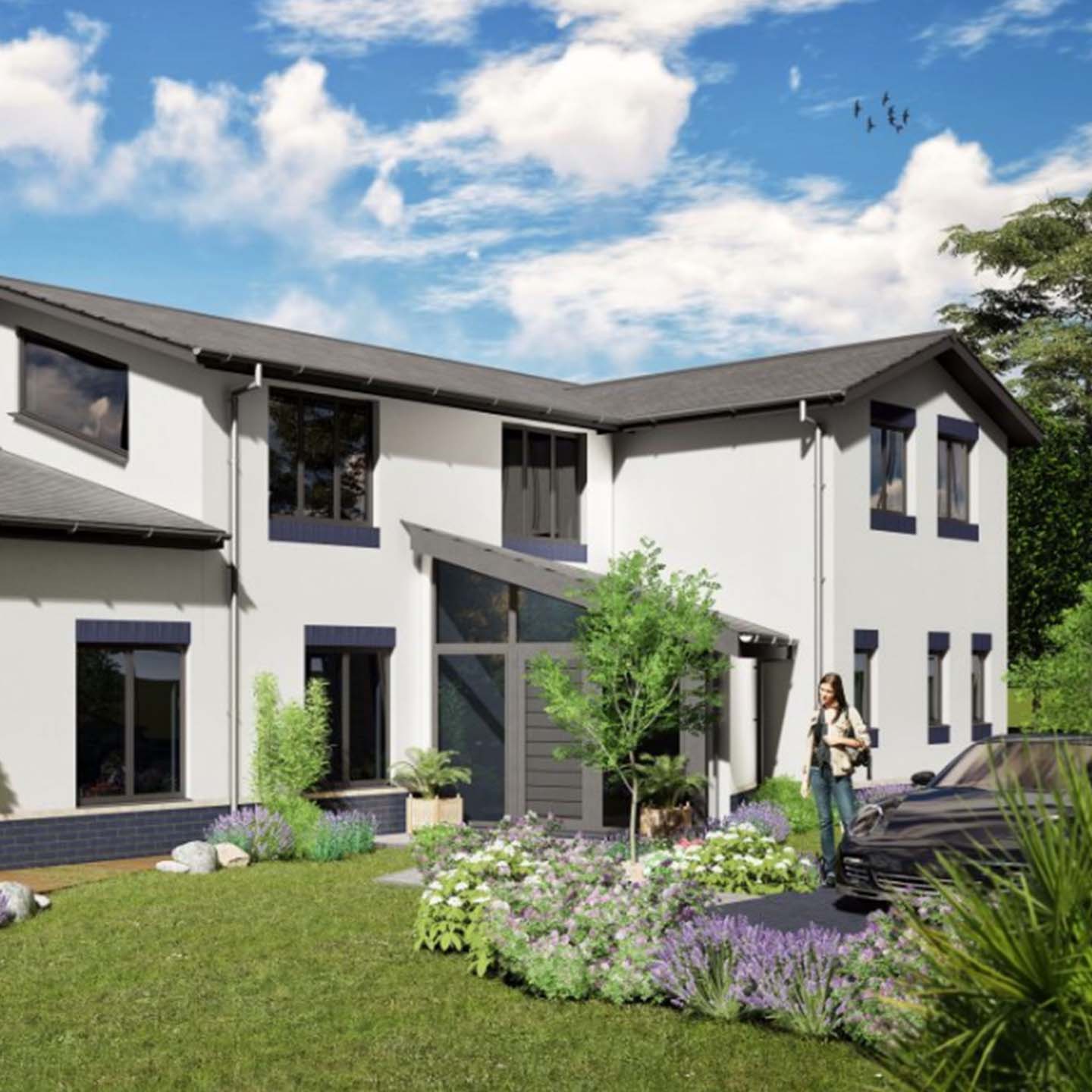 Homes
Combine with MHUB to deliver distributed video and audio. Ultimate smart home luxury to neaten rooms of tech clutter combining TV and music audio from the same speaker.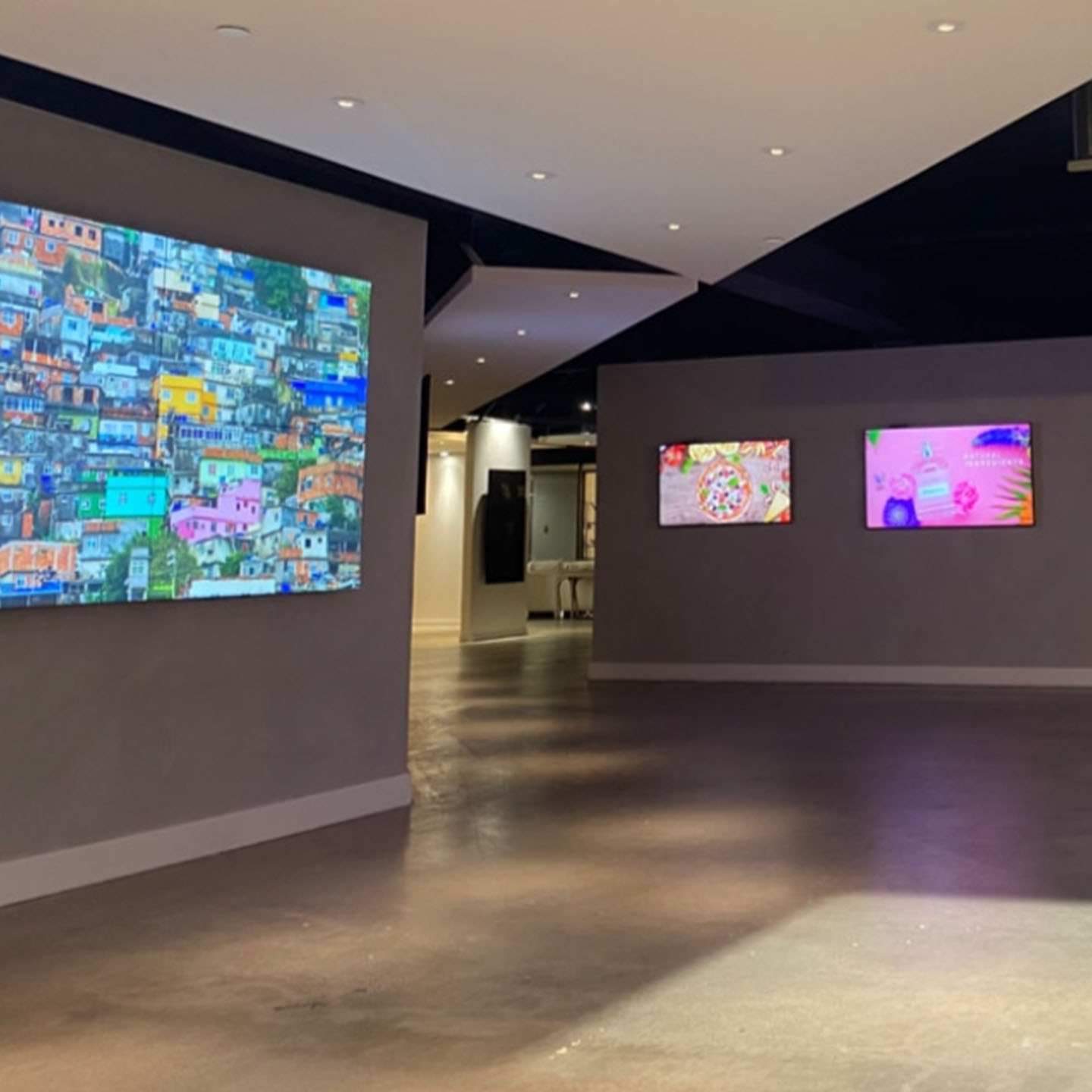 Showrooms
Quickly create and manage video & audio zones in a showroom or retail space and manage the system with scheduled Sequences for hands free operation.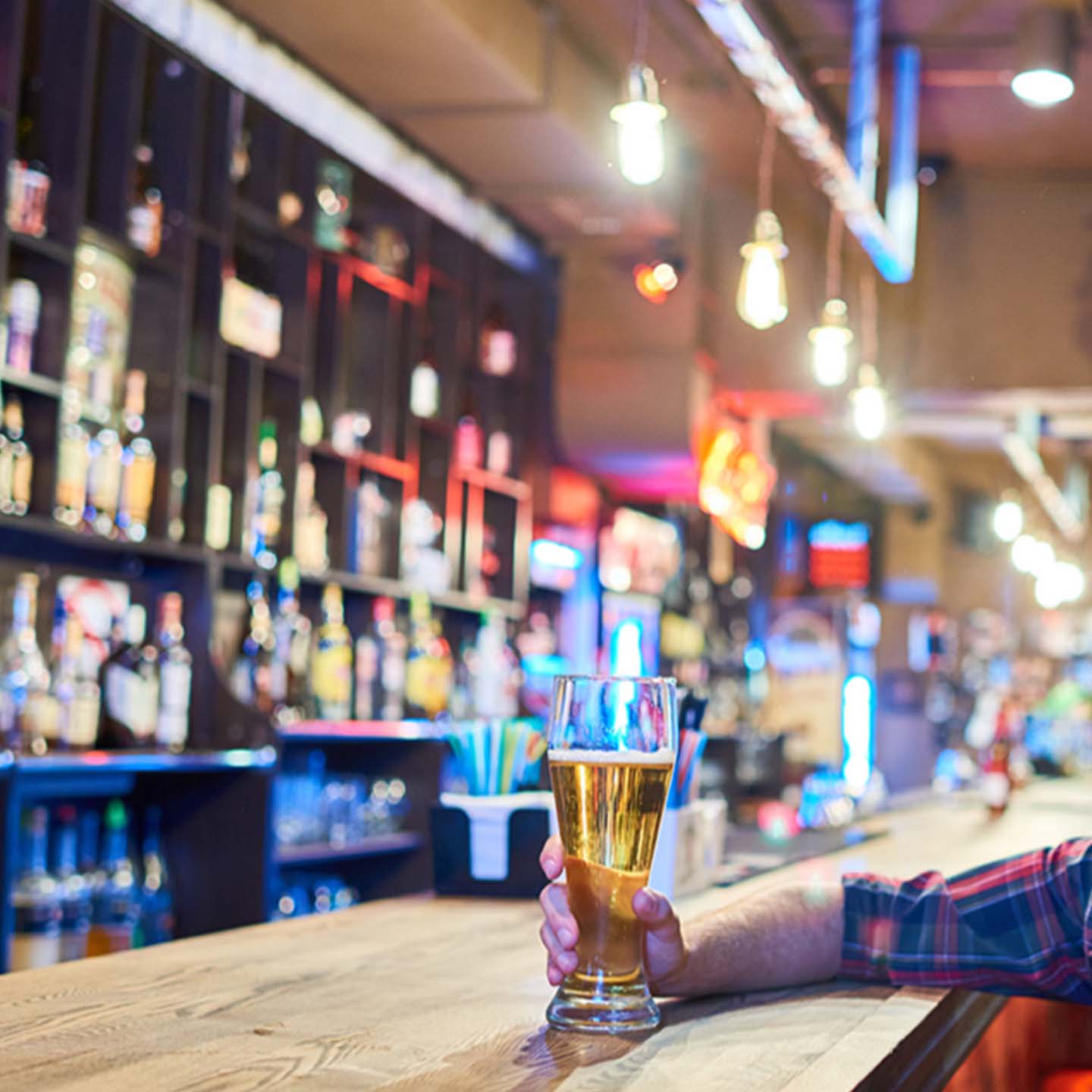 Pubs / Bars
Turnkey solution for pubs and bars with easy control option for staff to use. Switch between, sports, chill or weekend modes with single key presses.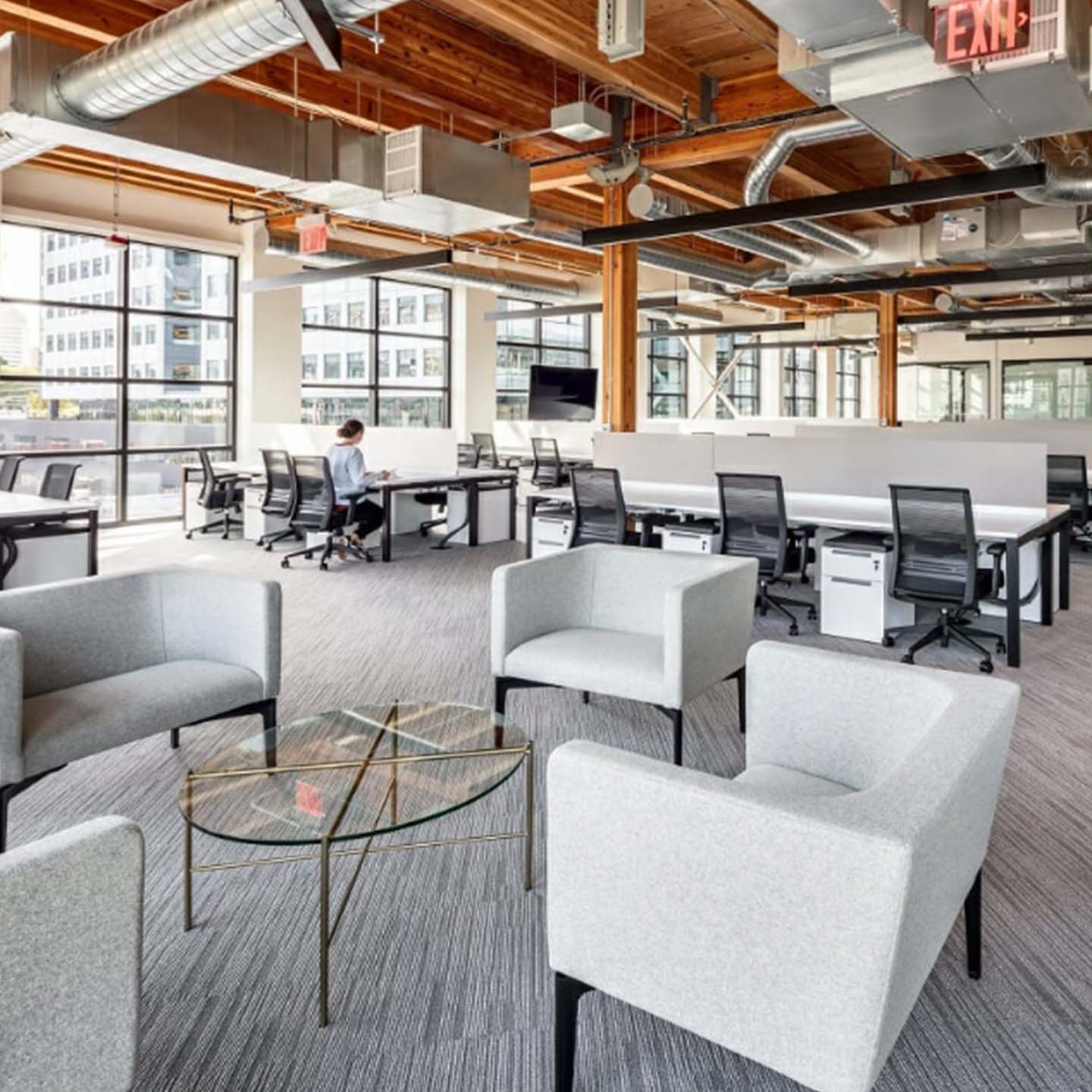 Commercial
Create moods in any commercial environment.
No need for a control system.
MZMA ships with uOS (uControl OS) on board meaning that the entire system can be controlled from the uControl app or remote.
Control drivers
All major control systems are supported with control over zone volume, individual amp power state and switching included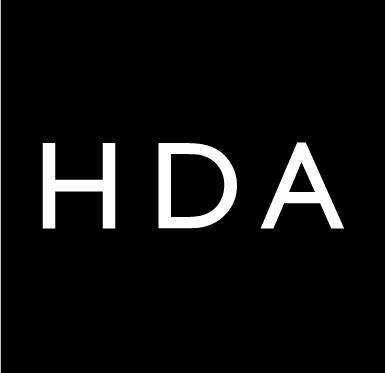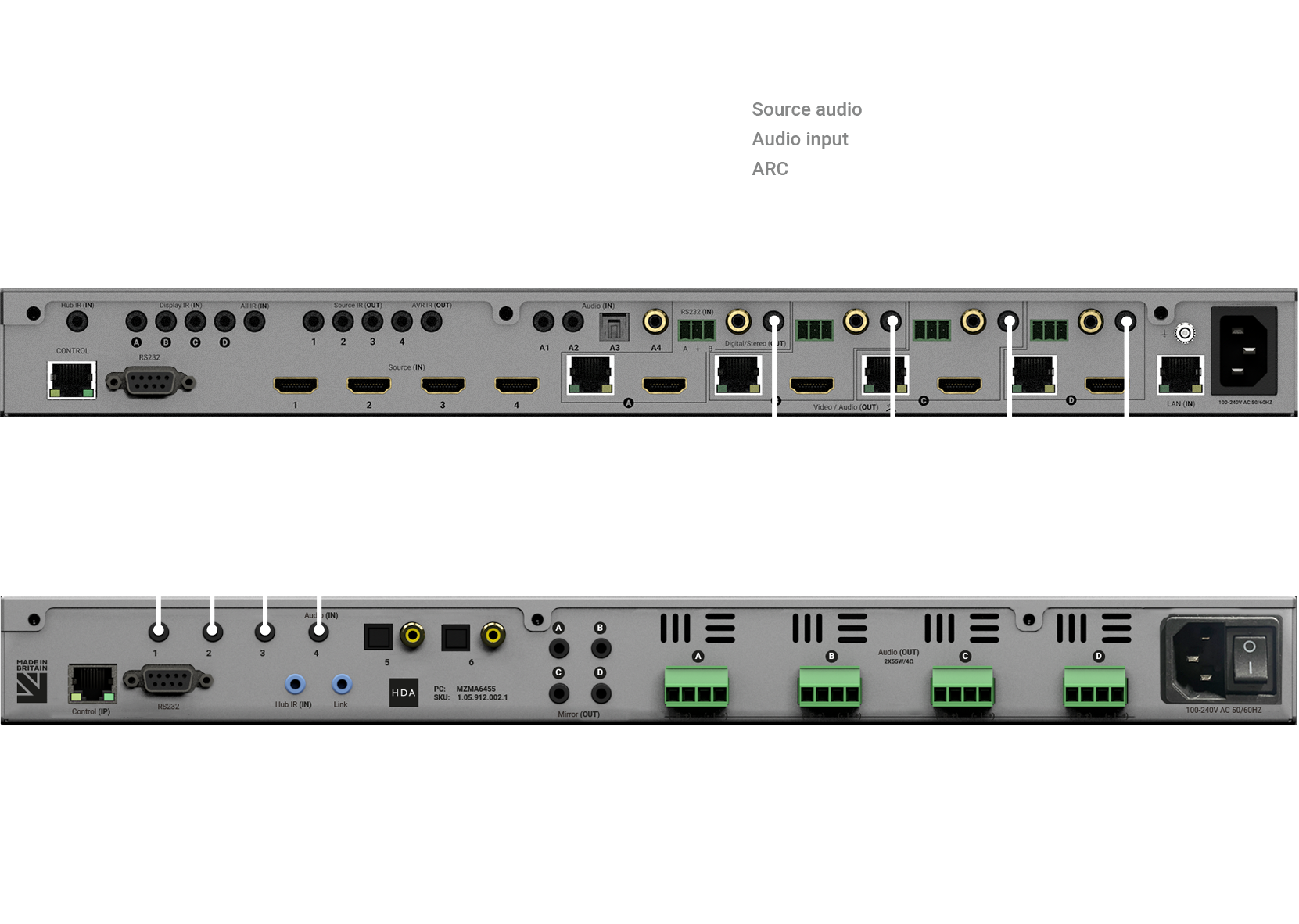 Works best with MHUB
Combine MHUB PRO 2.0 with Multi Zone Matrix Amp (6x4) 55 (MZMA) and get the best of both worlds; pixel-perfect images with crystal clear and impactful sound.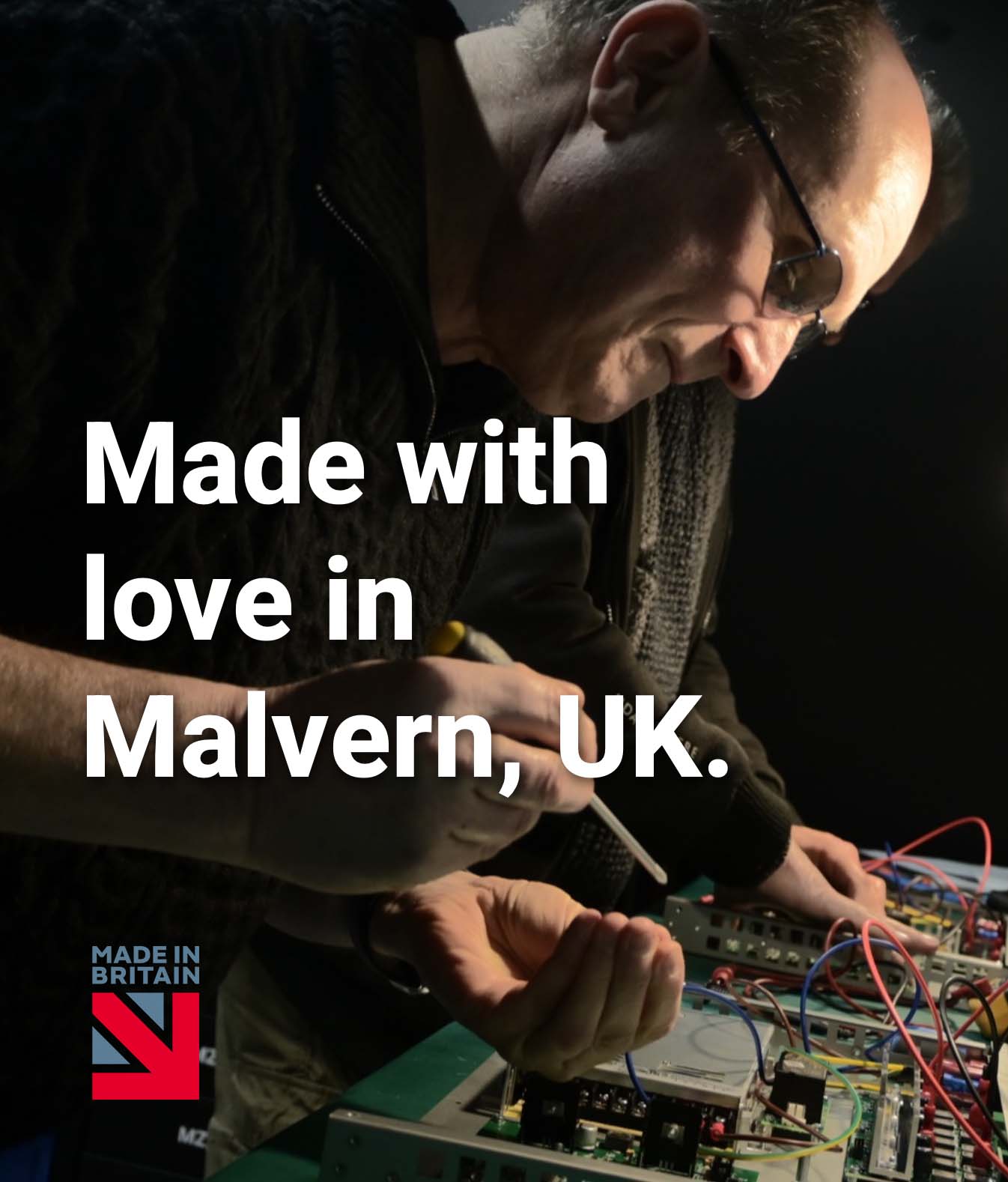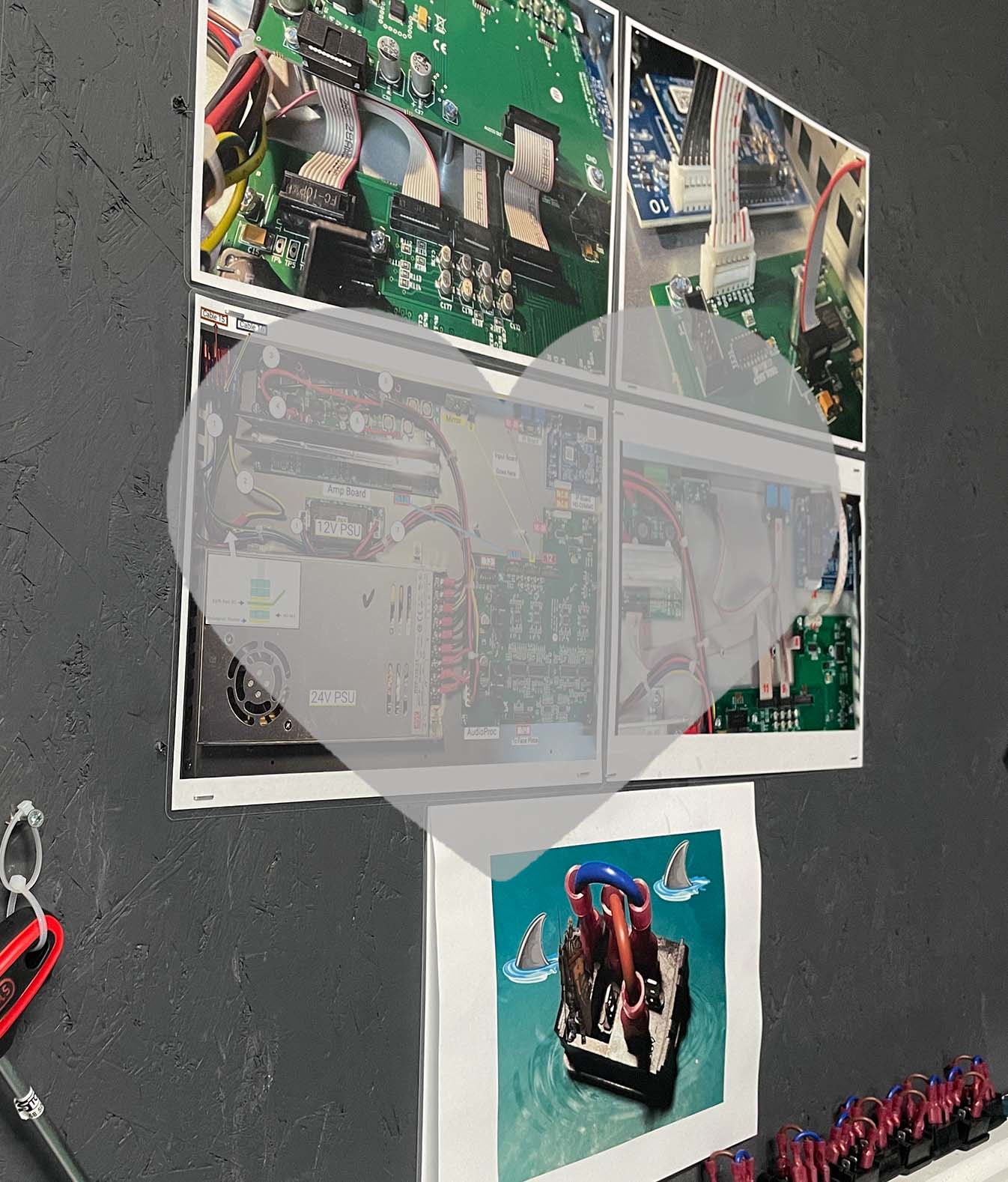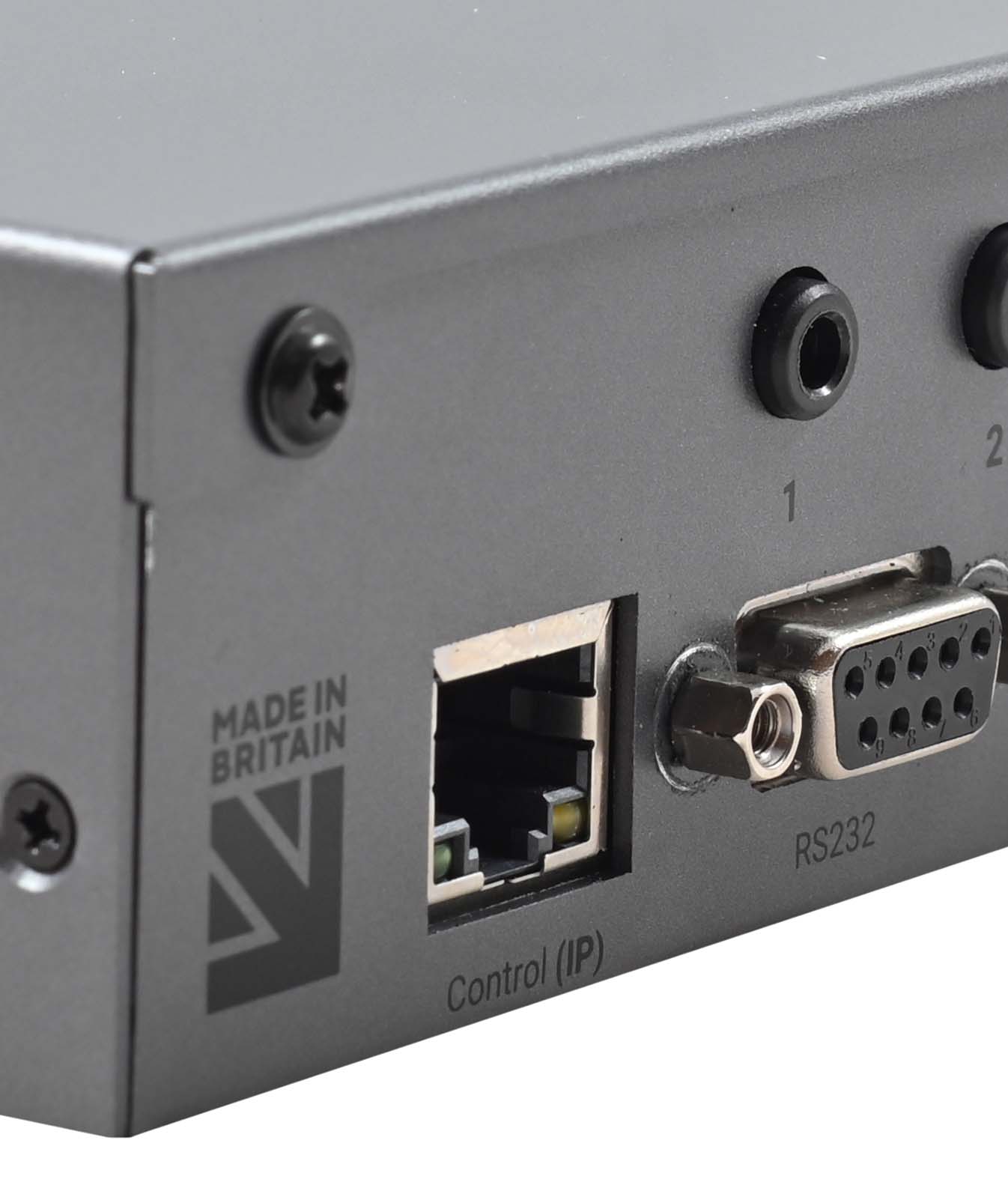 Features
Four unbalanced analogue stereo inputs (3.5mm stereo jack) Two digital inputs (Digital Coaxial & Optical).
55W per channel at 4Ω (all channels driven @ 42W) 30W per channel at 8Ω (all channels driven @ 30W).
Fully analogue for superior sound quality reproduction.
Adjustable analogue 3-band EQ.
Adjustable input gain from -14dBu to +16dBu in 2dB steps.
Power-saving amplifier shut-down (manual or automated) and low power modes.
Works with uControl app and remote.
High-efficiency power supply.
2 Year Warranty (+1 with HDA Cloud Registration).
Sold as a complete package with mounting kit included.
Specification
Form factor
19"/1U rack-mountable
Input / output / Line Out
6 / 4 / 4
Input type
3.5mm Stereo Jack (x4)
Optical / Digital Coaxial (x2)
Output type
Amplified output (x4)
Input audio format support
Stereo
Max input level
+12dBu (+9.8dBv)
Input gain (2dB steps)
-14dBu — +16dBu
Amplifier output power
55W per channel at 4Ω
30W per channel at 8Ω
Channel output level (1dB steps)
0dBu — -66dBu (1dB steps) -100dB mute
Max output level
-72dB — 0dB
Max output level (line-out)
+16dBu (+14dBv)
EQ (2dB steps)
Treble: +/- 14dB @ 10KHz
Mid: +/- 14dB @ 1KHz
Bass: +/- 14dB @ 100Hz
Balance (1dB steps)
+/- 6dB
Power consumption (W) Min / Max
14 / 360
Power (V)
110-240
Operating temperature (C)
-10 — 60
Storage temperature (C)
-15 — 70
Relative humidity
5% — 95% non condensing
Housing
Steel
Colour
Grey (Carbonite)
Dimensions (W/D/H) mm
440 x 284 x 43
Weight (g)
Chassis: 4700
Package: 5750
Warranty
2 Year Warranty
(+1 with HDA Cloud Registration)