Using uControl
A five minute walkthrough of uControl's best features.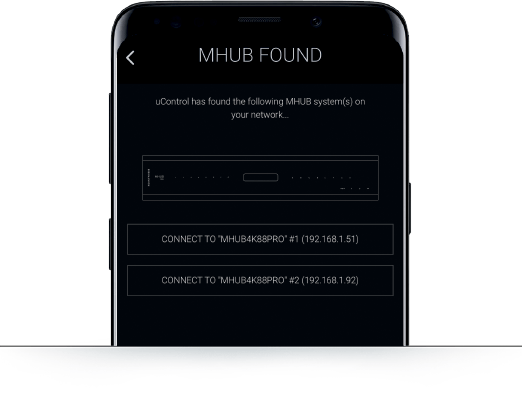 Not rocket science
uControl is beautifully simple and easy to use. You can be up and running in less than 5 minutes.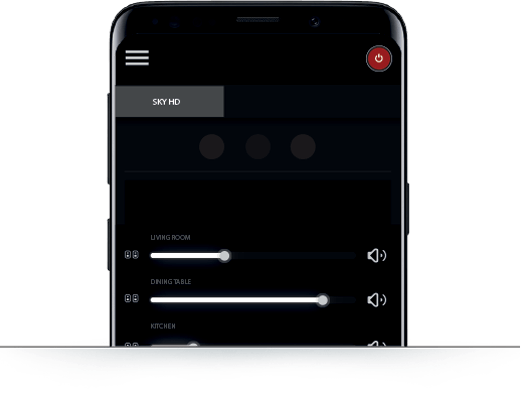 Works with MHUB AUDIO
Seamlessly pairs with exisiting MHUB hardware to create a combined video and audio routing system.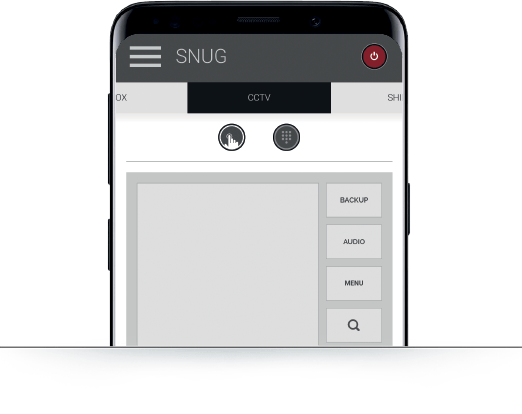 Customisable
Hide rooms/sources from the kids, change design themes, button borders & even add pictures of each zone.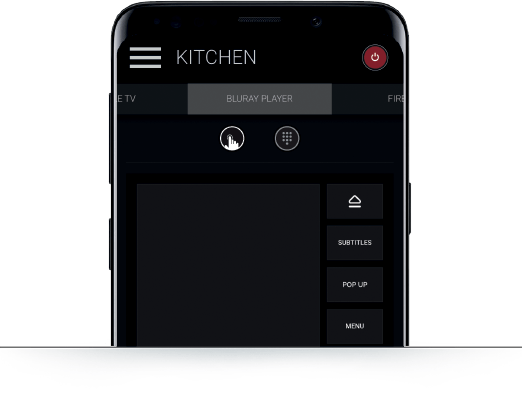 Control everything
Control your favourite set top boxes, AVRs and thousands of displays - all from your mobile device.
Faster than your traditional remote control...
Complete repetative tasks faster than using your traditional remote control with Sequences. Things like turning your TV on and navigating to your favourite channel or reducing the volume throughout your home to call the kids for dinner can be achieved by a single press. uControl also supports lock screen widgets and Force Touch actions meaning that you don't even need to launch the app to execute a remote control command.
...try uControl today.
Try uControl in demo mode and get a feel for whole-home AV, HDA style. In demo mode you'll see what it feels like commanding your MHUB PRO (8x8) and MHUB AUDIO (6x4) with full source and display control - plus a couple of handy one-touch Sequences (like turning off all your TVs at once).
Download, or try it now in demo mode: