Enjoy an additional 20% off this Autumn by using code BGNT44SL at the checkout.
4K and 8K HDMI Cables
Watching great TV or gaming on the very best setup starts here with our range of Premium 4K and Ultra High Speed 8K HDMI Cables.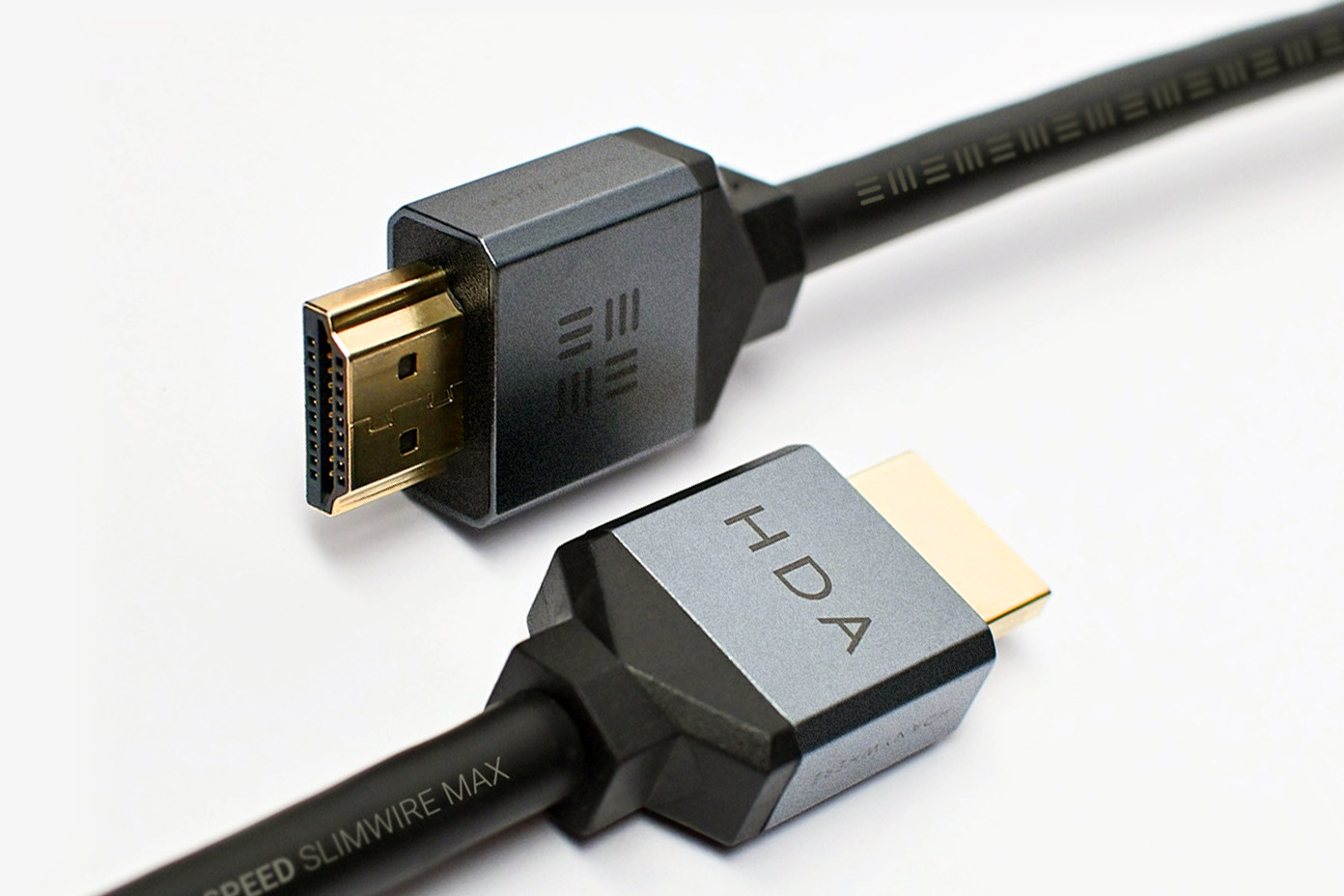 Why choose us over others.
5 Year Warranty.
Built with premium materials ensuring exceptional performance and durability, used globally by professionals.
Cable Lengths.
Our cables are available in a wide range of lengths, from 0.25m to 100m, making them suitable for a variety of applications.
Over half million sold.
The company was built around HDMI cables back in 2006 with over half a million (and counting) sold to date.