Find the right device for you.
Our devices help to create neater rooms free from technology clutter.
Get help choosing. Contact us.
Mounting TVs on walls and hiding cables.
---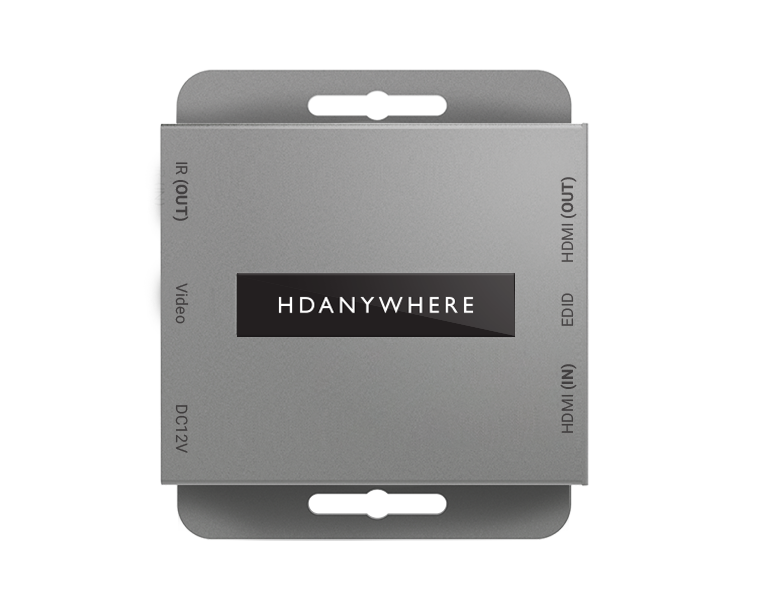 ---
Mount your TV to a wall and keep devices plugged into it hidden using a HDMI extender.
Watching TV in more than one place.
---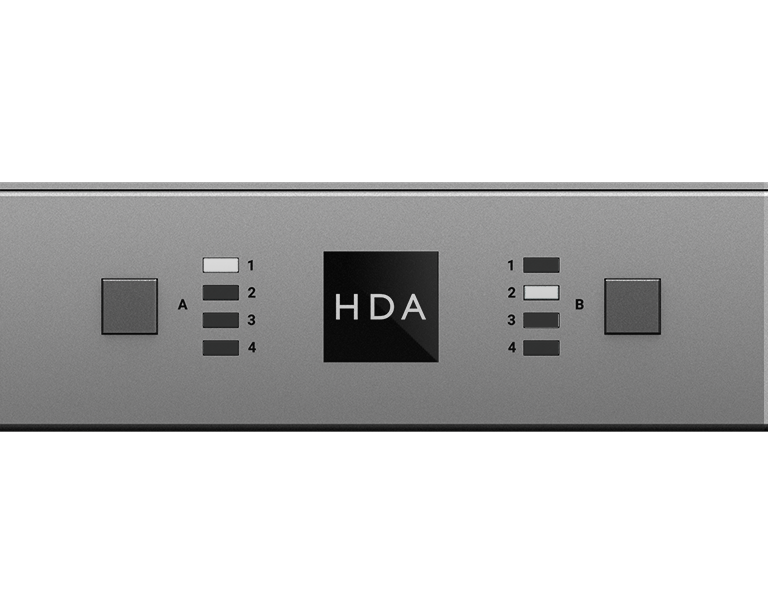 ---
Watch TV in 4K in your living room and bedroom, or anywhere. No remote control required.
Managing all TV and audio in your home.
---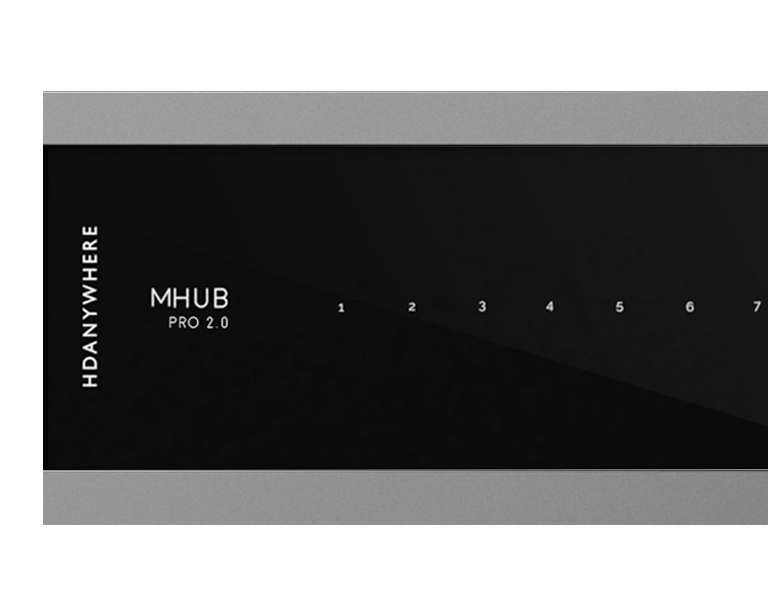 ---
The ultimate luxury in home AV. Centralise all your AV and watch or listen anywhere in your home.