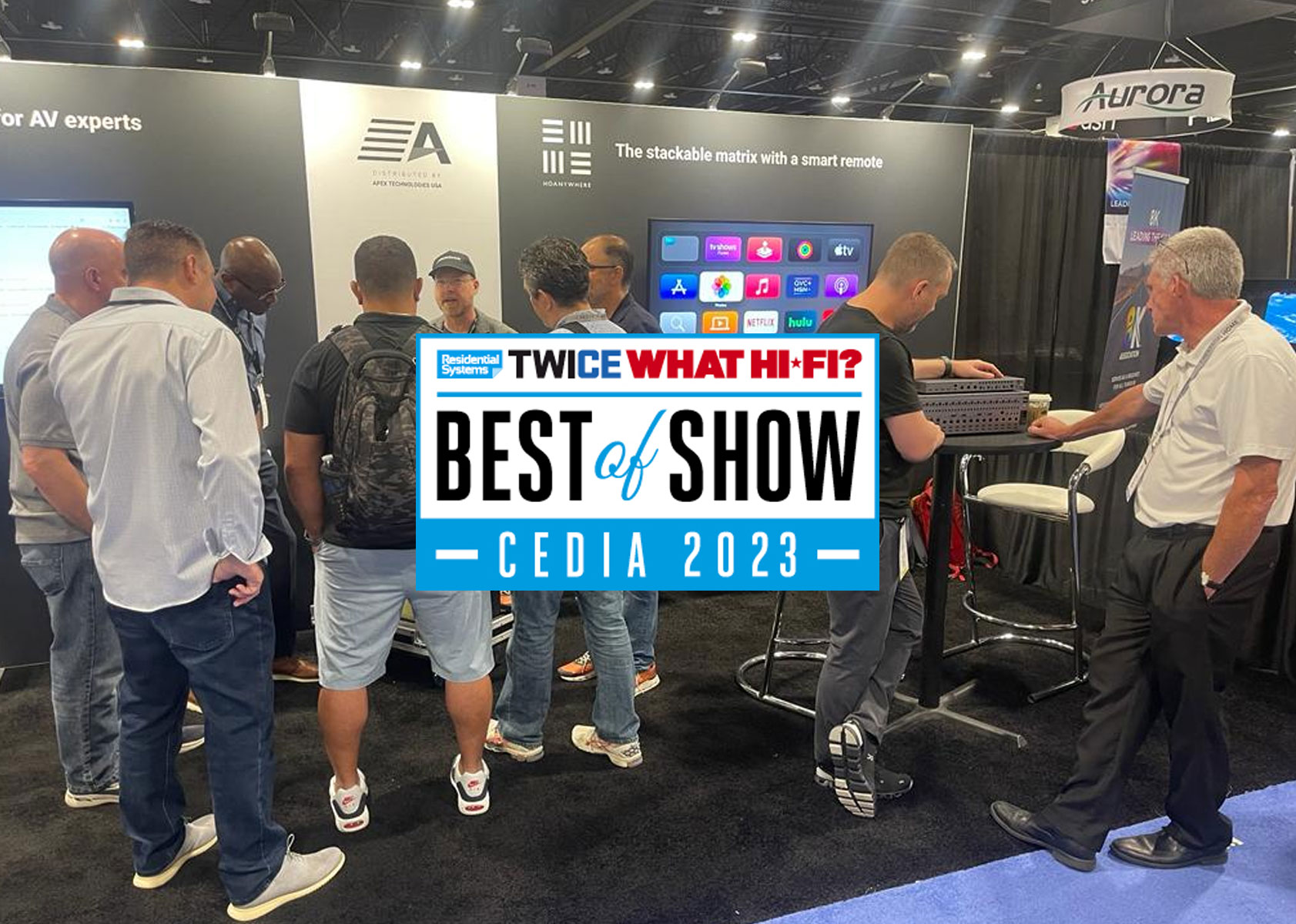 Crowds flocked over to our stand to see the new award-winning MHUB made specifically for US audiences.
11/09/23: Residential Systems have revealed the winners of their annual Best of Show awards at CEDIA Expo 2023 and HDANYWHERE is pleased to have won two awards at this year's show.
uControl™ Remote
MHUB S (16+16x16) 100A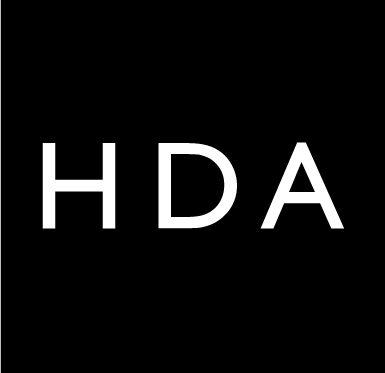 MHUB S (16+16x16) 100A and uControl Remote both win the "Best In Show" category at CEDIA Denver, US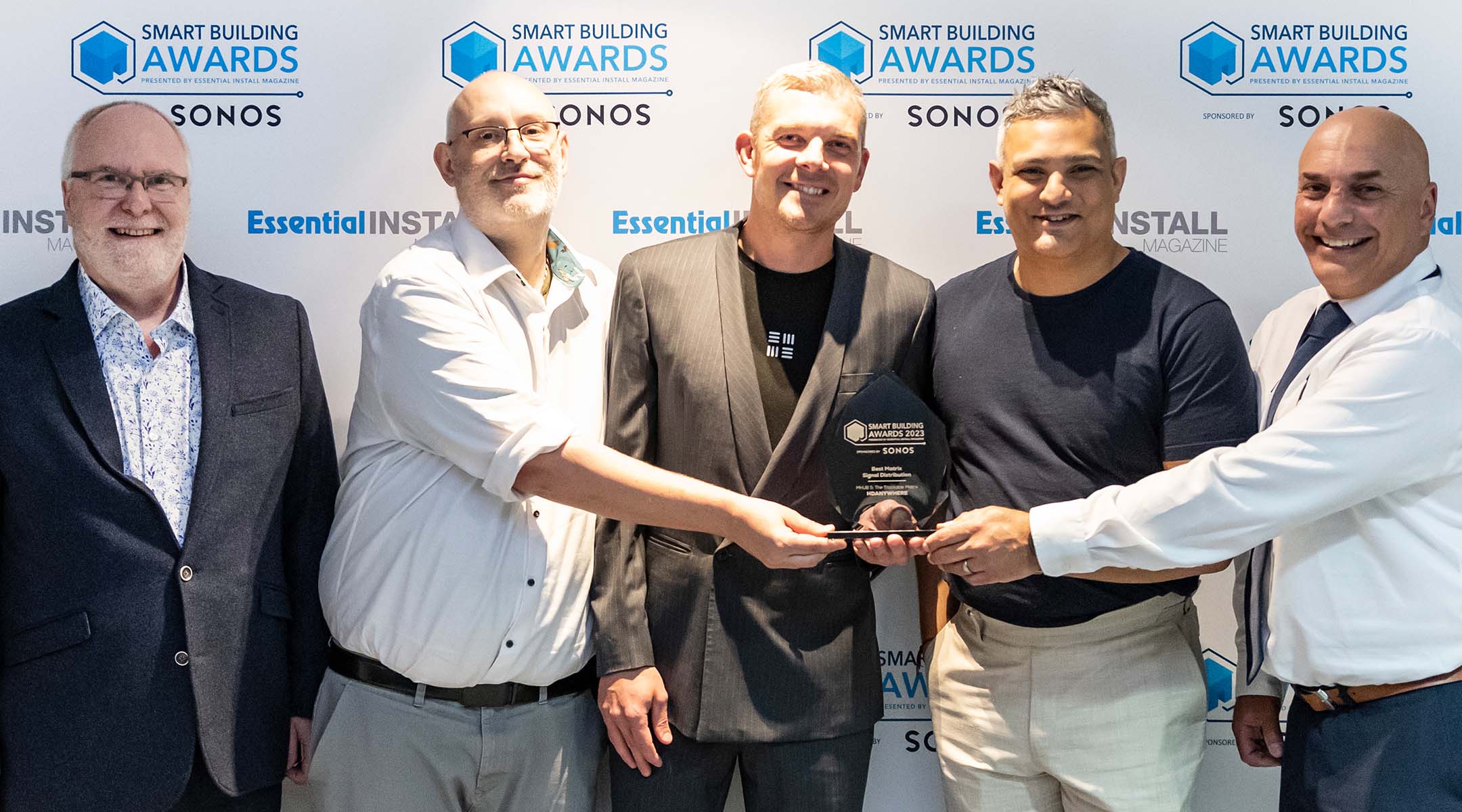 The team collect their award for MHUB S at EI Live!, Farnborough, UK
19/09/23: The judging panel at EI Live! announced that the stackable matrix system, MHUB S and MZMA, the new matrix amplifier won the Smart Building Awards a this year's EI Live! show.
MHUB S - the stackable matrix
MZMA (6x4) 55 - Multi Zone Matrix Amplifier
"We've listened to our customers and pushed to deliver innovative products like MHUB S and the uControl Remote they've been asking for at a competitive price point," said Chris Pinder, Founder of HDANYWHERE. "We're really pleased to have 4 years of R&D recognised like this."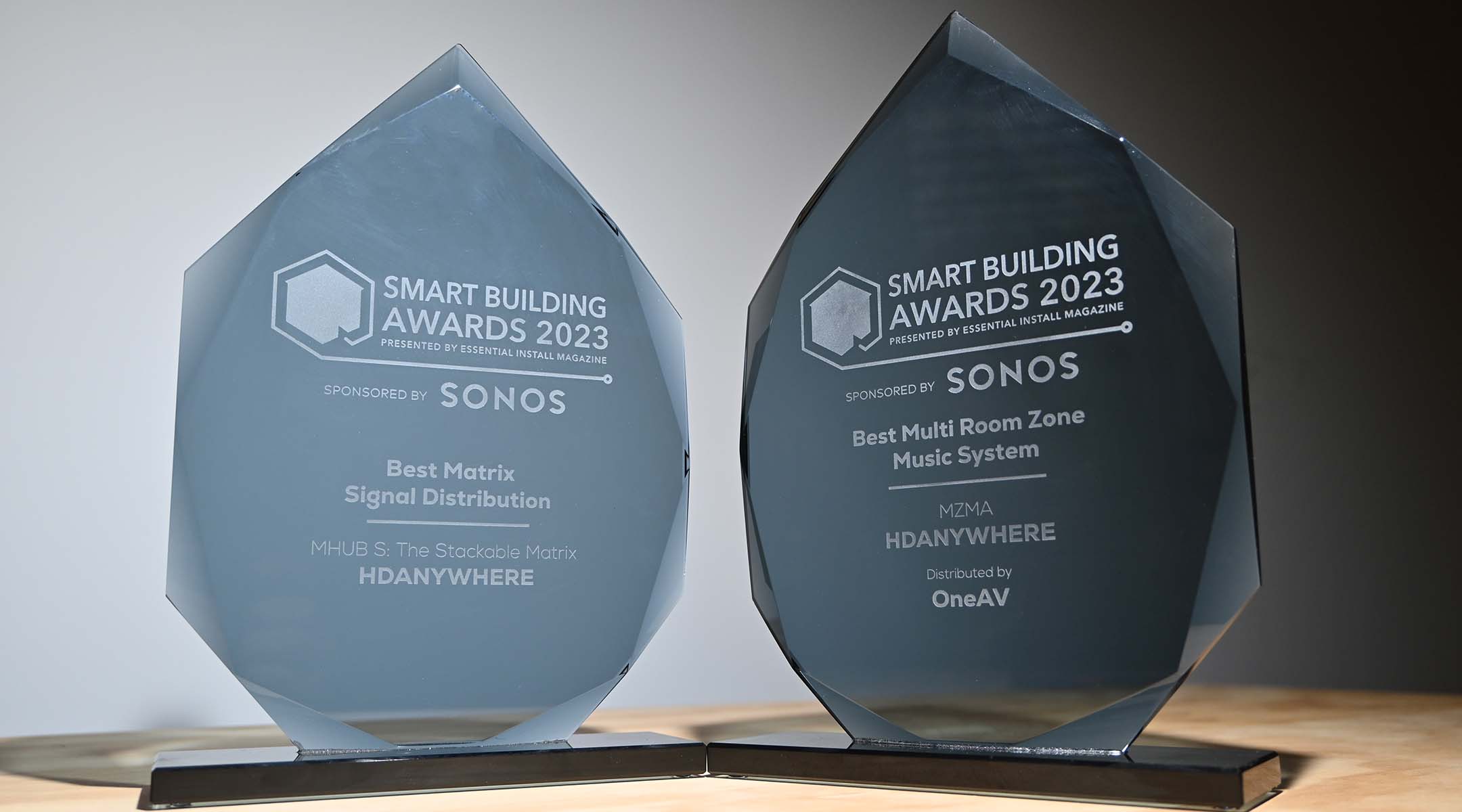 All awards are now back and safe (and proudly on show) at our Malvern HQ
About HDANYWHERE
HDANYWHERE is the brand name of HD Connectivity Ltd, whose products offer unified control of media, music and mood (TV, audio, lighting & shading, and more) into a centralised multiroom entertainment system that neatens living areas, maximises content and subscriptions and simplifies the control experience throughout the home. Interfaces like apps, keypads, smart watches, voice assistants and universal smart remotes can all be used.
Residential Systems entries were judged through the lens of the residential integrator for product or services that best meet the needs of the custom installer.
Essential Install is a UK-based magazine who hosts the biggest CI trade show called EI Live! and are hosts of the Smart Building Awards which are judged by an independent panel.
Read the press release here: https://www.residentialsystems.com/events/awards/2023-cedia-expo-best-of-show-winners-announced