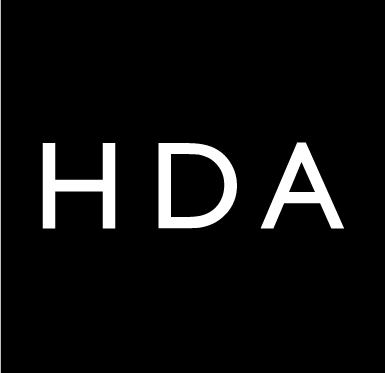 Previously, you could only associate a handset as good as the uControl™ Remote with high-cost, luxury control system brands, not necessarily a little tech company from Malvern, England.
The uControl Remote is a giant step from their uControl App, the patented control system built into HDANYWHERE matrices. It offers installers a fast and cost-effective solution that provides unified control of the essentials for media, music and mood, aimed at unlocking the growing mid-market. Replacing arrays of existing remotes, the uControl remote offers control of third-party systems, including Rako, Hue, Lutron, GUDE, BluOS, and Shelly, amongst others.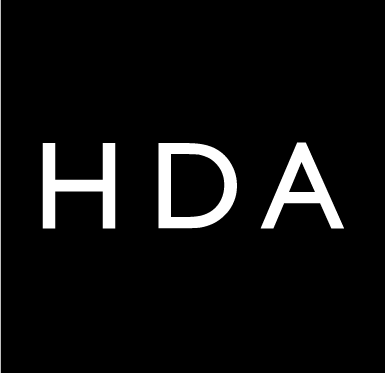 Also, functions like scene-setting (which HDANYWHERE calls Sequences) and unified control of hidden media devices have always been in the exclusive realm of top-tier home automation control systems. The uControl Remote aims to challenge by providing top-tier levels of integration for installers but deployed faster, installed with little or no training and at mid-market budgets. uControl doesn't carry the price tag of a complete control system but can deliver the most used functionality of one.
HDANYWHERE's new uControl Remote is a simply brilliant remote for AV systems, with functionality previously the preserve of complex control systems. It includes a number pad, navigation wheel, volume and channel up or down, and play/pause - all with an actual button. Dedicated uControl Sequences (macro) buttons mean with a single press, you can trigger a quick action, a routine or a scene which can be accomplished using IR, IP, or CEC* increasing control reach to almost any device in the property.
A companion device for HDANYWHERE's range of video and audio distribution hardware (MHUB and MZMA), the uControl Remote provides integrators with an easy-to-use, customisable remote they can spec into any HDANYWHERE installation including everything from cinemas, MDUs, homes and commercial properties.
Combining WiFi and infrared technology, the uControl Remote allows you to power on and then control all the technology within a space. One remote to control all your devices, featuring an instantly understandable, intuitively placed button layout, ergonomically designed to encourage muscle memory. An OLED screen for the info you need. With wireless charging and instant-on functionality when picked up from its charging mat. Use any wireless charger to suit, and the uControl Remote is always ready to use.
We've listened to our customers and pushed to deliver the room remote they've been asking for, to have a high-quality design at a competitive price point," said Chris Pinder, Founder of HDANYWHERE. "Our technology-neatening products are usually found behind the scenes. Now it's found in the palm of your hand with our brand-new uControl Remote. We spent four years developing it from scratch. We finally have a companion remote control that improves the user experience of every HDANYWHERE system."
The uControl Remote is a companion accessory for HDANYWHERE systems, such as MHUB and ZP. An additional dedicated processor isn't required for the remote; the processor is onboard all MHUBs (from 2016). They are already 'Remote Ready', meaning that the uControl Remote can be integrated into the system in under 15 minutes using the uControl App. If the MHUB is already using HDANYWHERE's uControl App, then the process is even quicker, but configuration takes minutes per zone. Once assigned to a space, the uControl Remote will immediately control the technology in that space.
A beta tester said, "The uControl Remote enables my business to be way more versatile in the solutions we can offer clients. It's a winner for budgets that don't allow for a comprehensive control system. I also see projects where the uControl Remote can be used as part of a hybrid system alongside another home automation system to keep costs down. Integrated whole-home AV has never really been possible for the mid-market, but HDA and the uControl remote are making it viable for lower budgets."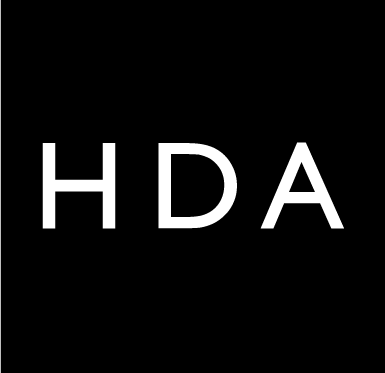 ISE is the first public outing for the new remote control, where visitors to Barcelona can get hands-on and play with the uControl Remote showcased at HDANYWHERE™ Booth 3Q200 in the Multi-Technology hall.
Availability
Expected shipping Q2 2023. Final pricing and pre-order info to be announced closer to ship date. For more information please visit the uControl™ Remote site
*IP and CEC control are dependent on which HDA product the Remote is paired with