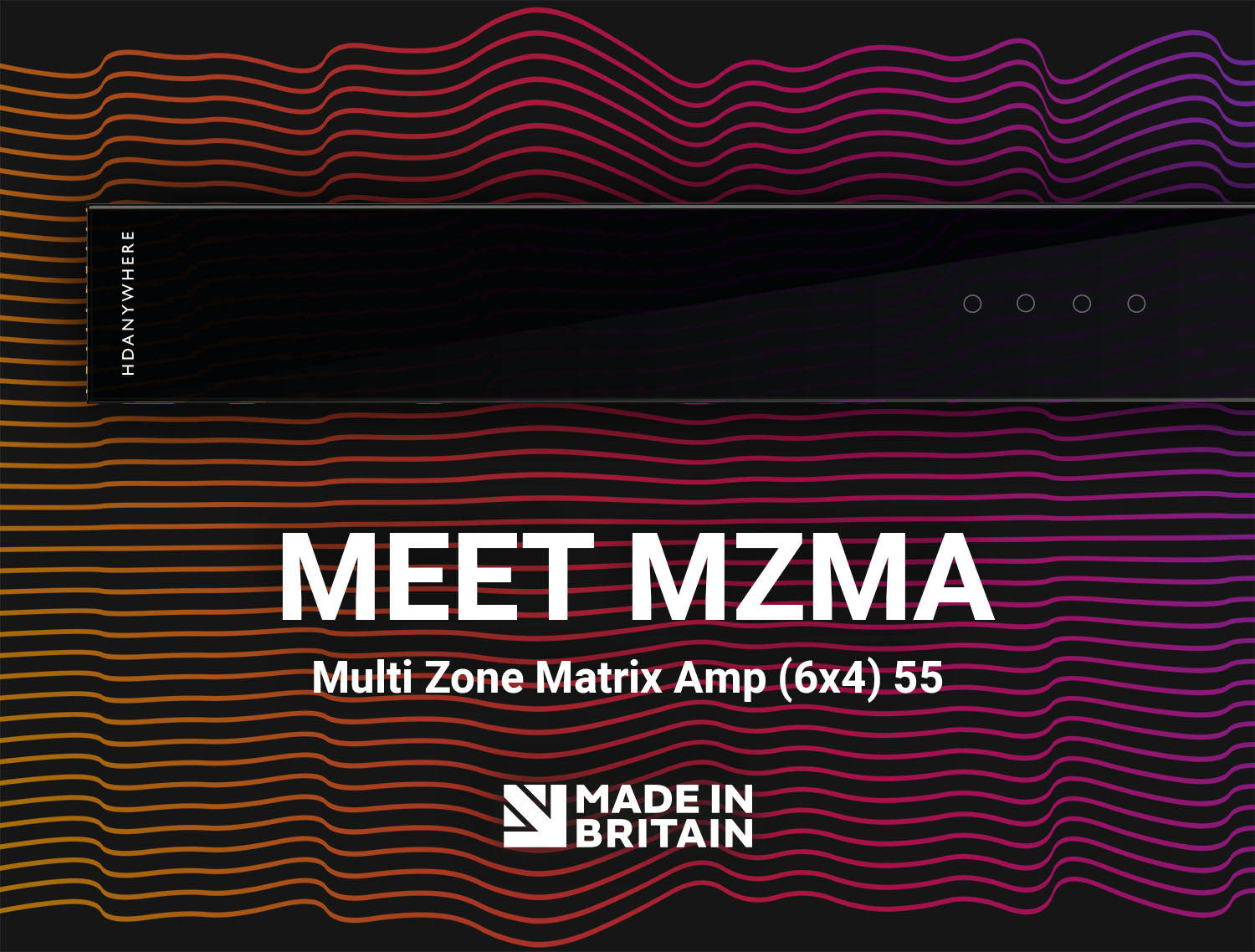 HDANYWHERE today announces the launch of the HDANYWHERE Multi-Zone Matrix Amplifier (MZMA).

Offering 8-channels of audio in a space-saving 1U amplifier delivering room-to-room high-quality audio in up to 4-zones. IP-controllable with zone volume control, 3-band EQ and amplification rated at 55W/ch, the MZMA offers 6 matrixed inputs, including 2 digital aux inputs for streamers or other audio sources.




"We're very excited to now be able offer full HDA system designs that deliver multi zone audio hand-in-hand with multi zone video, all easily controlled via the uControl app or a third-party control system. This combination of audio, video and control from HDA is what our product development has been aspiring to achieve for some years" says Chris Pinder, founder and CEO of HDANYWHERE.

Designed and assembled at HDA HQ in Malvern, England the MZMA is a seamless companion to MHUB video system, and integrates automatically within uControl (HDA's universal AV control app), delivering one easy-to-use interface for whole-home entertainment.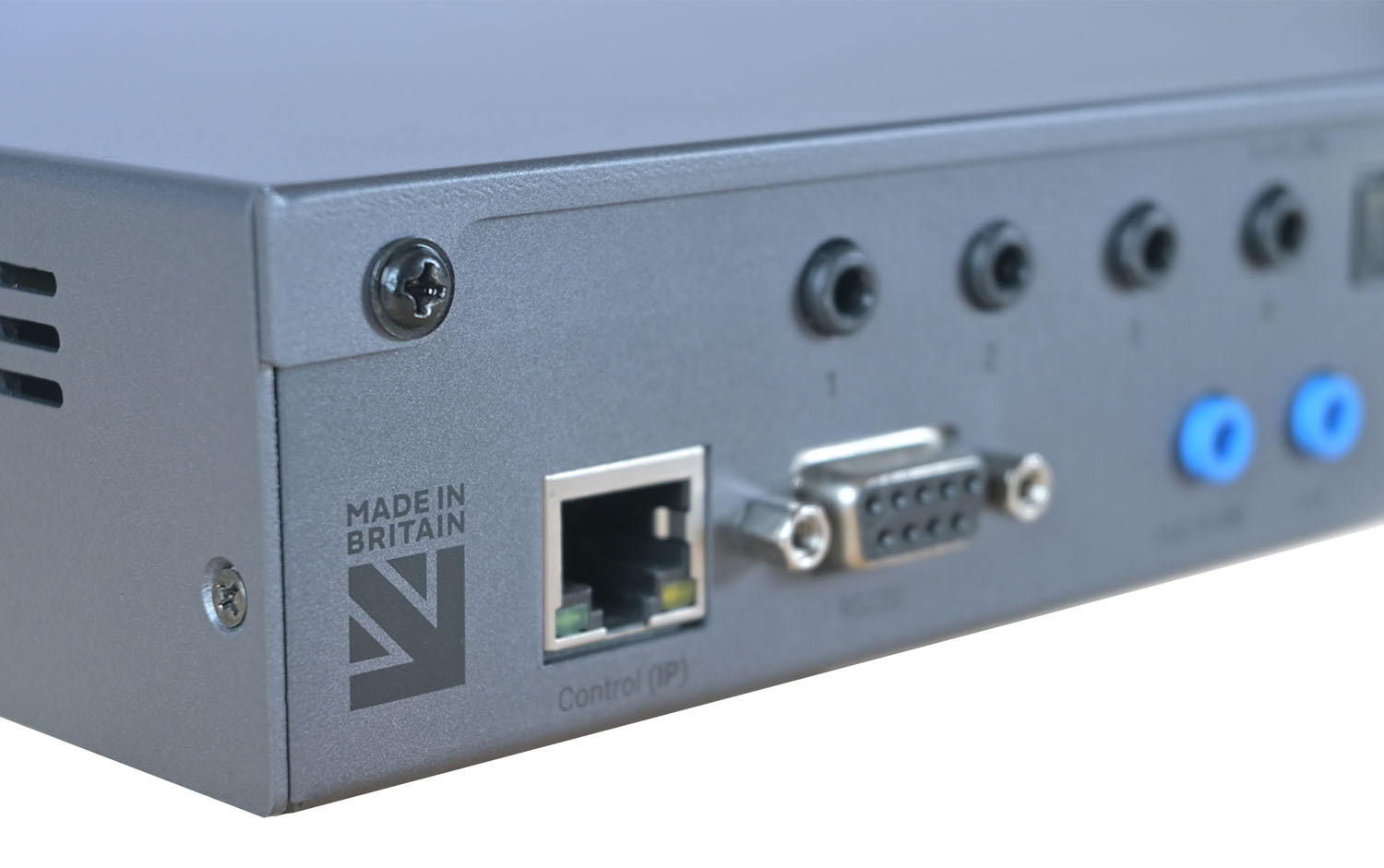 Enabling installers to 'do more with less hardware', the introduction of the Multi-Zone Matrix Amplifier means it's now possible to create a total whole-home video, audio and control solution entirely under the HDANYWHERE brand - simple to spec, simple to install and simple to control.





With a focus on practicality, the MZMA includes controllable-volume, maximum volume setting, auto standby mode and lip-sync delay and uses high-efficiency SM power supplies for the digital elements, whilst the critical analogue audio paths use linear regulation to provide low noise with great dynamic range.