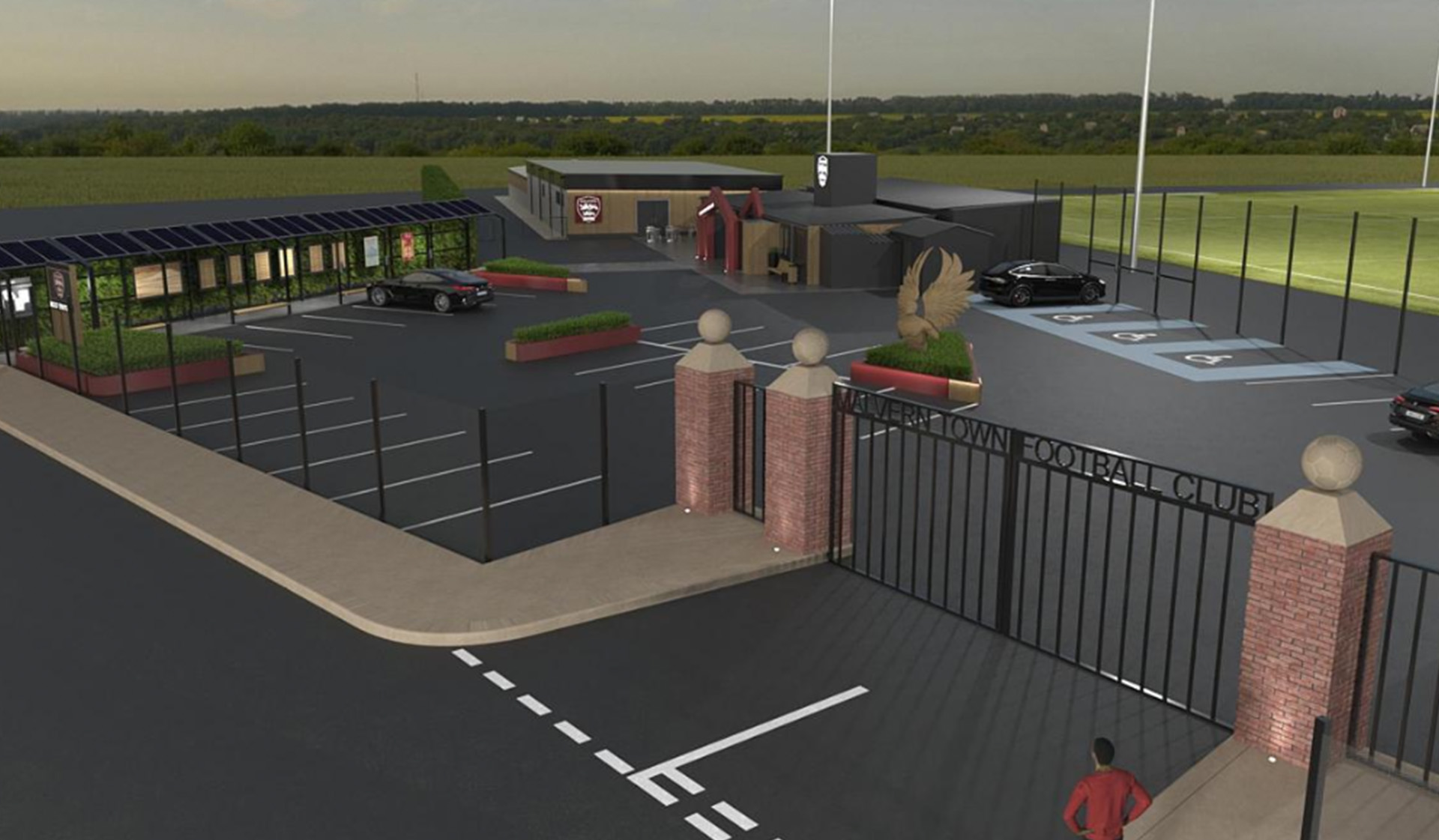 Malvern Town announced on Thursday its crowdfunding appeal to build a new community hub out of the old dressing room at the HDANYWHERE Community Stadium had been a success.

More than 50 backers helped put forward more than £27,000 to help with the work, which the club said would transform the site.

Club chairman Chris Pinder said: "Our club has always been about transformation and unlocking potential. Firstly it was the untapped potential of regenerating a crumbling stadium into a modern venue and now the mission grows for the club to reach beyond football into the surrounding area, helping the people of Pickersleigh unlock the potential within our community, that is what these community rooms and kitchen will enable us to do. It's the first phase of Project 2022 and we are excited by the developments that lie ahead over the next 12 months."

"We send out our sincere thanks and appreciation to everyone who has backed this project and shared the vision that we have. By working together we can make 2022 a year to remember for all of the right reasons."

When completed, the hub is intended to be a base for planning operations to tackle anti-social behaviour in the nearby area, as well as channel young people into more positive activities.

It is also hoped a wider range of groups will be able to use the stadium's facilities as a result of the modernisation.

Support has been given by a number of organisations including Worcestershire County Council, Malvern Hills District Council, Platform Housing, HDANYWHERE and OneAV, as well as local businesses and residents.

Renovation work at the old dressing room block will include multi-purpose rooms suitable for meetings and education, plus modern kitchen facilities.

The extra fundraising will allow the club to complete the remaining work in the kitchen, hallways and external look.