CEDIA firm HDANYWHERE has distributed no less than 10,000 masks during the pandemic – so far
Like a lot of CEDIA members, Chris Pinder, the CEO and founder of HDANYWHERE, was frustrated when the pandemic began to spread. "You feel powerless. You've got to do something," he says.

So Pinder began a hunt for a specific item – masks, the "PPE," personal protective equipment we've all heard about – and soon enough, a supply chain came through. "I've got quite a few contacts in China," says Pinder, "and one of the factory contacts from the past contacted me to say they had surplus masks that they had purchased for their factory workers. I said, 'Well, how many masks have you got?' And he said, '3 million.'"

Pinder didn't have the surplus capital to buy them all (after, business is off for his company, too), but he did procure 10,000 of the masks, "for about a buck apiece, which translates to £6,000." Getting the masks to the UK was the next issue: "The number of flights in and out of the UK had dramatically reduced at that point," says Pinder, which tripled the cost of shipping.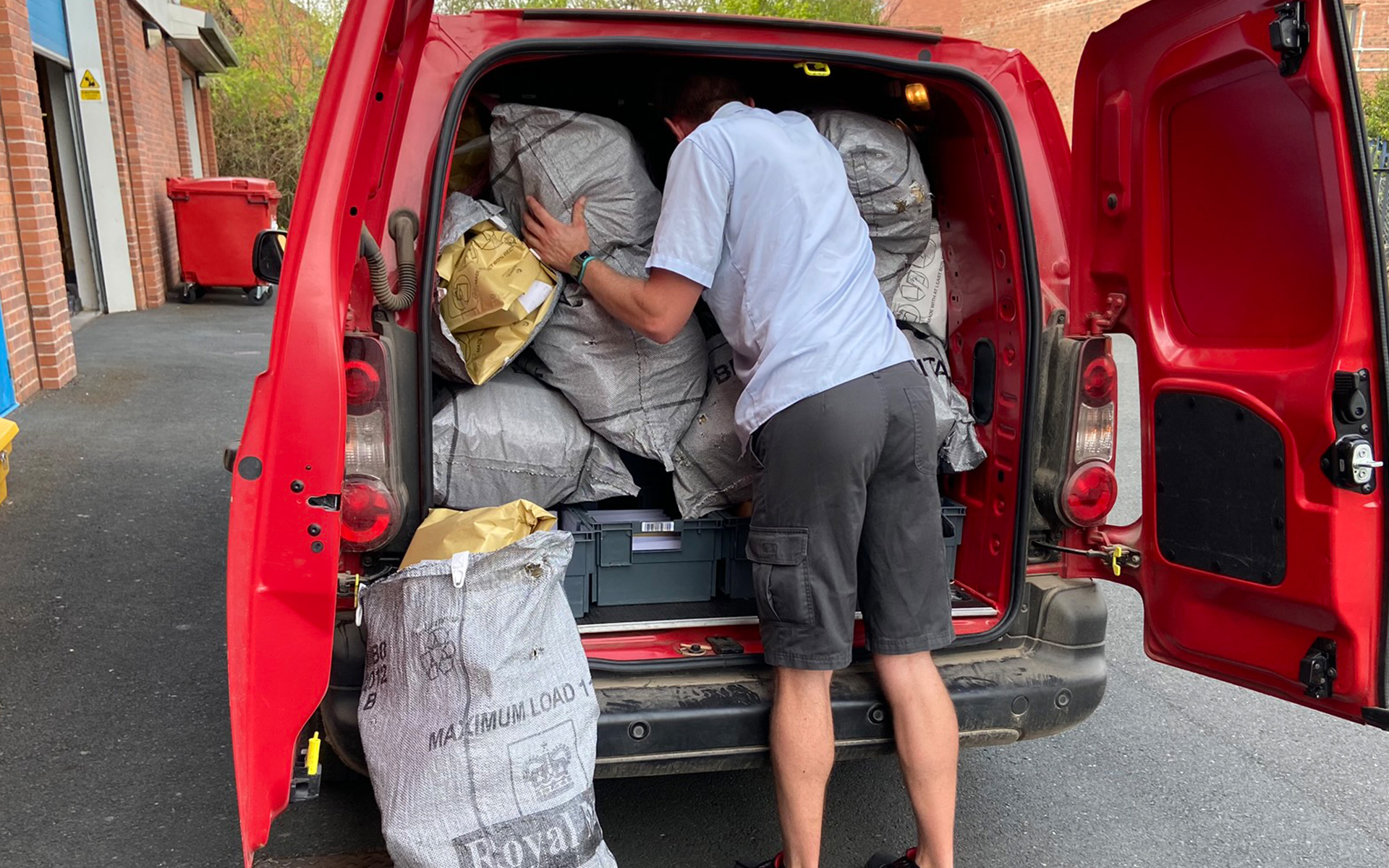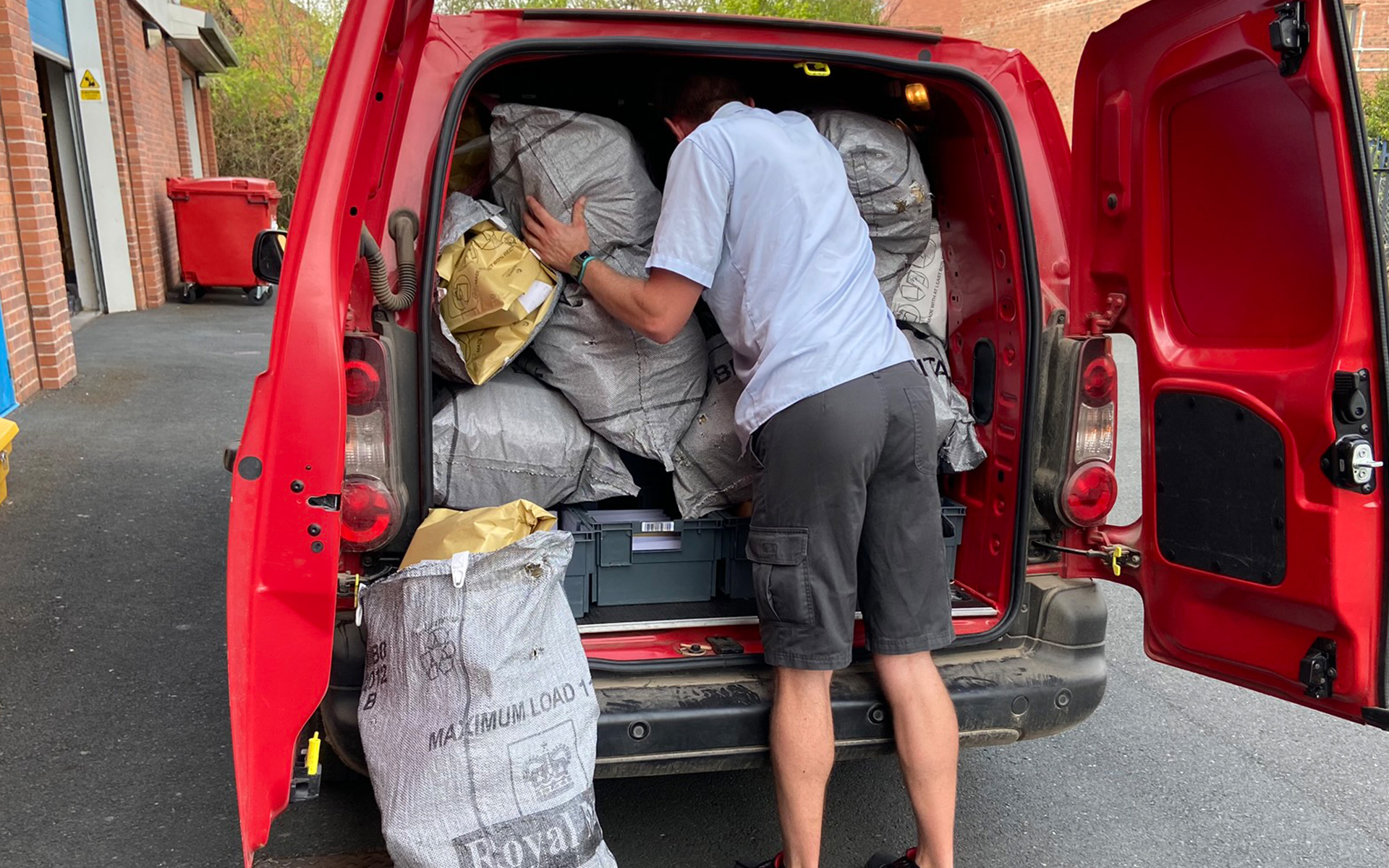 Pinder's team of volunteers spent a day in the HDA warehouse, fulfilling and mailing the requests, and then Pinder went on the hunt for more masks.
Masks in hand, Pinder went to his social media channels to get the word out – free masks to frontline workers by request. "I set up a Google form linked to my twitter account with the hashtag #RequestMasks, and within 24 hours they were all gone." Most of the stock went to those working in elder care facilities.

Pinder's team of volunteers spent a day in the HD warehouse, fulfilling and mailing the requests, and then Pinder went on the hunt for more masks: "We've found 10,000 more, and we're going to provide those at cost. I can't shell out any more for these, but I'm certainly not going to profit off this initiative."

The outpouring of gratitude for these gestures isn't lost on Pinder. "The thanks we get from the front line is one thing, but what really strikes me is what we're hearing from their partners, their families. They're so happy that one more element of safety is available."