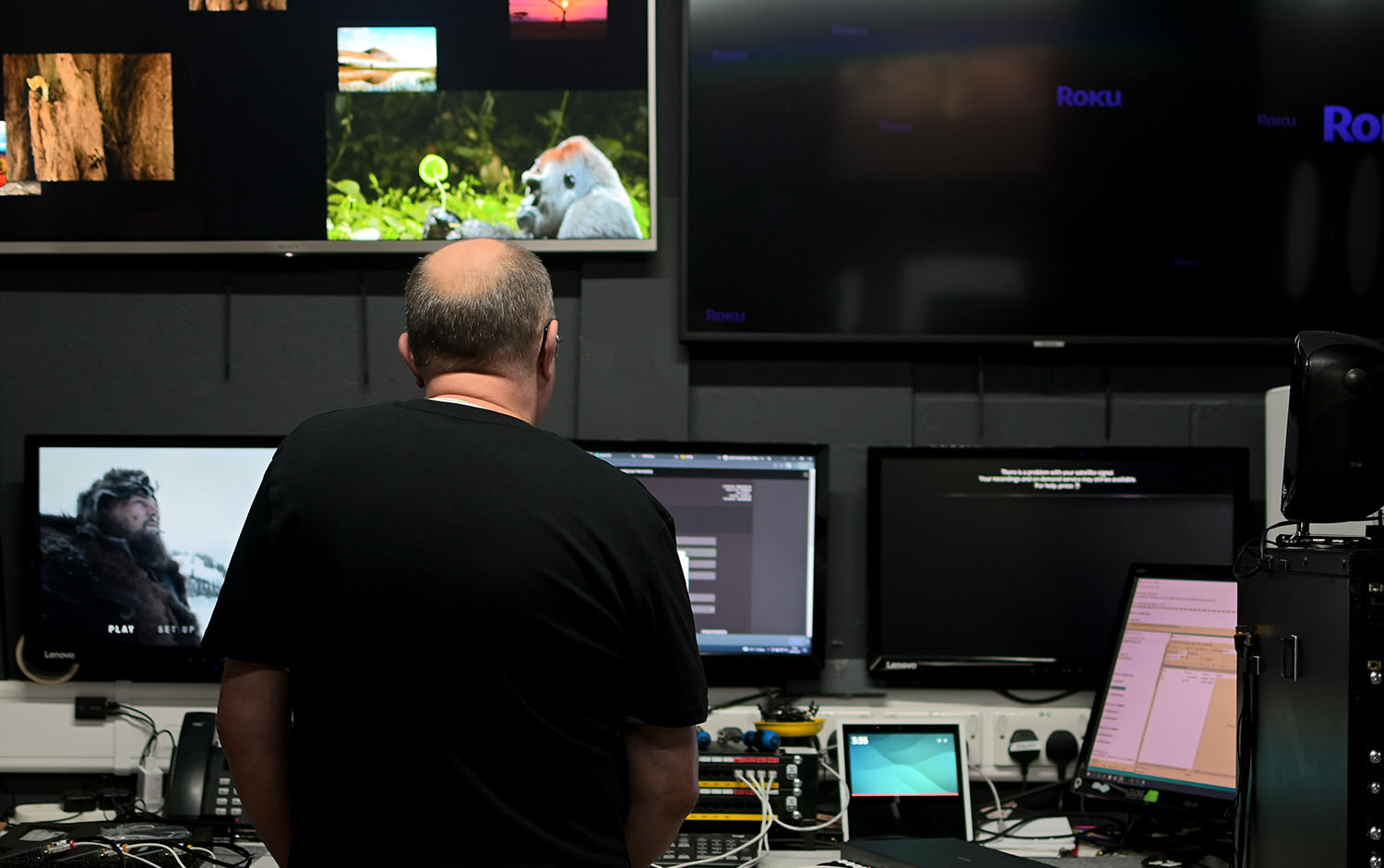 Full-time, Mon-Fri 0900-1730
Pay: £20,000 (whilst training) rising to £25,000 PA
Location: The Haysfield, Malvern, Worcestershire.
Start date: Immediate
Introduction
Due to HDANYWHERE™'s growth in the UK and overseas, we are recruiting additional Technical Support Specialists to handle the increasing demand for product support.
Company Info
Established in 2006, HD Connectivity Ltd, better known for the brand HDANYWHERE™ is an innovative technology company that designs, develops and manufactures high-quality smart home entertainment (AV) and automation products - operating in the interesting and fast-changing home technology market.
Role
Reporting to the Head of Technical, the Technical Support Specialist will work in the Tech Lab at our Malvern HQ - a modern workspace and enjoyable environment.
The primary task is to answer technical inquiries through our ticket system, phone, chat, email, and, where necessary, remote virtual desktop. The Technical Support Specialist will resolve each technical inquiry to the point where the email ticket or telephone call can be brought to a satisfactory close as quickly as possible and with high customer satisfaction.
HDANYWHERE will provide product and role training on the job. We expect the Technical Support Specialist to graduate from 'trainee' to 'specialist' status in 3-6 months.
Responsibilities
Engaging with customers and their technical inquiries through our ticket system, on the phone, virtual/WhatsApp chat, email communication and where necessary, remote virtual desktop support.
Acting promptly to contact customers requesting callbacks.
Listening attentively to customer needs and concerns.
Troubleshoot and diagnose issues with the customer.
Triage support issues to determine which require escalation
Report to senior team weekly with issues or developing support trends
Work through procedures step-by-step until full resolution.
Monitoring and answering inquiries through online forums and groups.
Be part of the out-of-hours USA tech support pool/rota
Feedback to the product development team or design team suggestions for improvements to documentation / website support articles etc.
Create knowledge base articles for our tech support knowledge base.
Continually learn and update knowledge of home automation, IoT, media distribution, third party control systems, HDBaseT technology, audio amplification, Cat wiring, etc
Driving excellent customer satisfaction with every interaction.
Performance Indicators
Quality analysis of ticket responses
High Priority tickets responded to under 1 hour
All new tickets responded to within 4 hours
30 minutes response for WhatsApp messages
Google Reviews
Person Type
An HDANYWHERE Technical Support Specialist
Genuinely enjoys providing brilliant service and solving customer problems.
Has an ability to concisely write responses with quality answers or verbally discuss issues with high levels of understanding, attention to detail and creative problem-solving.
Is a calm, multi-tasker and logical thinker
Is conscientious
Has an efficient work ethic
Required Qualifications
Minimum Level 4+ / GCSE C in English. If you do not meet this requirement but feel that you can do this job then we may carry out a written test to determine your ability.
Ability to show technical aptitude and troubleshooting
Interest in technology and products (IoT, Smart Home, CCTV, Networking, Home Cinema, etc.)
Preferred Qualifications
Professional experience installing and/or troubleshooting technical products or services
Previous call centre experience
Knowledge of networking, including advanced router configurations, use of managed switches, firewalls, VLAN configurations
Knowledge of home automation, IoT, Media distribution (HDBaseT), high end audio, Cat wiring, electrical wiring, smart lighting, etc.
Residential automation install/programming experience
Understanding and/or experience in the technical industry
Prospects for progression and advancement:
Once training is complete, you will be a qualified technical sales professional. HDA invests in employee development and implements jointly agreed employee development plans.
This role typically leads to progression into more senior technical roles within the company if the correct aptitude and ability is demonstrated.
Additional training can then be provided for web technologies such as HTML, XML, JSON, Javascript and frameworks such as Node.Js and React.
Upward movement through junior roles to senior management is possible and can be fast-tracked with consistently good performance.
When you join us you will receive:
Pension scheme
20 days holiday, plus bank holidays
Access to state-of-the-art training academy
Perkbox global benefits and rewards platform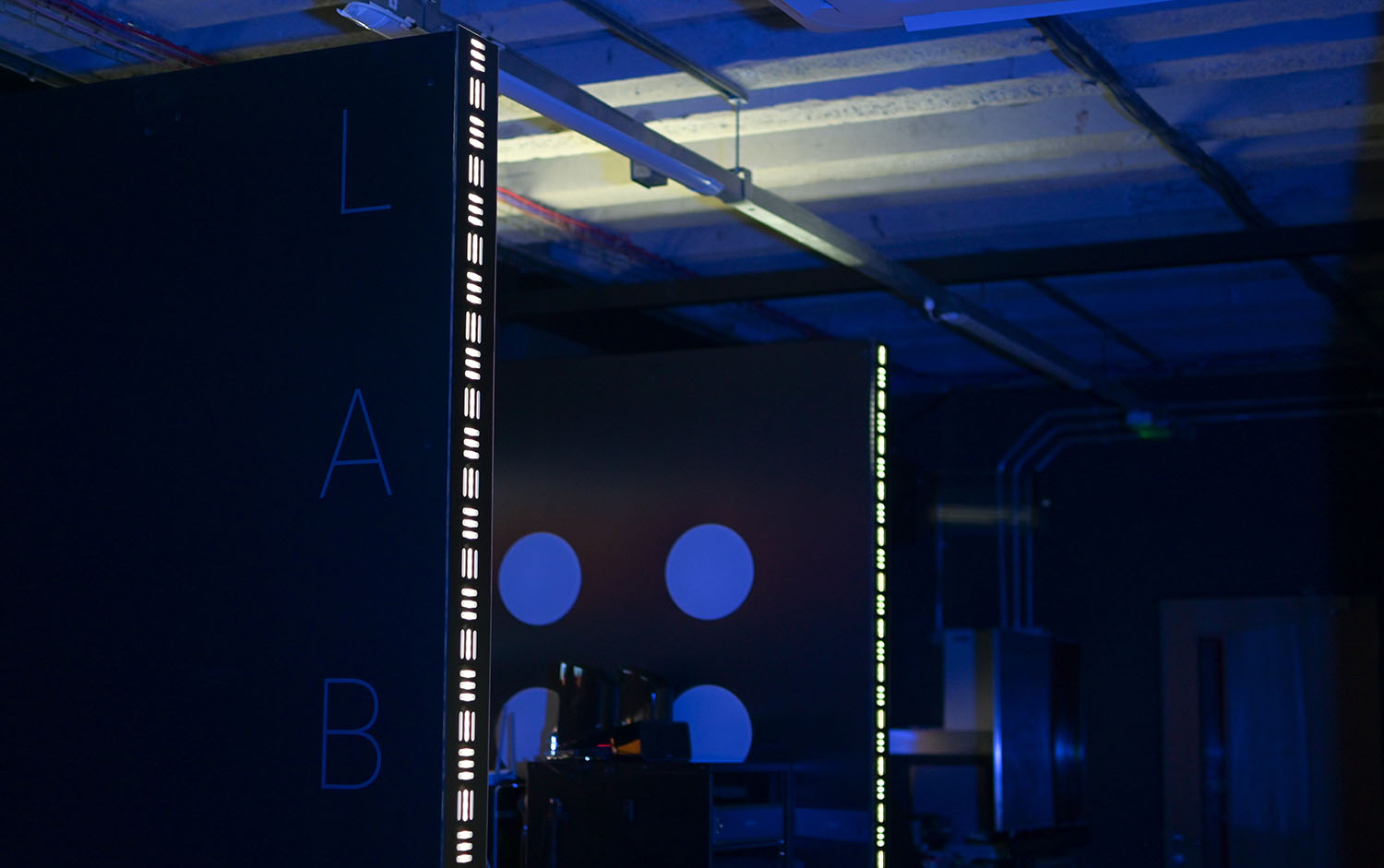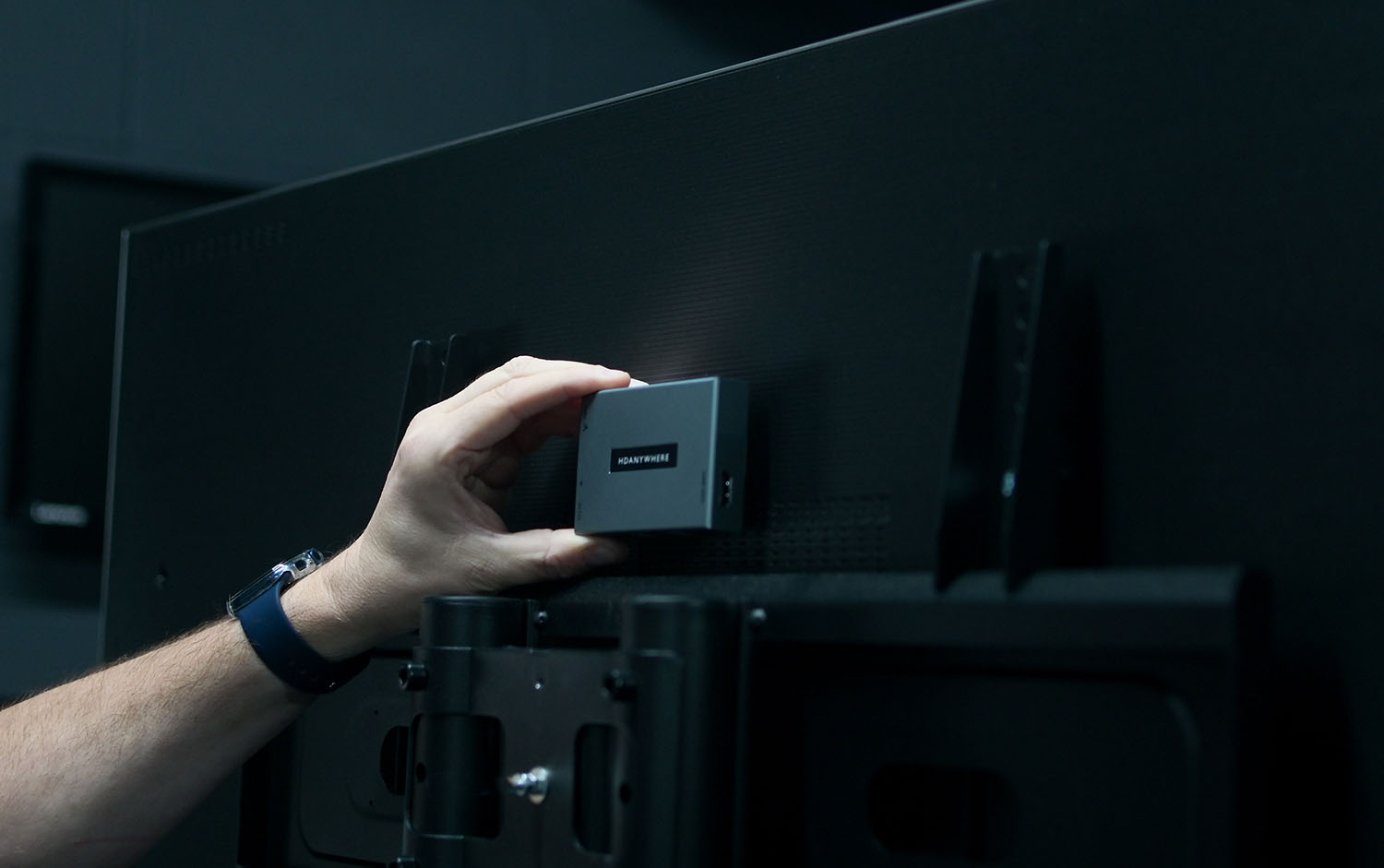 To apply email jobs@hdanywhere.com