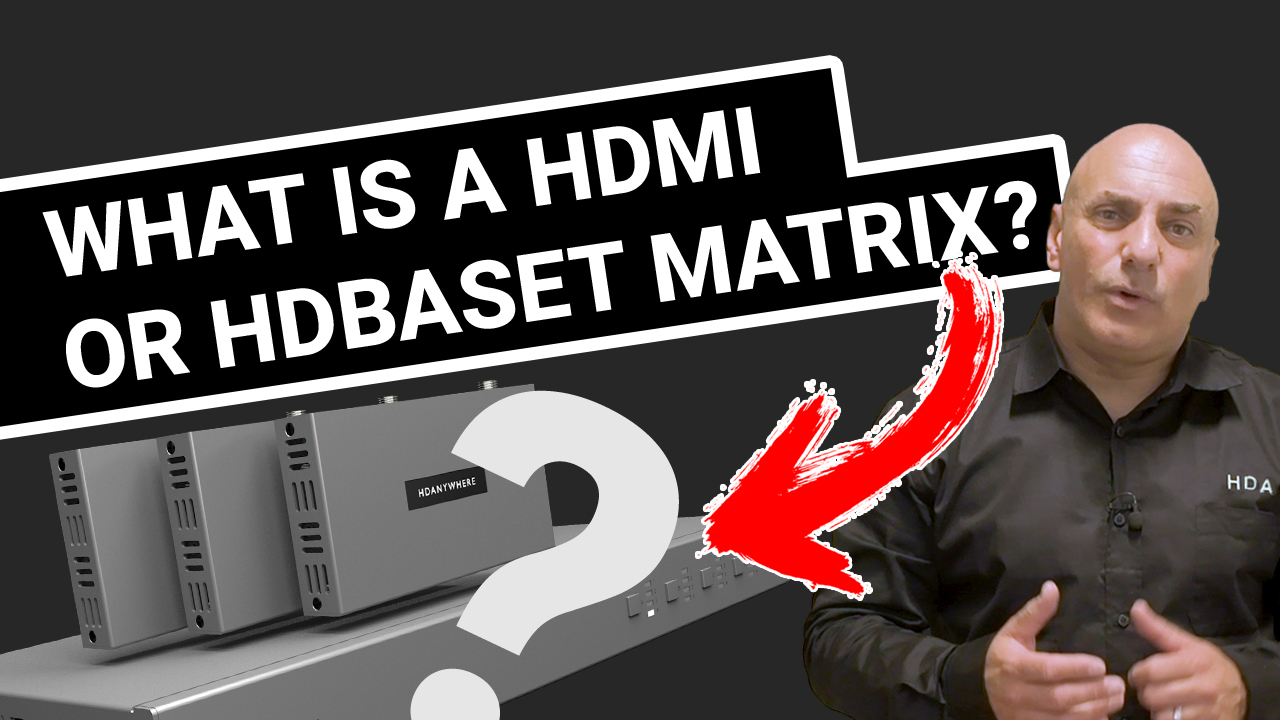 What is a matrix?
A video that you can show to your customers detailing what a matrix is (in plain English) and how one can be used to tidy up clutter and make your home smarter.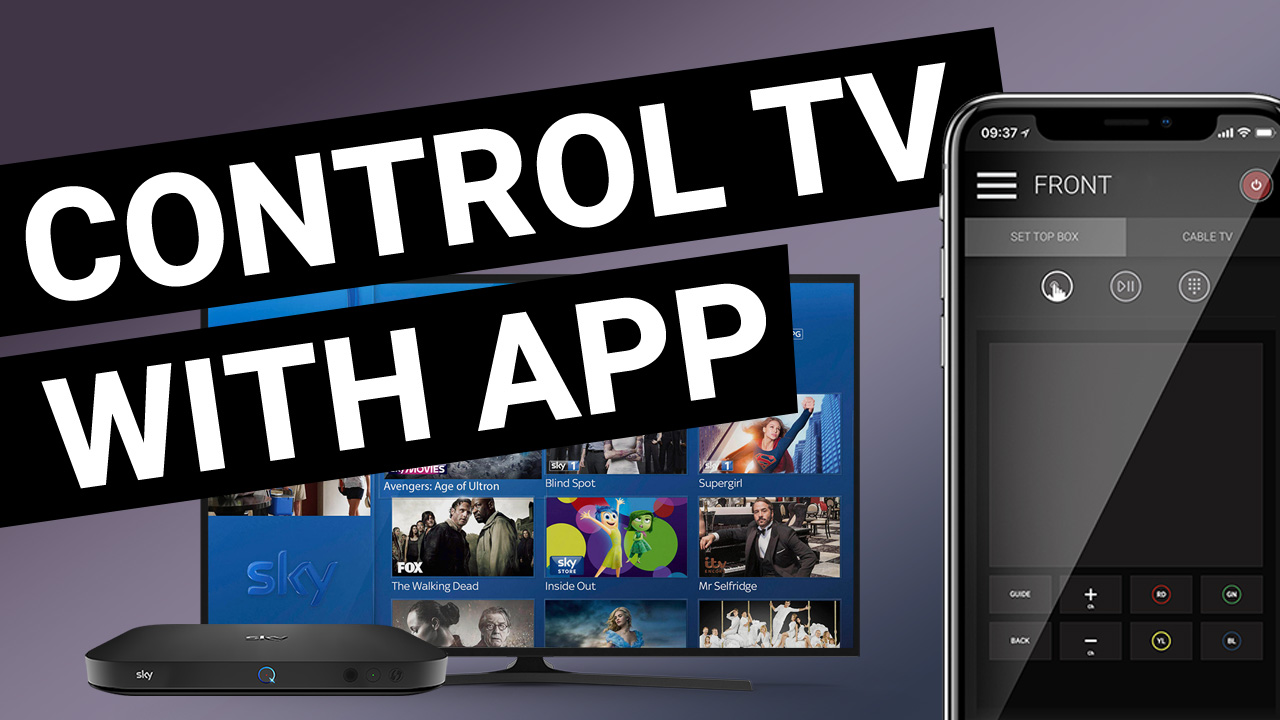 uControl walkthrough
uControl is our control app available for free and with every MHUB or Zone Processor. With it, you can control everything connected to your HDA system from your phone or tablet.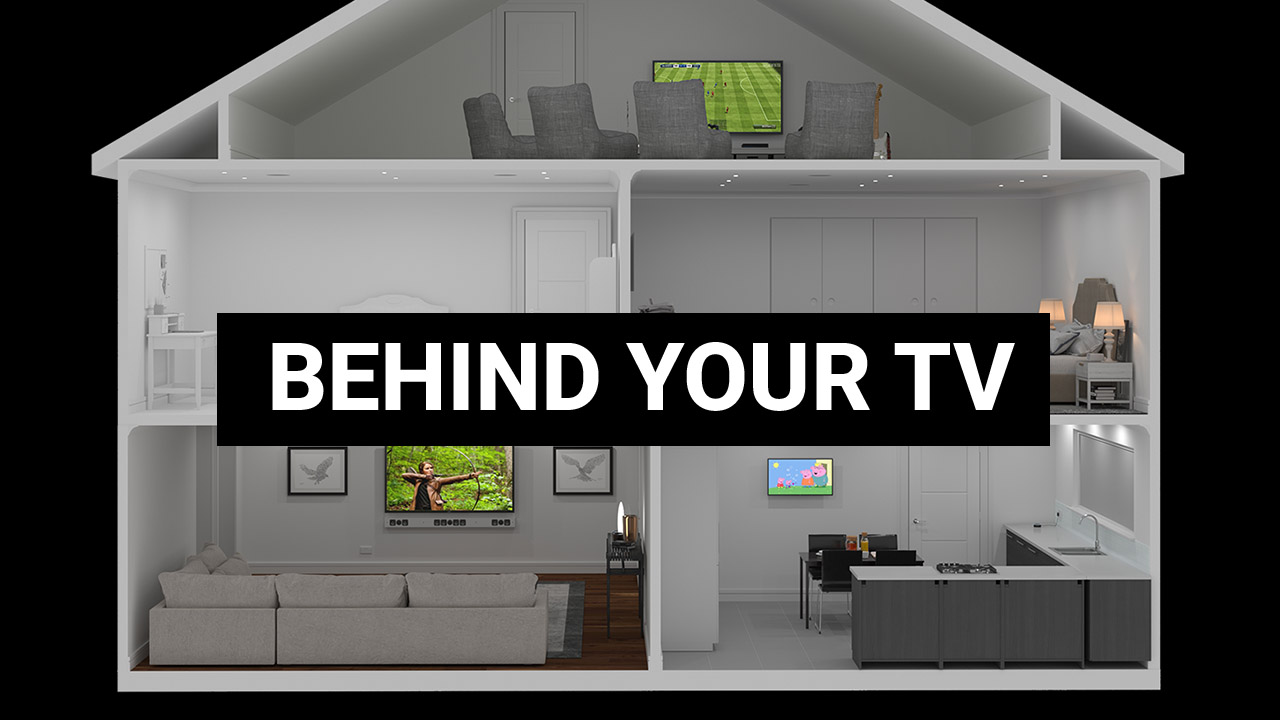 Behind your TV
A good video to embed on your website to show what HDANYWHERE does. Fly through a 3D house and show your customers the cabling infrastructure and concepts behind the HDA home.

HDA Black
Hex: #050708
RGB: 5,7,8
CMYK: 75,68,66,87

Almost Black
Hex: #161616
RGB: 22,22,22
CMYK: 73,67,65,80

Gun Grey
Hex: #272726
RGB: 230,230,230
CMYK: 71,64,65,69

Middle Grey
Hex: #868787
RGB: 134,135,135
CMYK: 50,41,41,5

Light Grey
Hex: #e6e6e6
RGB: 230,230,230
CMYK: 9,6,7,0

V White Grey
Hex: #f0f0f0
RGB: 240,240,24
CMYK: 4,3,3,0

PRO Pink
Hex: #ed1e79
RGB: 237,30,121
CMYK: 0,97,20,0

Sky Blue
Hex: #76c8db
RGB: 118,200,219
CMYK: 50,3,12,0
The standard font is to be used for all communications and marketing approved initiatives and projects, as well with collaborative partners and vendors.

Heebo is the font we use and has a varied set of weights in which it can be used: Thin, Regular, Medium and Bold. Heebo is a Google font and can be easily obtained. Our typography supports the capitalised letters used in the logo.

When using HDANYWHERE, please capitalise our name. There is but one exception to this rule: if HDANYWHERE has been mentioned already, you may use HDA as a shortened version of our name in your content.