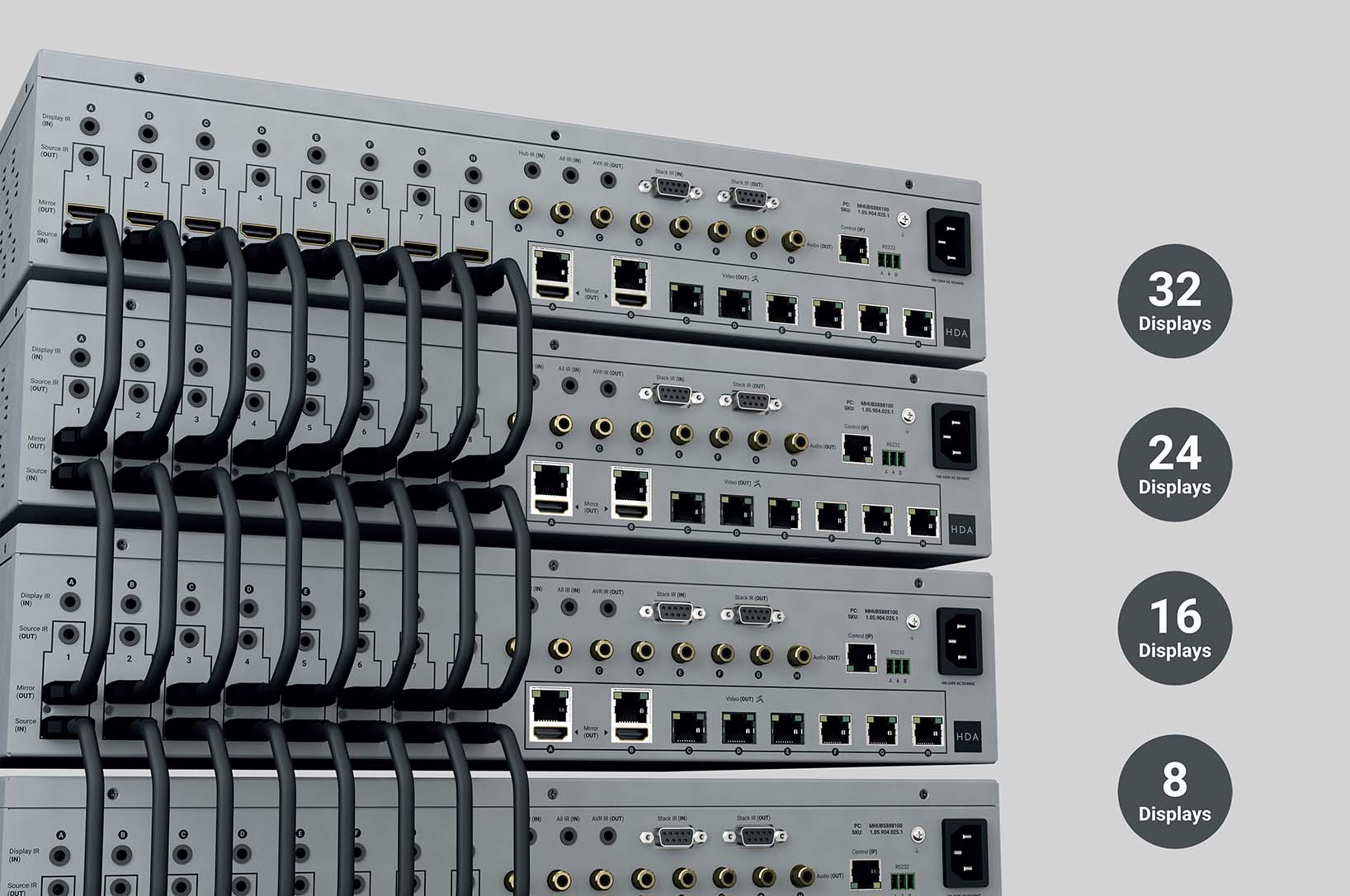 The right AV upgrade can pay dividends for venue operators, providing differentiation from more ordinary competition and maximising costly sports subscriptions to drive profits over the bar.
In the period between 2010 and 2020, the UK saw a decline of pubs with businesses failing on average by 15% (Source: House of Commons Library, Pub Statistics 21st May 2021). Covid aside, there are other factors at play here - with the price of an average pint costing £5 these days, the requirement to make a pub, bar or venue stand out has never been more important. Arguably, one relatively easy way to enhance any venue is an upgrade of the AV on offer.

Gone are the days when a TV hanging off the wall with cables dangling underneath, crappy pictures and (even worse!) sound would have met the bar, ahem, pardon the pun! The millennials and generation x'ers who frequent these establishments require more in every regard: better selection of drinks, better ambience, great vibes and importantly, better AV.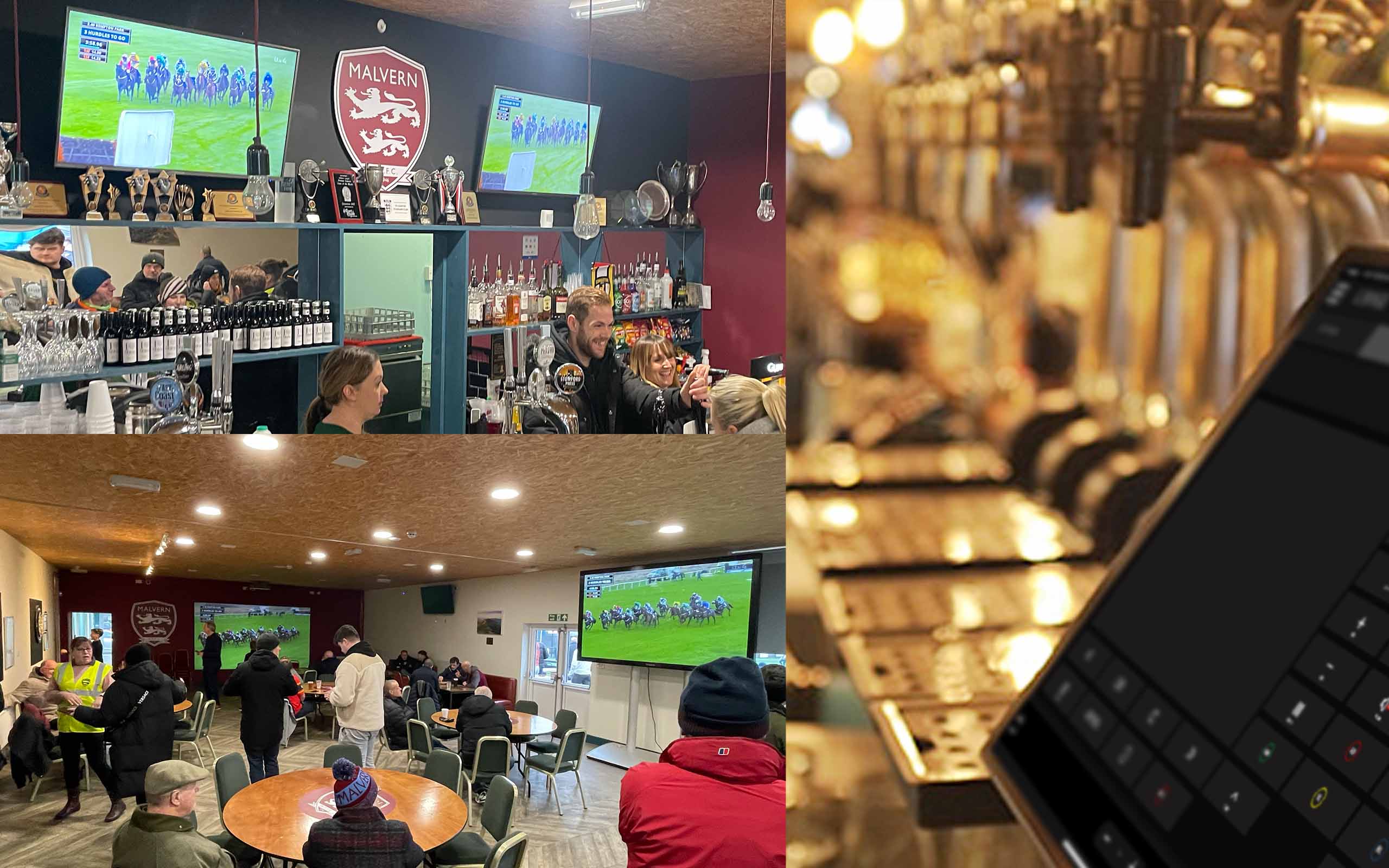 MHUB S as a serious contender
HDANYWHERE can't improve the vibes or the beer but one thing we can definitely do is improve the AV and we can do this relatively easily; spec'ing any venue is only two SKUs, installation is no different to installing any other MHUB system and control (already used by tens of thousands of MHUB owners) can be taught in a single demonstration to even the most old-school of pub landlords/ladies.

The best part is that if you specify MHUB S in your next pub or commercial project and use our standard control you're likely to come out the most competitive too with savings approaching almost 50% compared with video over IP installations of the same size.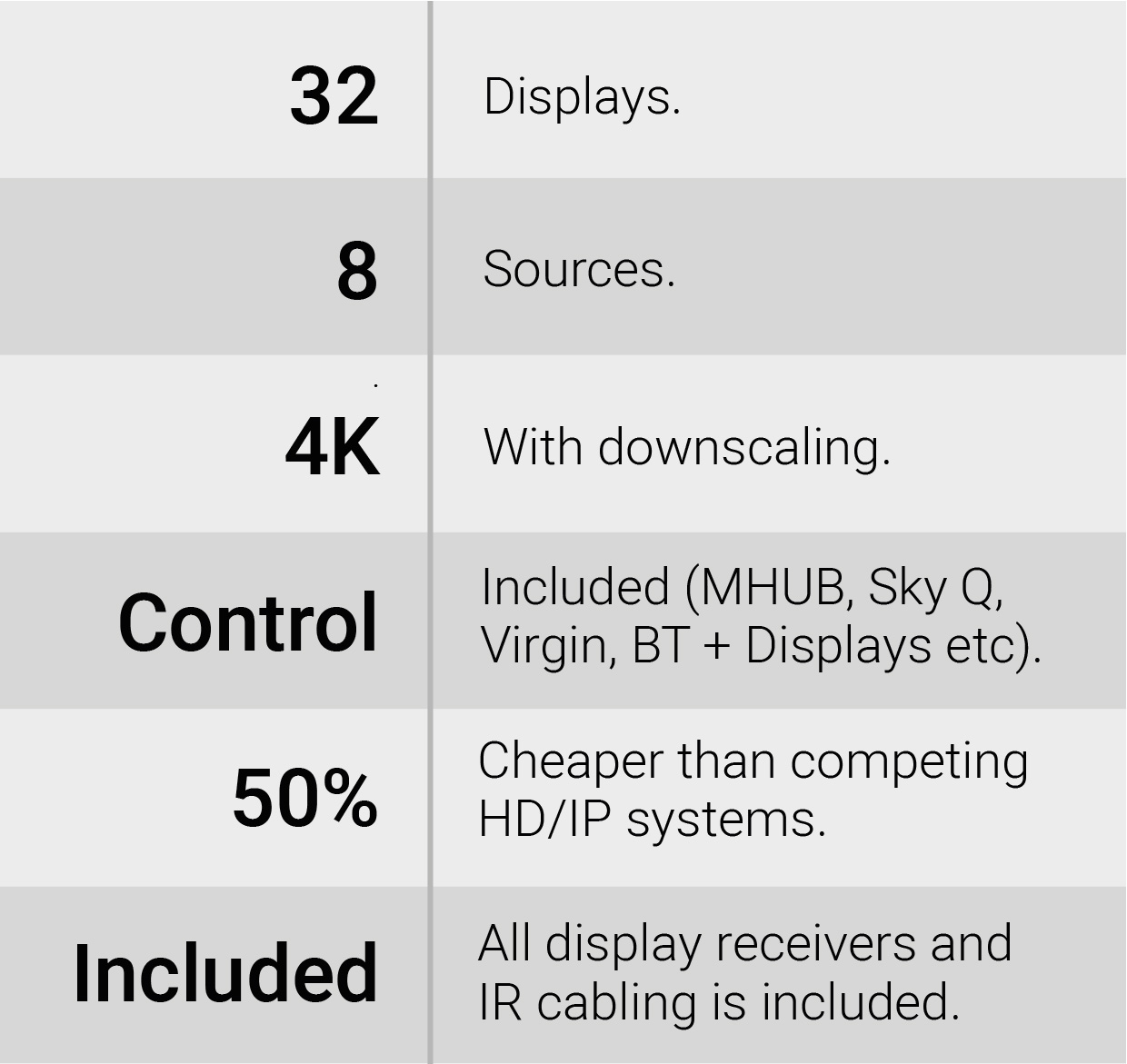 HDANYWHERE are unmatched
HDANYWHERE have an enviable track record of reliable installations in entertainment and hospitality venues around the globe, uses tried and tested technologies, have truly unique products like MHUB S that are the easiest to install and maintain and are the only brand that offers the value of a distribution and a genuinely capable and field-proven control system..for the price of just the distribution system. Their responsive Support team is available to help spec and support projects to assist you in ensuring correct product selection, minimum installation time and overall peace of mind, before, during and after installation.