48Gbps for ultimate performance.
If you desire certified ultra performance in gaming or ultra high resolution TV then this is the 8K HDMI cable for you
Short
0.5-4m / 1.64-13ft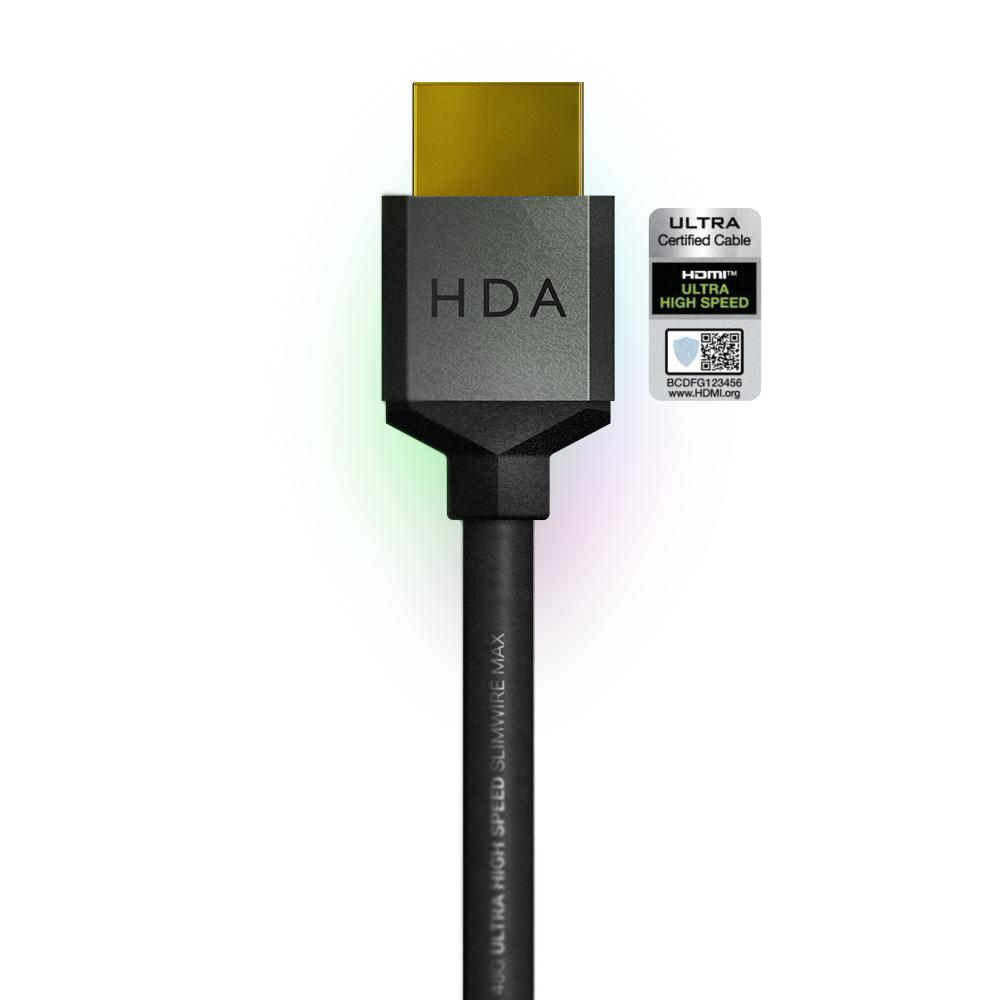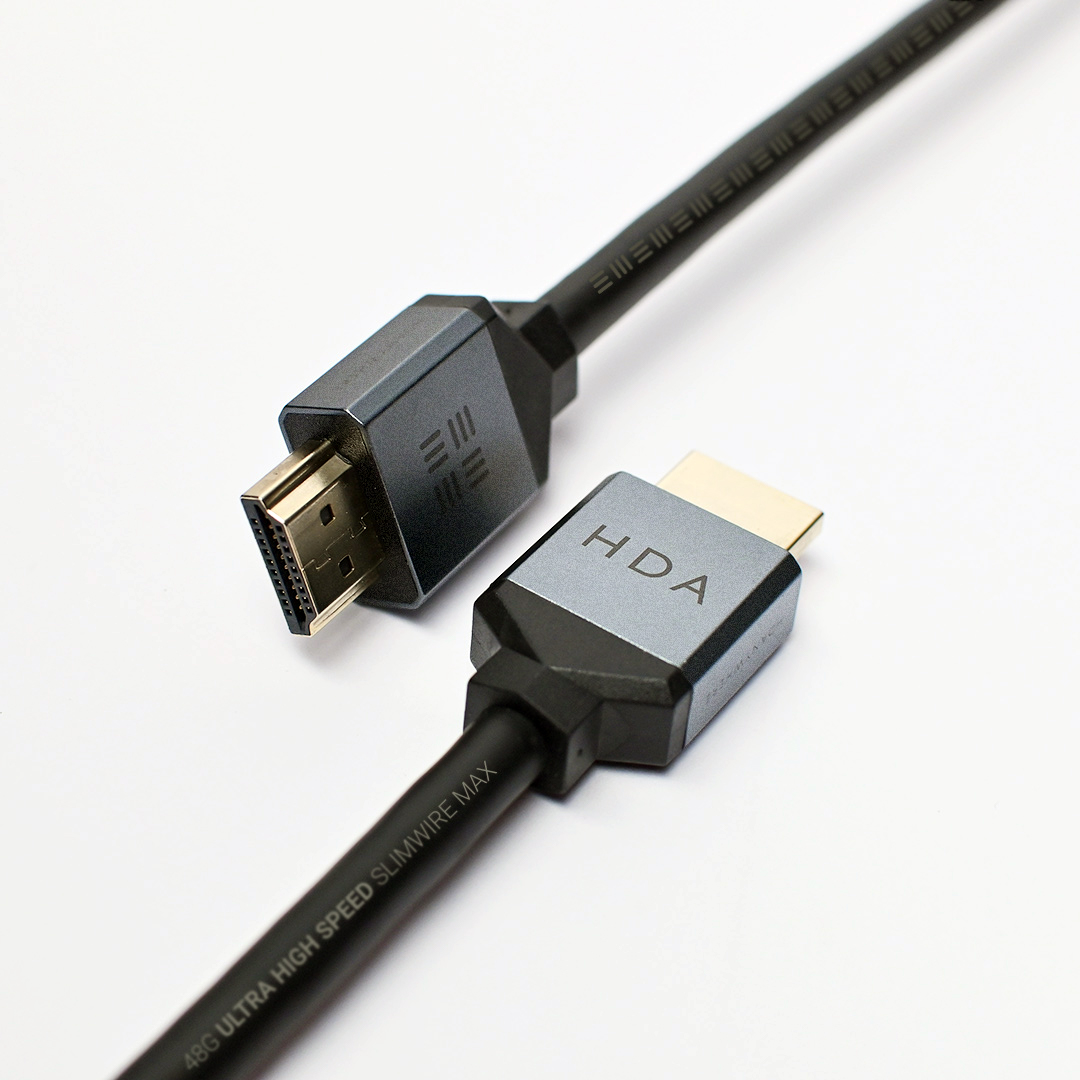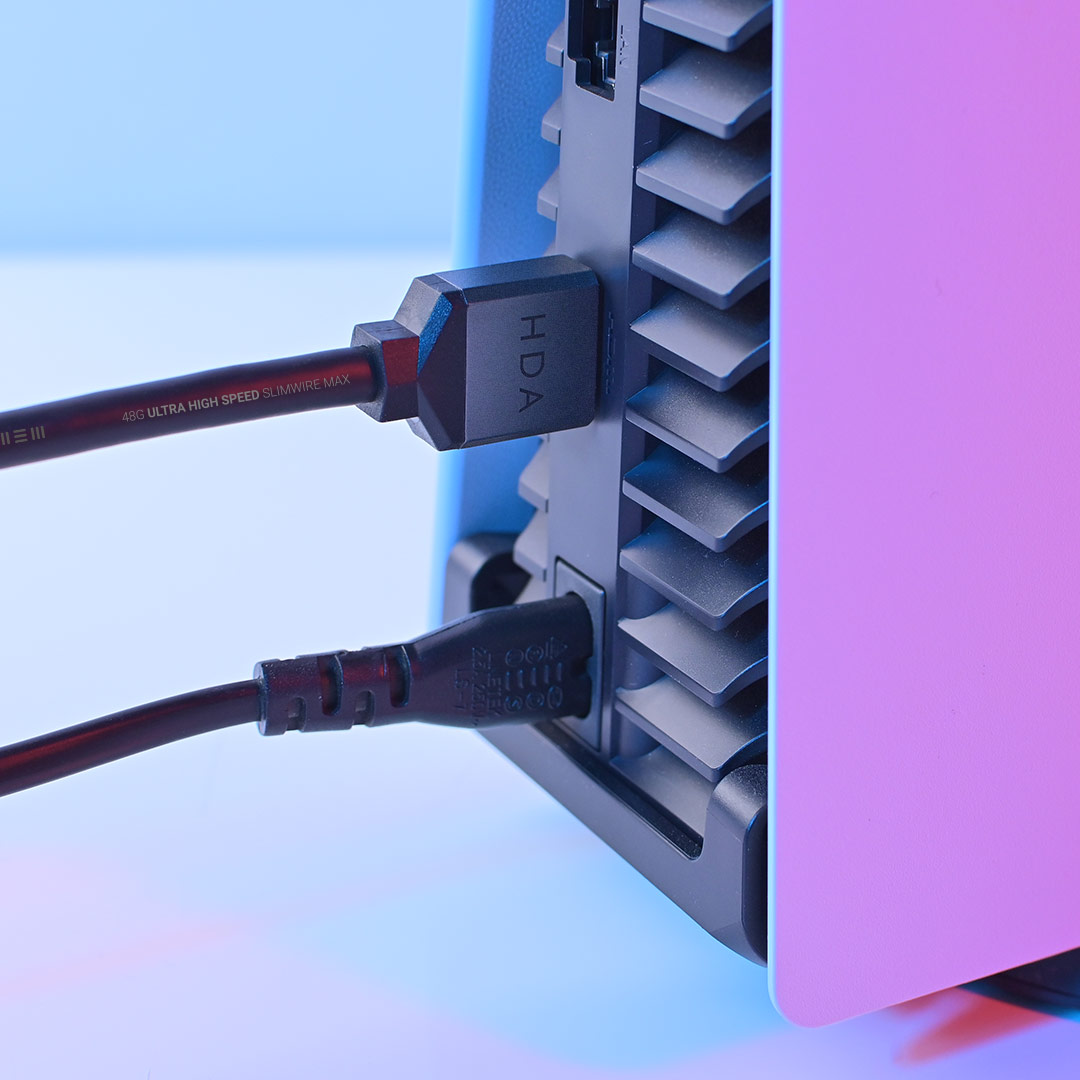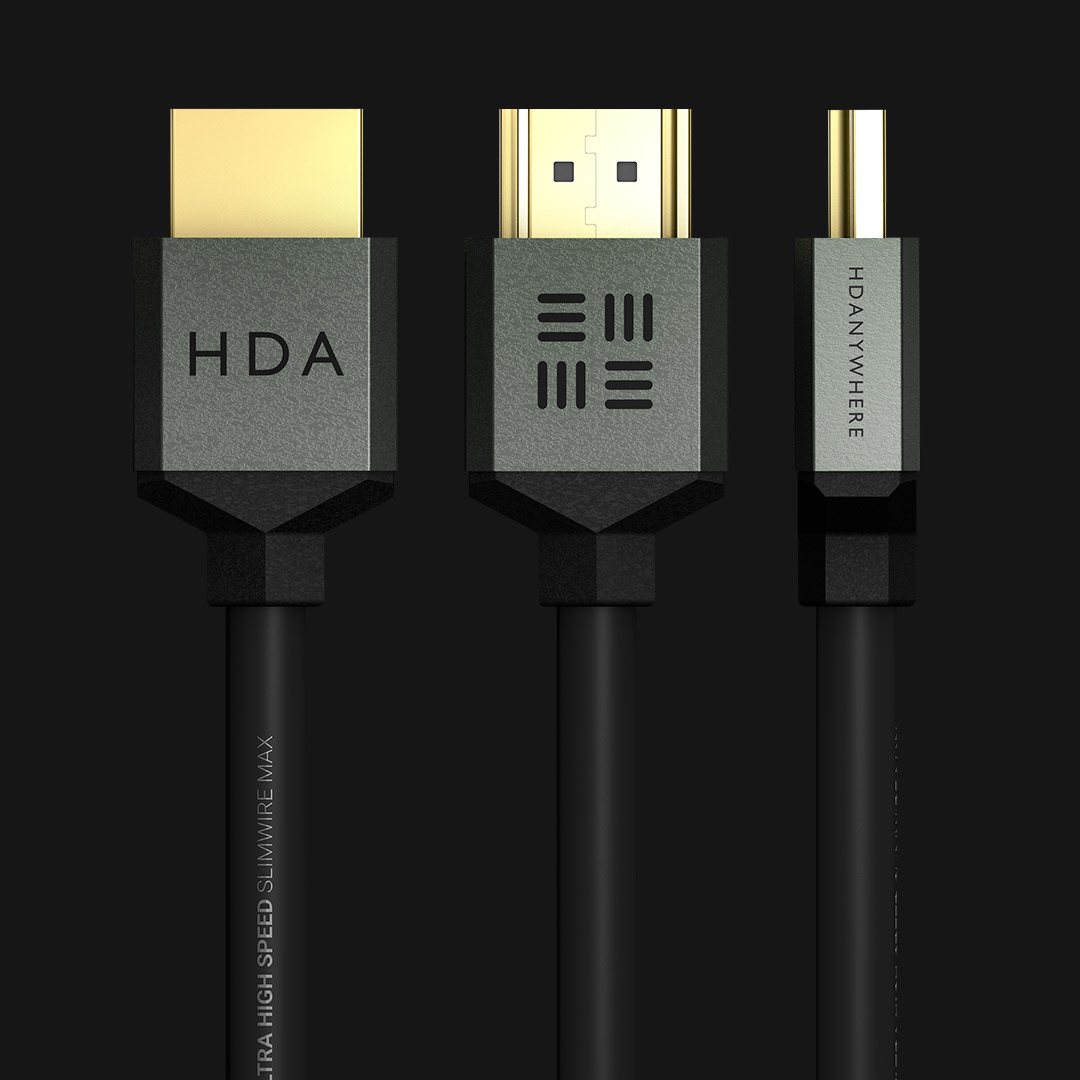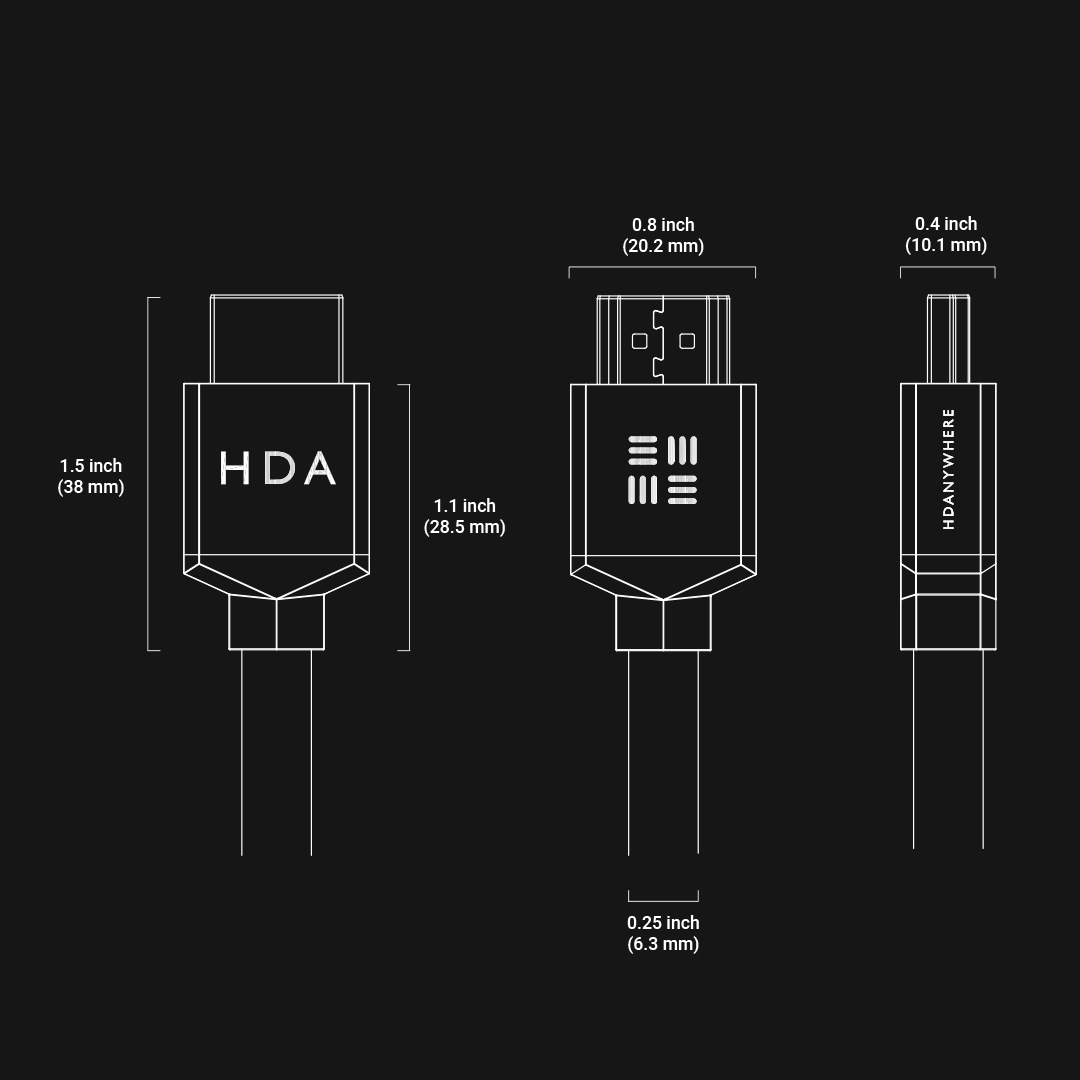 SLIMWIRE MAX (48G)
Deliver every pixel exactly as the designers intended it to be seen, heard and played.
Longer
10-20m / 32.8-65.6ft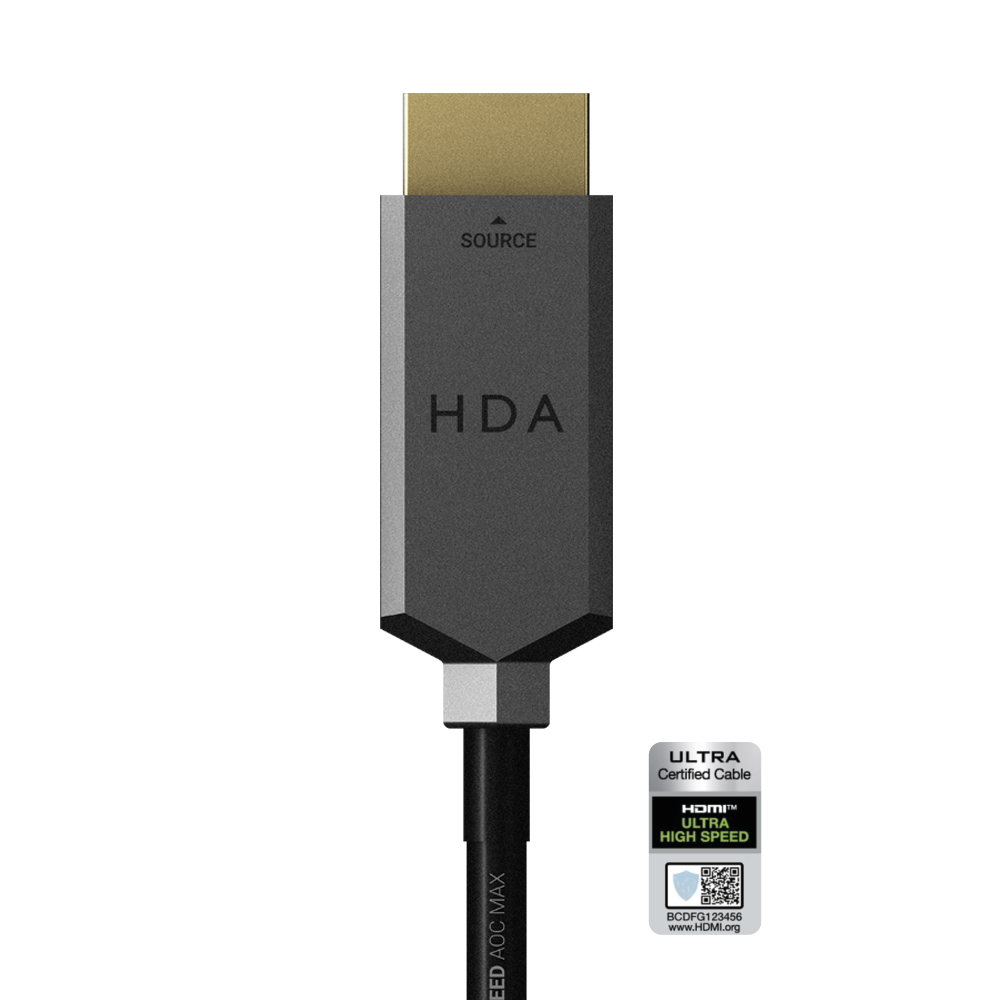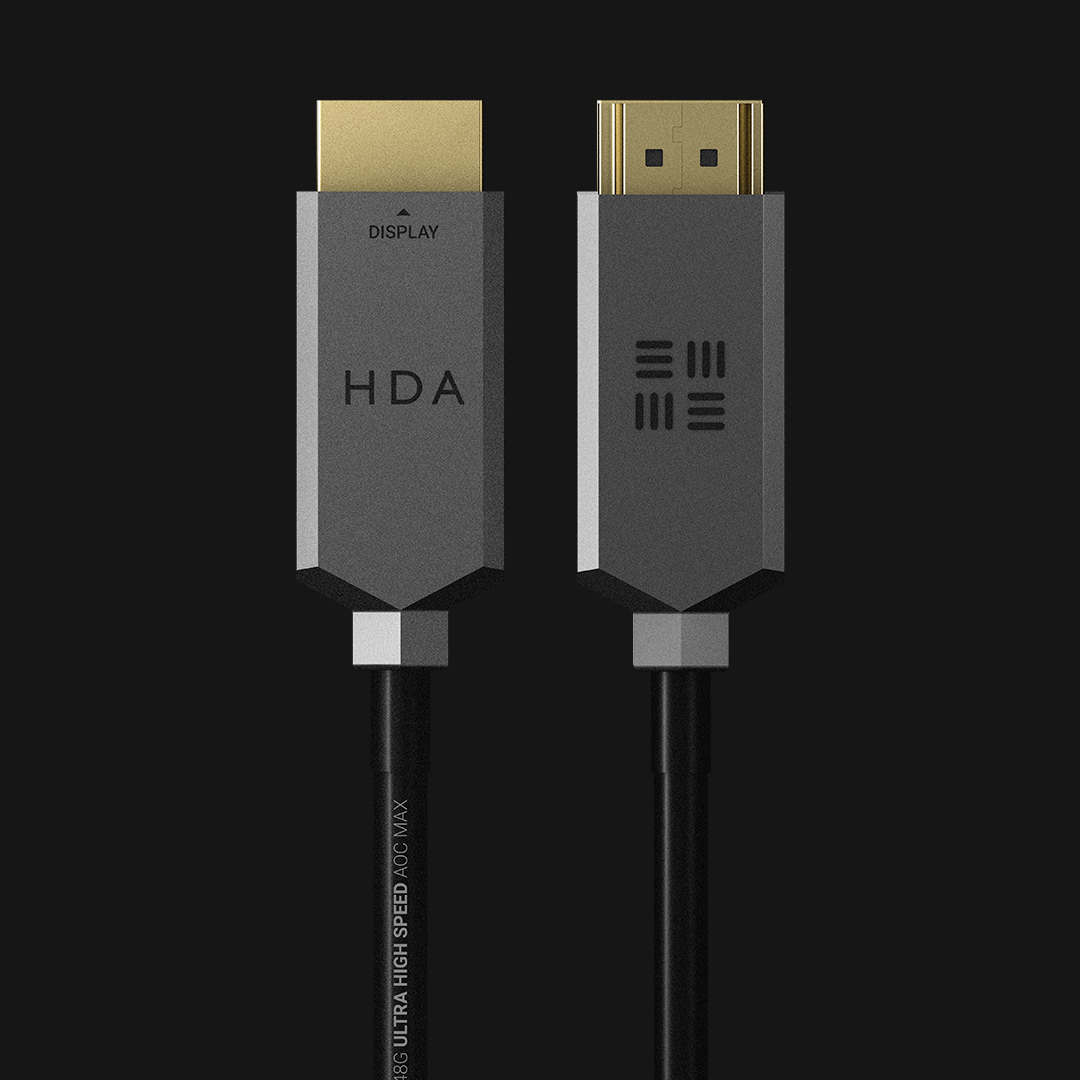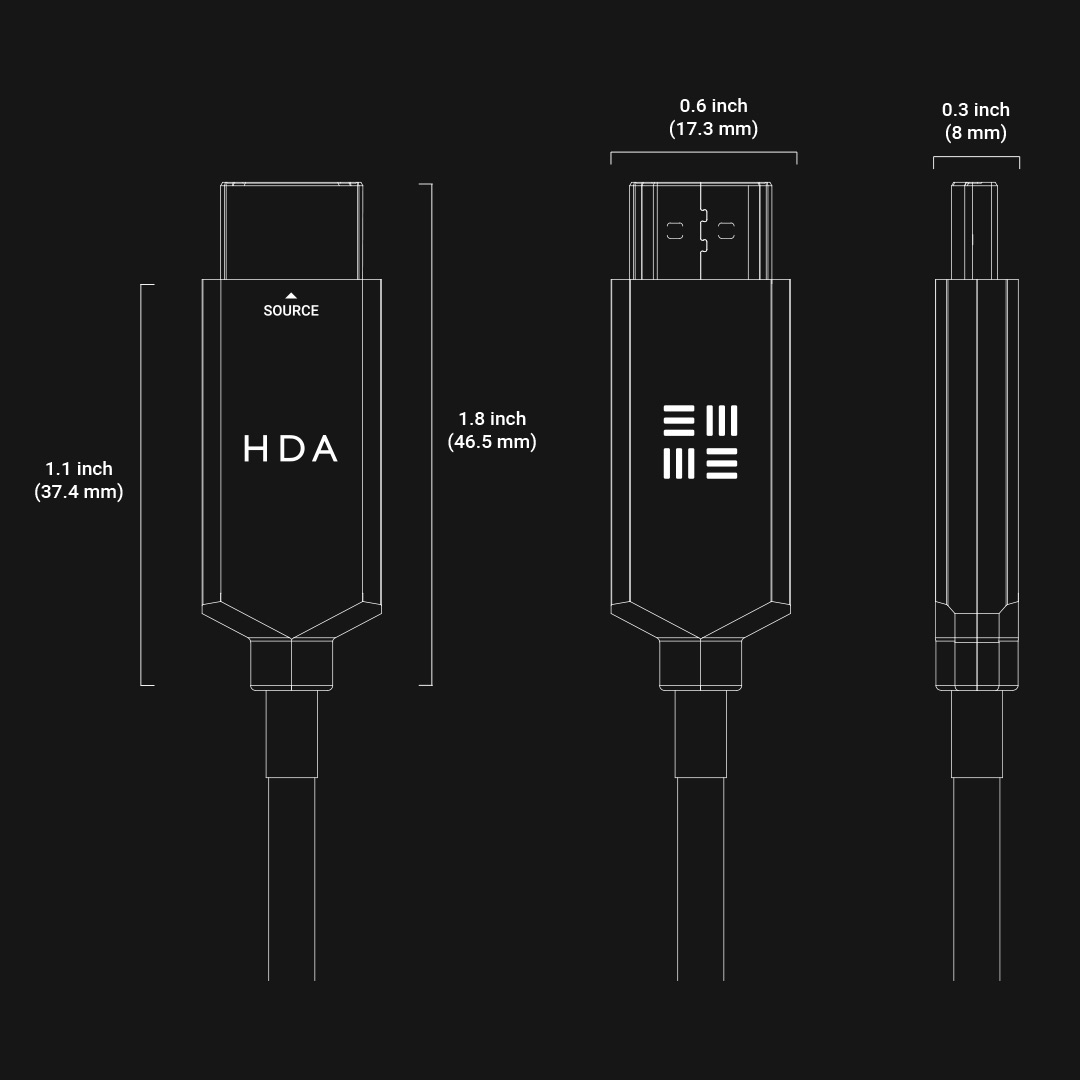 FIBREOPTIC MAX (48G)
When you need to go longer, svelte and flexible optical-fibre unleashes the full power of 8K glory.
The Hyper-realistic detail of 8K is mind blowing.
A 1080p image is 2 megapixel, 4K is 8 megapixel and 8K is from devices like the PS5 and Xbox Series X introduce the highest level of picture quality ever seen in people's homes at 33 megapixel! That's 33 million pixels per frame 60 times a second.
Older HDMI cables won't work.
A new feature of HDMI 2.1 called "Link Training" determines if your HDMI cable can support the high data rates required for 8K & 10K video. If the cable cannot support the incoming data rate requested by the display Link Training will reduce the data rate and image quality automatically to a point where the system can function reliably without you knowing.
Specs at a glance.
Uncompressed 8K@60fps, 4K@120fps and 10K@30fps
Built around HDMI 2.1 specification
Officially certified for 48G data rates
Static/dynamic HDR, HDR10 & Dolby Vision
HDMI 2.1 spec support: VRR, ALLM, QMS, QFT What do these mean?
21:9 screen ratio support
Enhanced Audio Return Channel (eARC)
DTS Master, DTS:X, Dolby TrueHD, and Dolby Atmos audio format support
3-layer shielding for exceptionally low EMI with nearby wireless devices
5 Year Warranty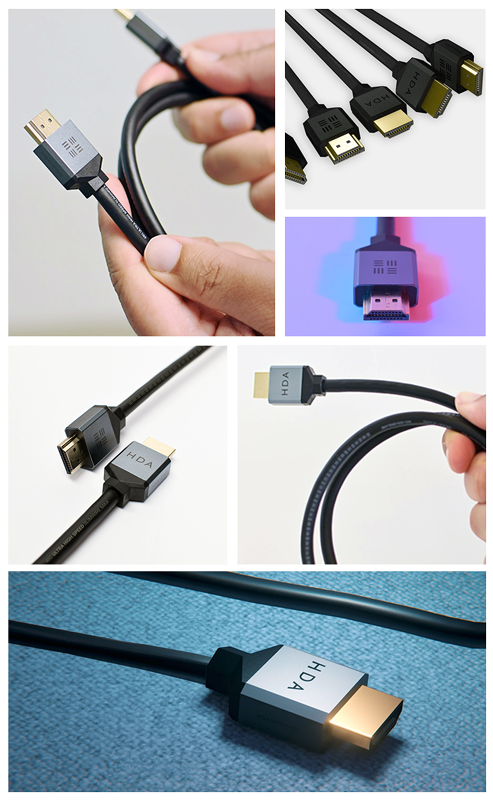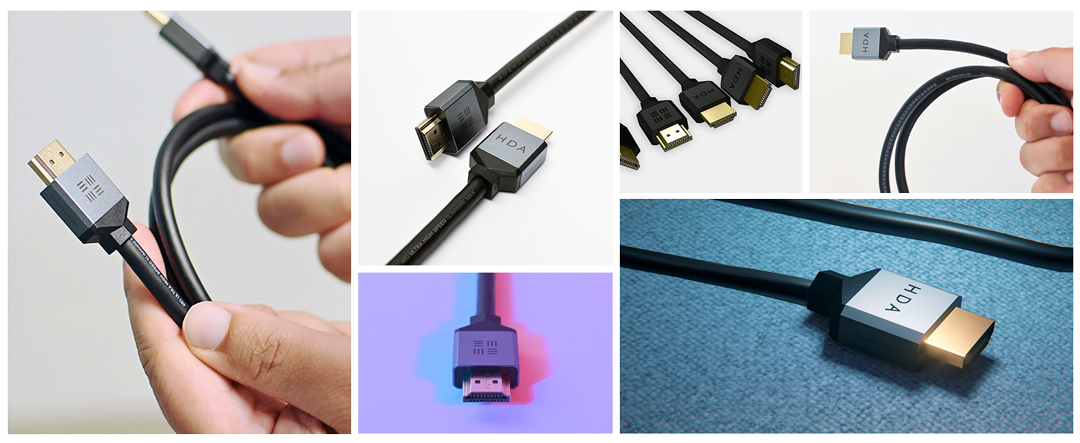 Packed with the latest HDMI 2.1 features.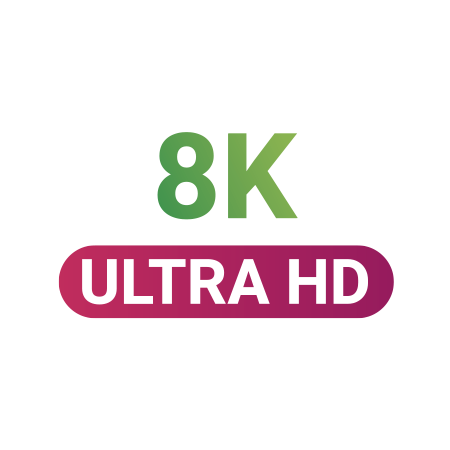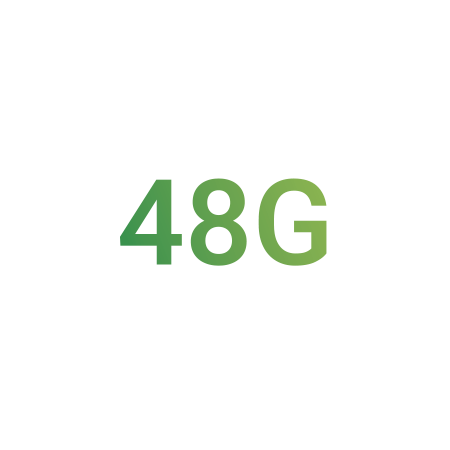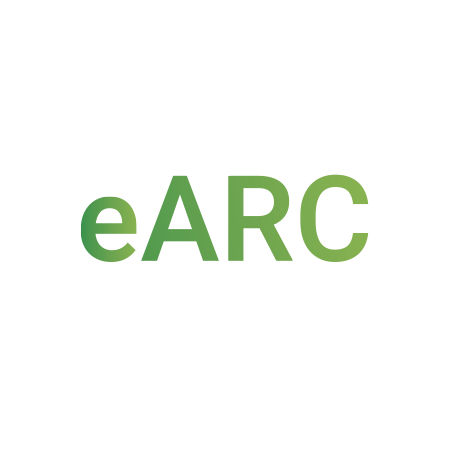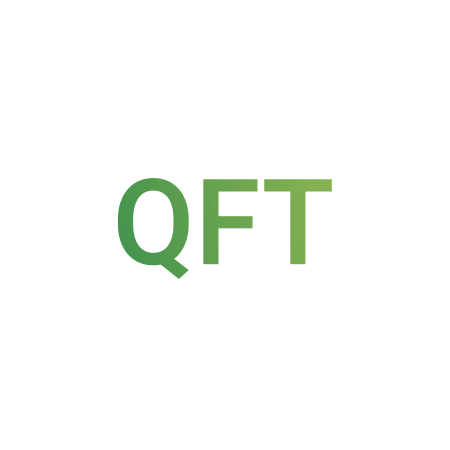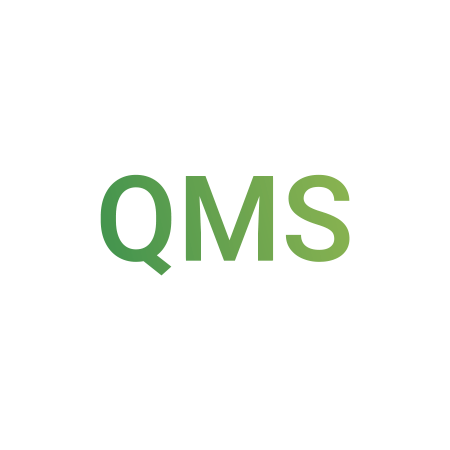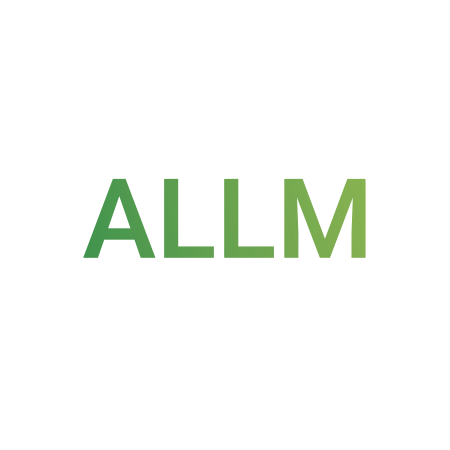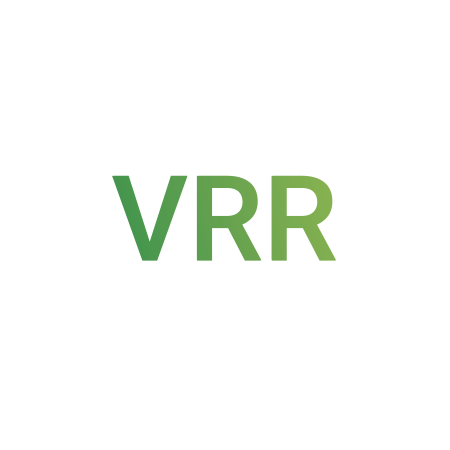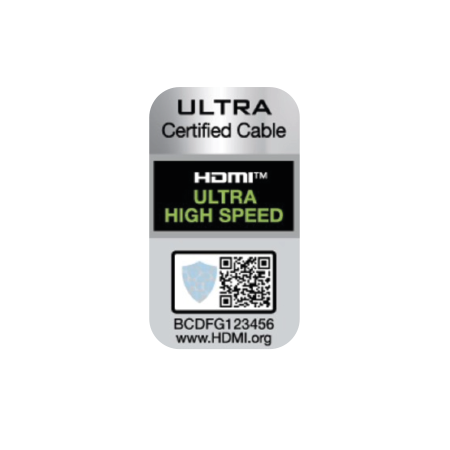 Don't need 8K yet?
Take a look at our 4K HDMI Cables. Over 500,000 sold (and counting).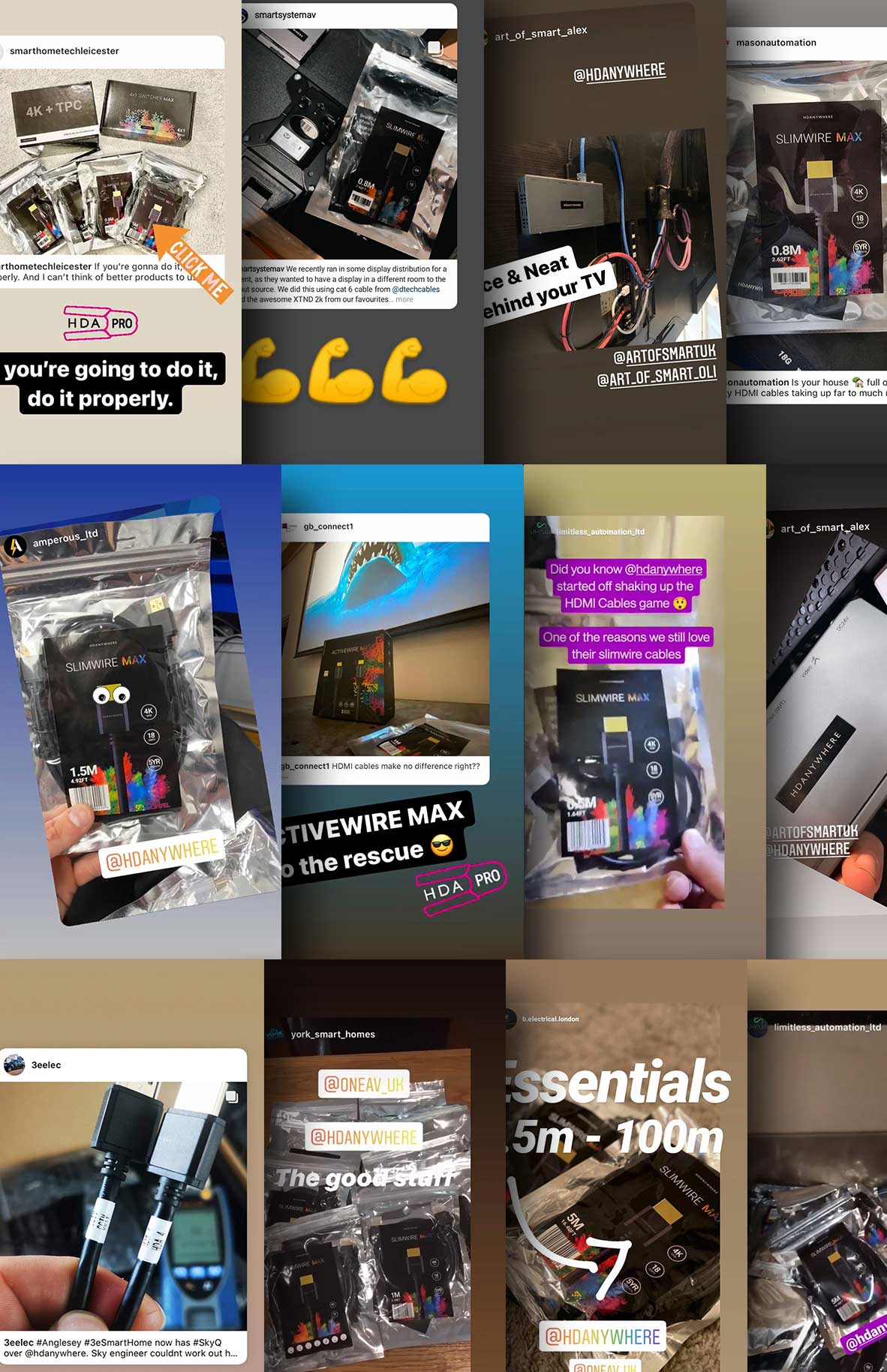 Prepare to enter a new era of next-generation gaming as we bring you an ultra high speed link to the world of 8K visuals.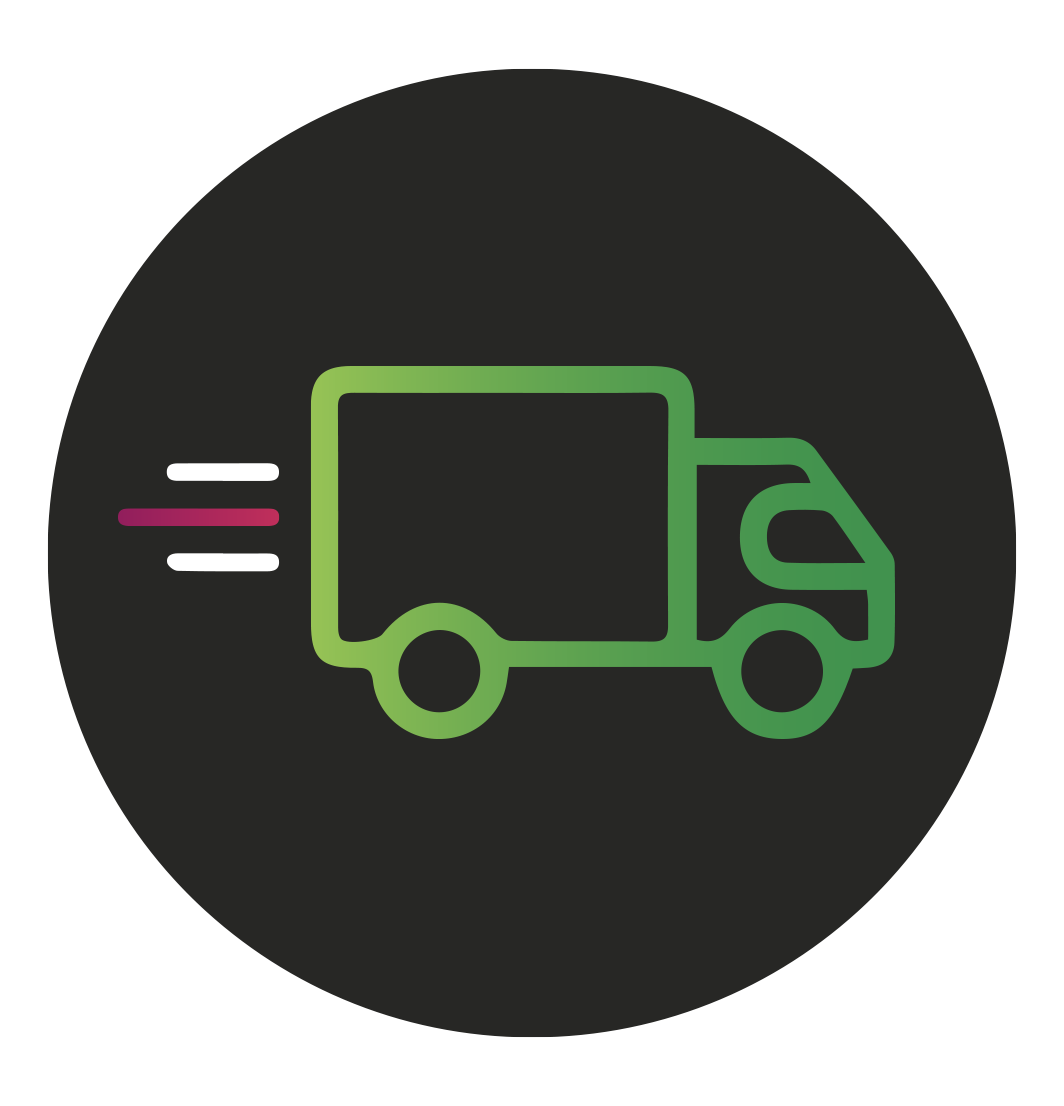 1
Buy now, the cable will arrive next day using a premium courier and free of charge.*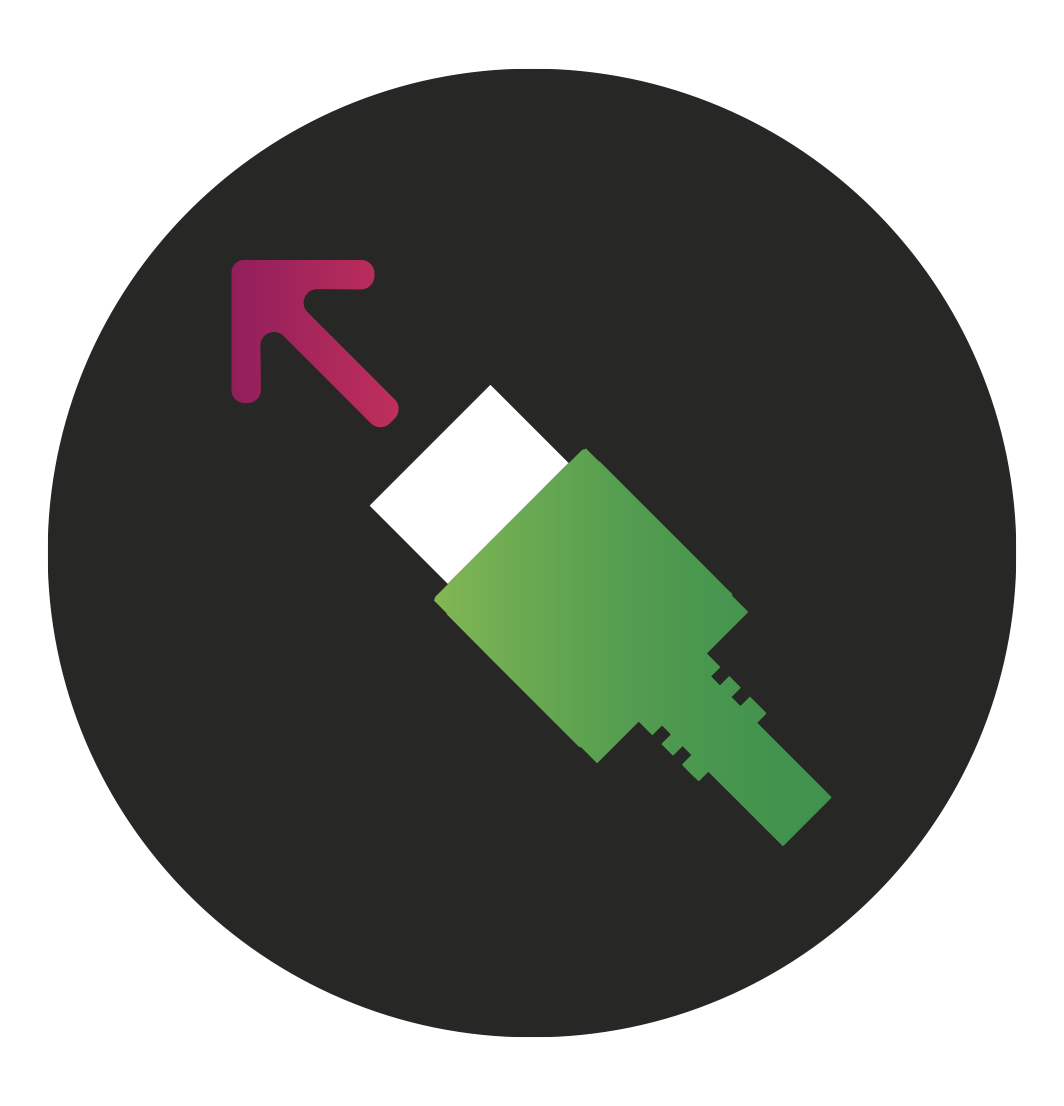 2
Plug it in, sit back and enjoy ultra high definition TV up to 100m away.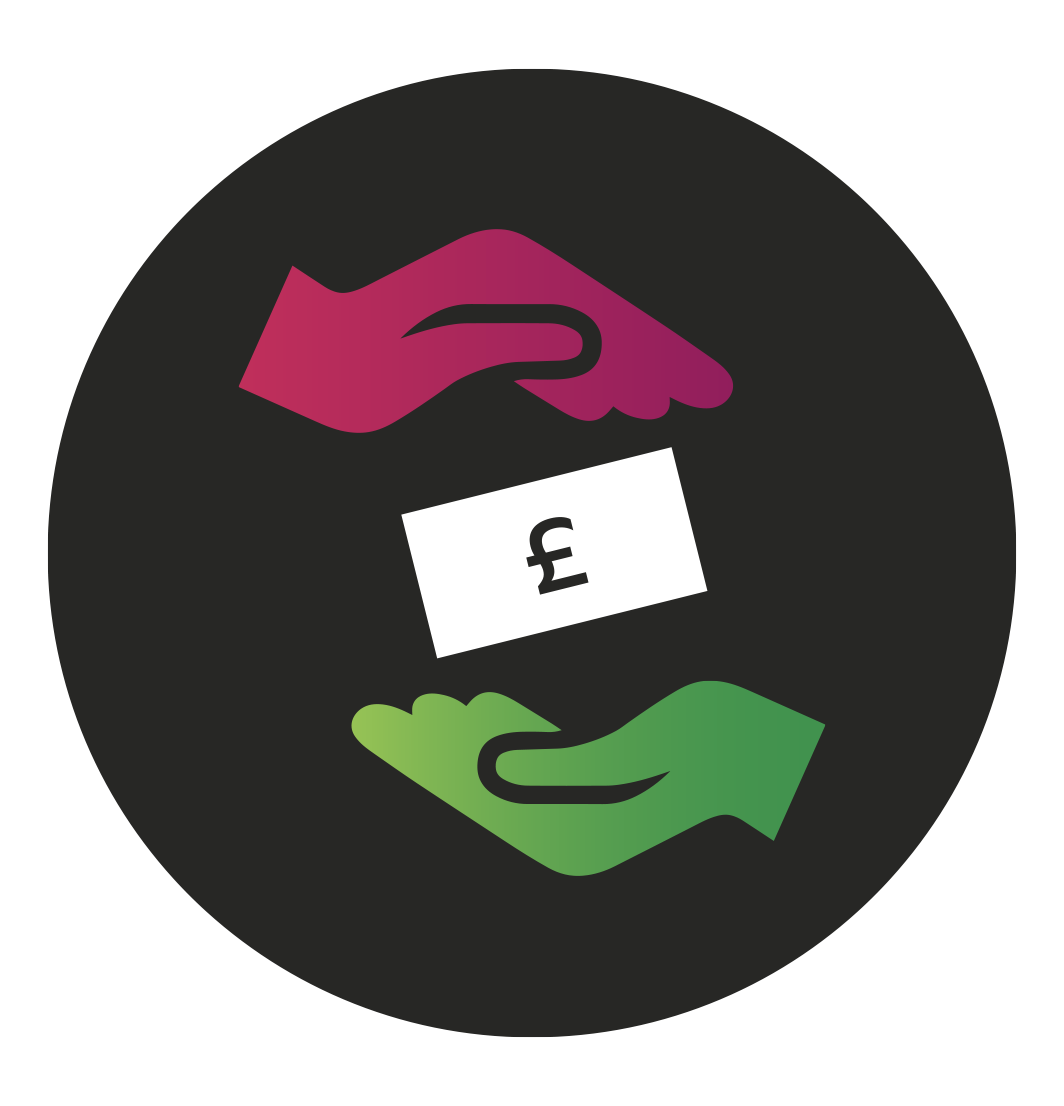 3
Don't like it? We will take it back no questions asked + cover your return postage.
Buy today with free delivery.*
*Free Delivery UK only. Next Day only possible Monday - Friday on orders placed before 3PM (GMT/BST).