The little guys' big idea.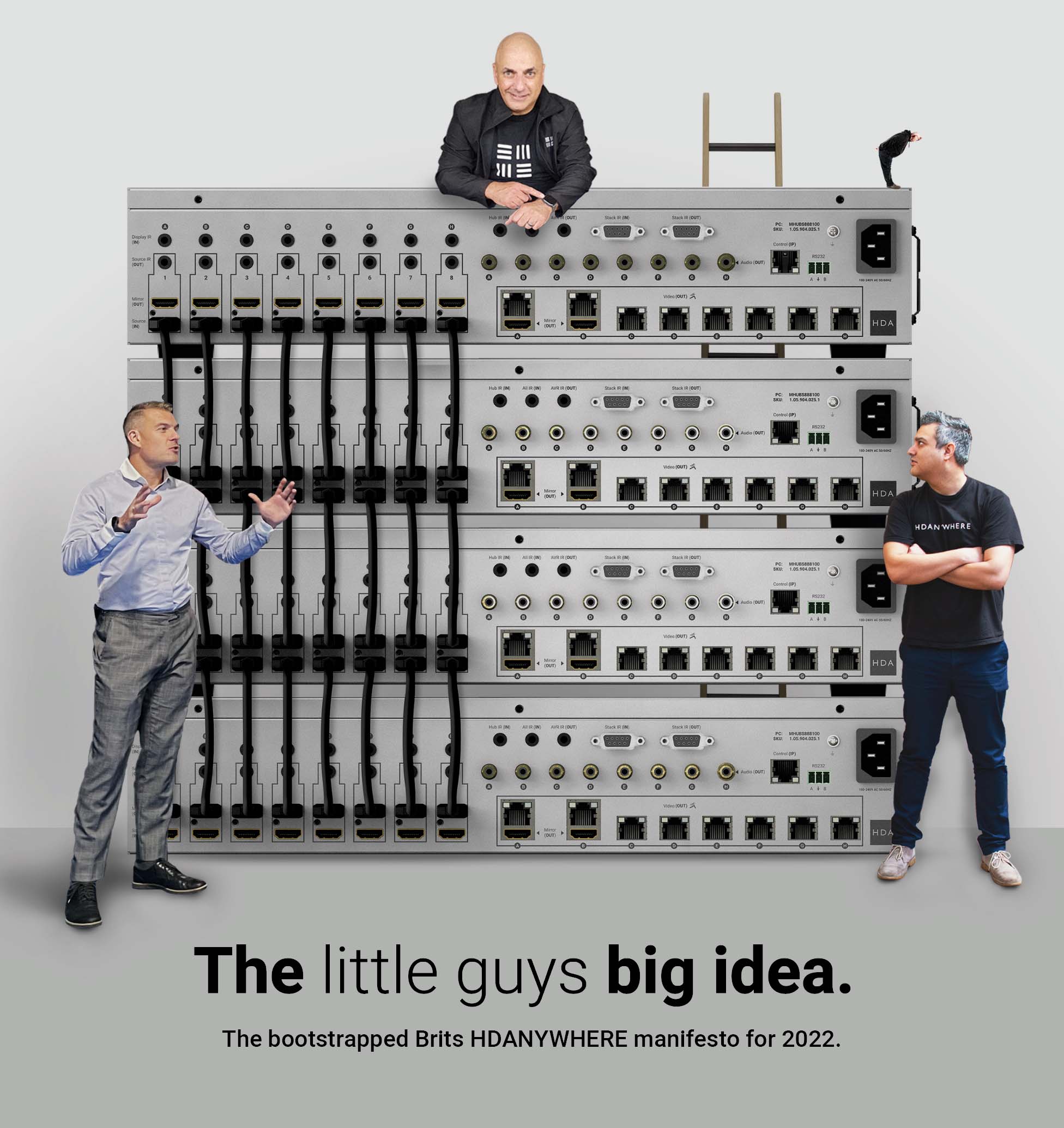 Chris Pinder reveals his 3-point manifesto for taking on the big $ players in 2022.
Since we started 14-years ago with just £600 startup capital borrowed from my girlfriend, HDANYWHERE has been a 'bootstrapped' company. We're grateful to everyone who has got behind HDA, allowing us to successfully build the company from operating revenues to have a good share of voice and a good share of the market. 2022 sees us enter an exciting time in HDA's evolution as we embark on a Series A funding round that will expedite the launch of a more varied product portfolio than ever before.

HDA has never been an identikit business in a product category without much true brand differentiation, designing products with a standout style aesthetic and adding first-to-market features such as uControl. Launched at our 2016 X-Event 5 years ago, HDA was the first brand to include a value-added control system onboard a matrix free-of-charge. Even our inflatable cube trade show booth is a testament to doing our own thing.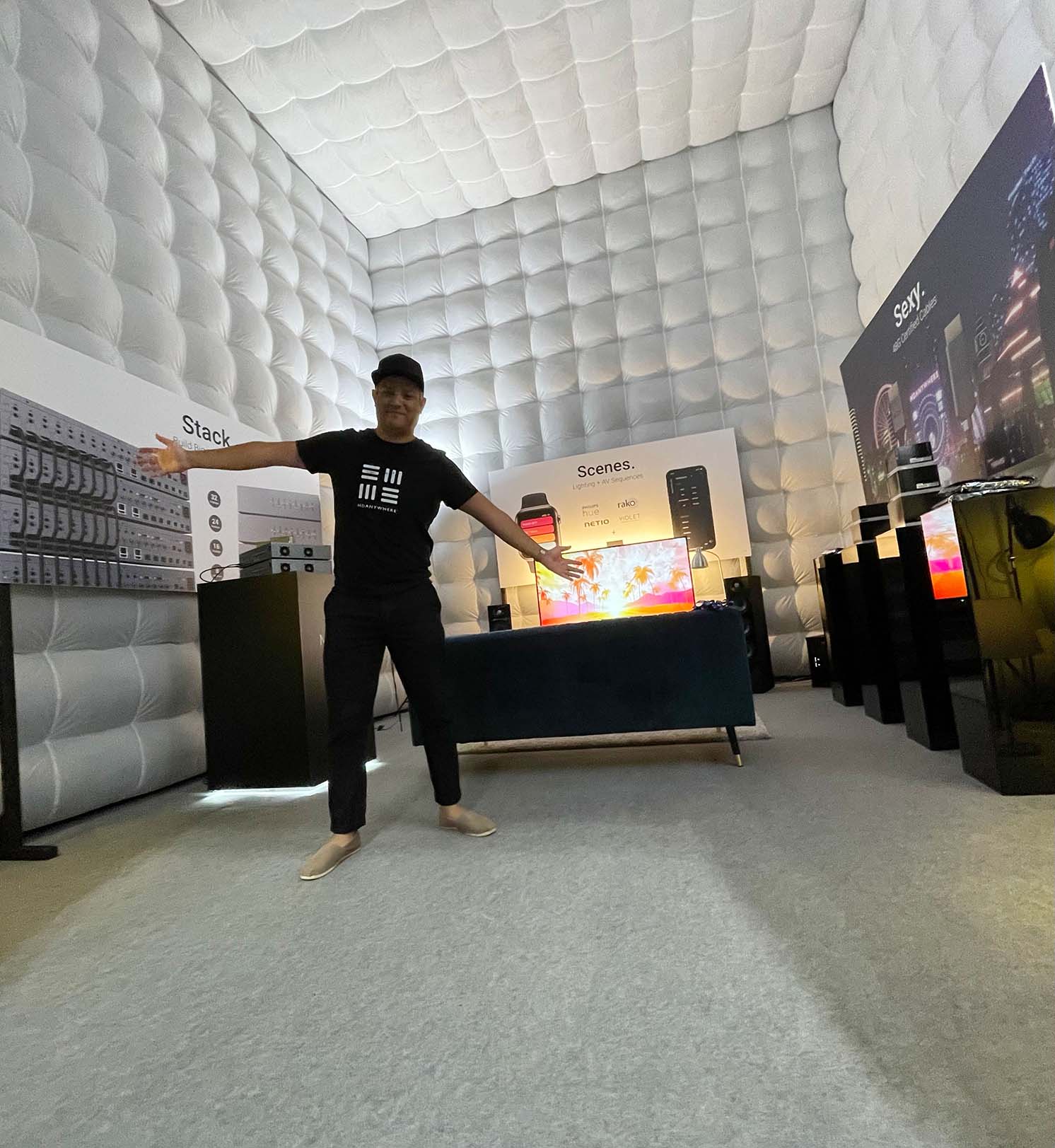 We are playing in an industry that contains billion-dollar IPO'd brands on the same pitch as much smaller European players. I am not complaining about that, but we must have a daring and audacious plan to take on the big smart home brands as AV underdogs. For 2022, we've decided to make our brand's manifesto known. And it's a simple 3-point approach. HDA intends to...
Appeal to the midmarket for professionally installed unified smart home AV systems.


Deliver 80% of the most-used end-user functions at 80% less cost than market leaders.


Not let the USA win the entire UK market.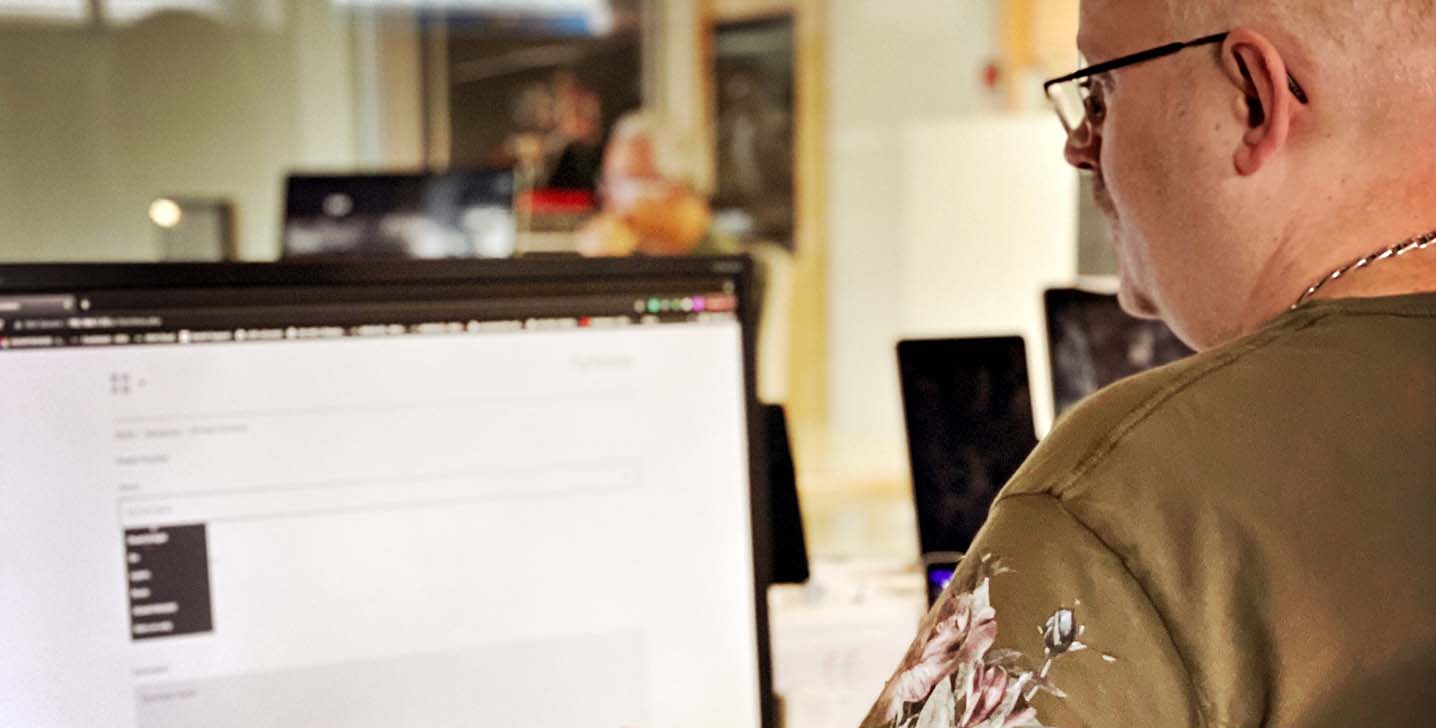 At the core of the manifesto is HDA's need to take uControl to the next level. HDA has been reinvesting profits back into our R&D and intellectual property patent portfolio for several years, successfully registering patents for uControl's universal control system smarts across the globe, including the UK, USA and China. There's enormous anticipation inside HDA ahead of February's ISE show, where new products based on our unifying smart home platform will be on display to the public for the very first time.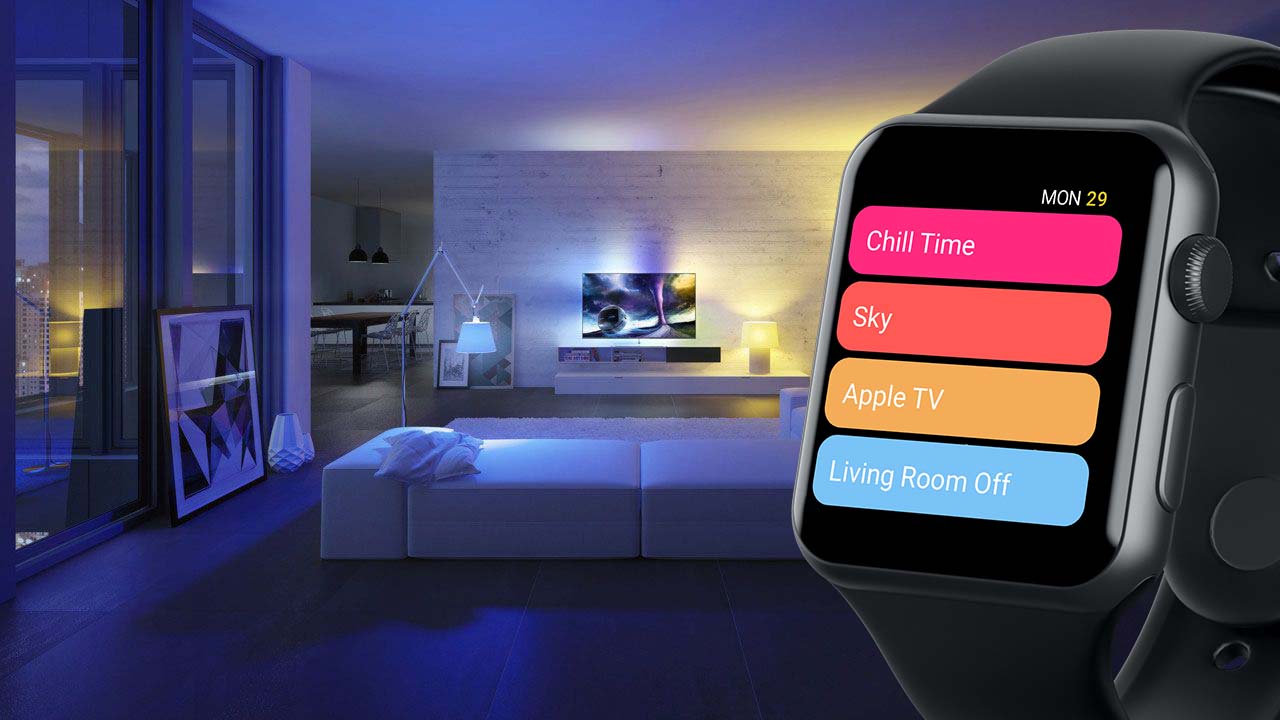 Part of that is uControl continued evolution from an app to a unifying smart home interface especially with its new control abilities including smart lighting, multi-room audio and video. The HDA Smart Home makes a unified whole-home AV experience more affordable for the end-user, whilst still a good proposition for the installer.

uControls' reach has also been increased to wearables in the form of the Apple Watch and keypads from partners Rako with more options and more interfaces to be announced in the future. At the heart of all these new capabilities is new control hardware called Zone Processors and an entirely new operating system called uControl OS (uOS).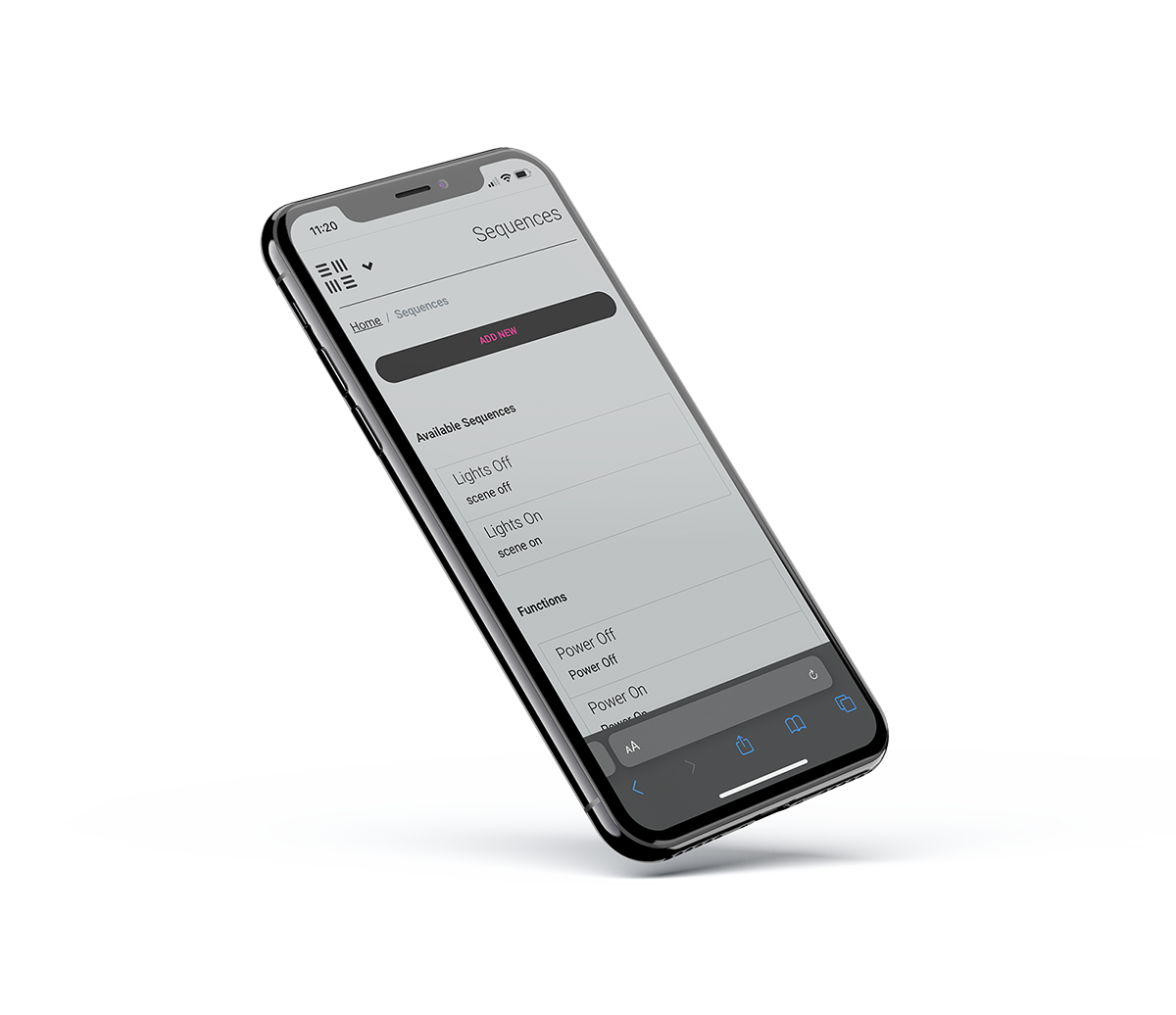 With IR, CEC, RS232 and now IP control added into the uControl platform, this really takes it to the next level in terms of the number of devices that can be elegantly controlled. Whether its an IP-controllable PDU, automated bracket or lighting system, uControl has the potential to control it now. And of course, uControl is a killer feature onboard our recently launched MHUB S (stackable) matrix for larger resimercial installs. It enables it to go head-to-head with AV-over-IP as an option that is easier to install, has better pricing, performance and control built into the heart of the offering.
If you're keen to stay up to date with the latest developments at HDA, including thee possibility of a crowdfunding round to give you, our community, the opportunity to be part of our next chapter, then sign up for updates at hdanywhere.com/in. Rumour has it an invite-only event is coming soon!