Advanced HDA Training
Learn how to deploy distributed AV, lighting scenes and automation without the control system.
---
In-person and hands-on training at our Malvern HQ. Be able to offer 80% of the functions found in most smart buildings for 80% less cost by learning how to do it our way.
Hands-On Training in Malvern
If you are new to HDANYWHERE then we would recommend that you complete the beginner (1 Day) course first before tackling the advanced course. It is possible to skip the beginner course if your HDA Pro account shows sufficent cloud connected systems.
Please note, our courses do not offer basic training covering subjects like termination, HDMI basics, HDBaseT etc. For HDMI and HDBaseT fundamentals go here and for general industry basic training, take a look at courses available from CEDIA.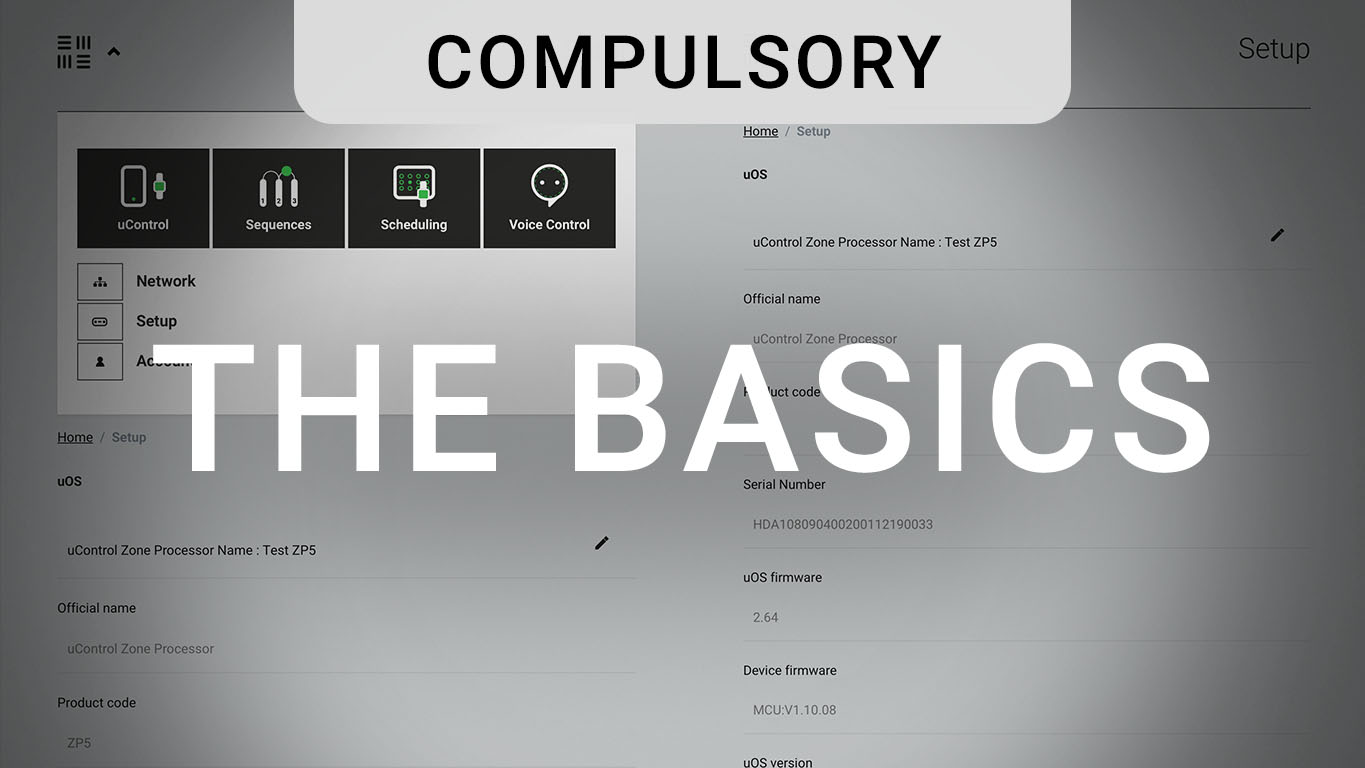 Basic Competence (1 Day)
A compulsory course covering the main concepts behind installing HDA hardware. Designed for Pros who are relatively new to AV distribution and looking to add our products and services as part of their company offering.
About HDANYWHERE
Product focus
HDA Cloud
First Boot
MHUB-OS and uOS intro
Setting up uControl
Alexa & Apple Watch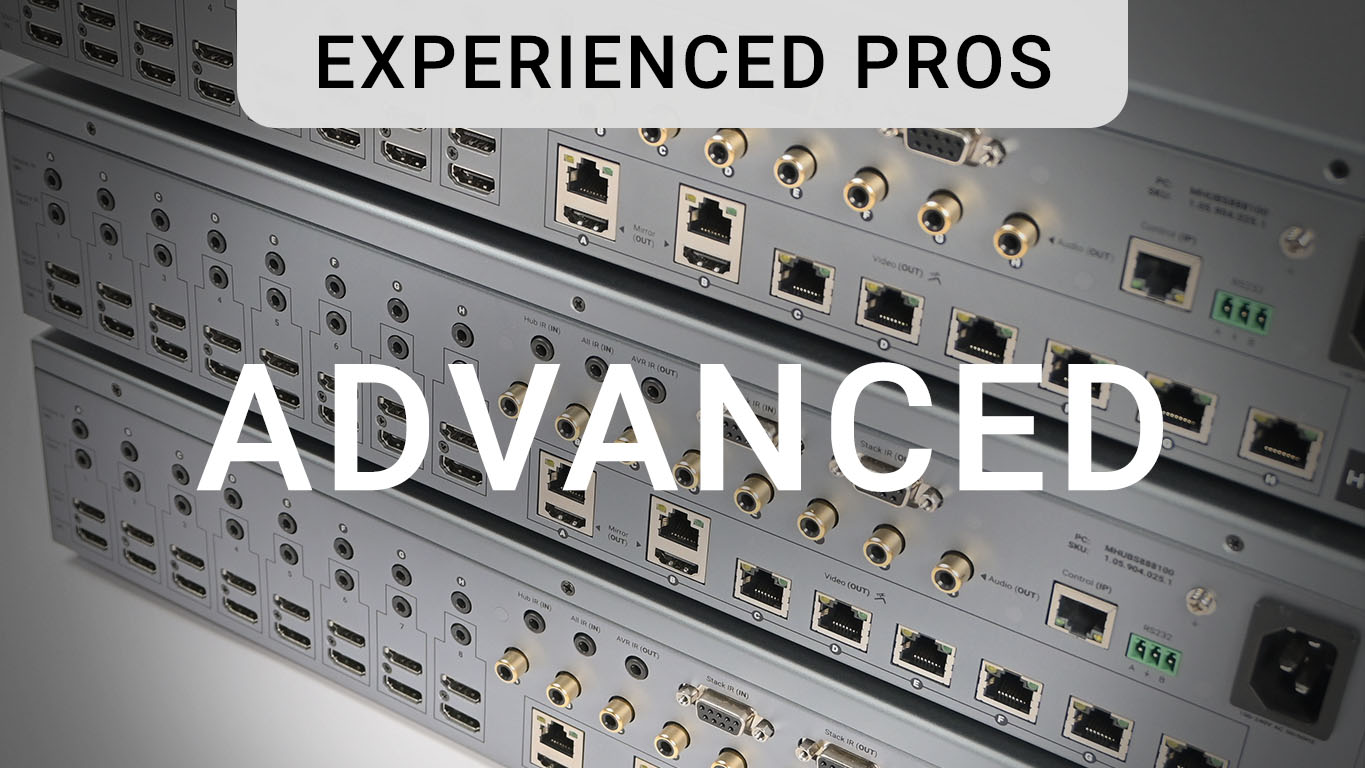 Advanced (Half Day)
A brief re-cap of lessons learned on Day 1 before delving deeper into our software capabilities. This half day is compulsory before any specific custom training can be booked.
Using Zone Processors & Controllers
Deep dive into uOS
API basics
Stacking systems together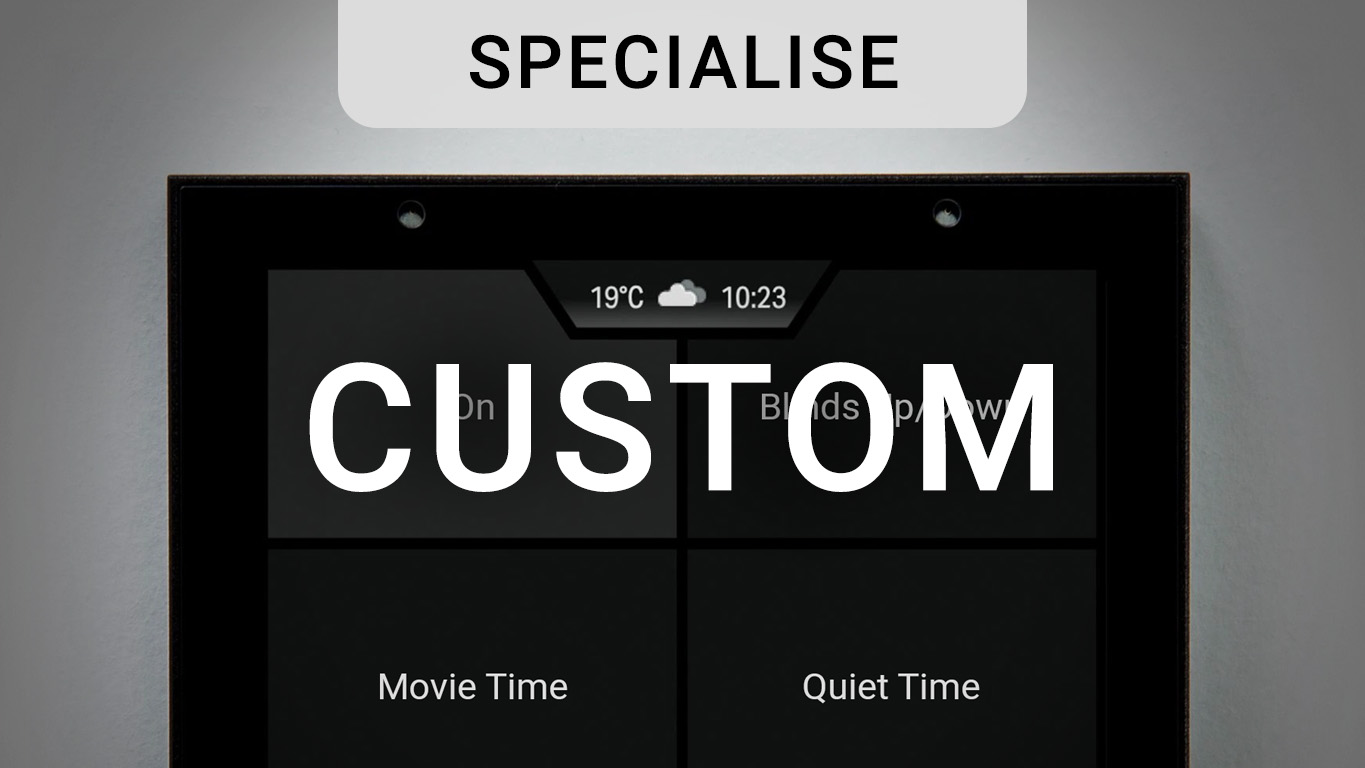 Expert Custom Training (Half Day)
Graduate from HDA training with a specialism in any of the following subjects. Completing any item on this course will enable you to build control solutions to achieve the most commonly requested control and automation features.
Advanced stacking
Advanced Buttons training
Control interfaces: Rako, Violet, Elgato
Control Systems
Building custom control interfaces
Welcome to the HDA Lab
A brand new space in the beating heart of HDANYWHERE's HQ is the HDA Lab. The space was designed to be a working location and you can expect to bump into and speak to members of the team as they work on uOS software, uControl, R&D, and perhaps... take a look at new hardware currently in development.
Everything included
Our Lab is able to train up to 8 people at a time with on-site parking, lunch and overnight stay included in the course fee.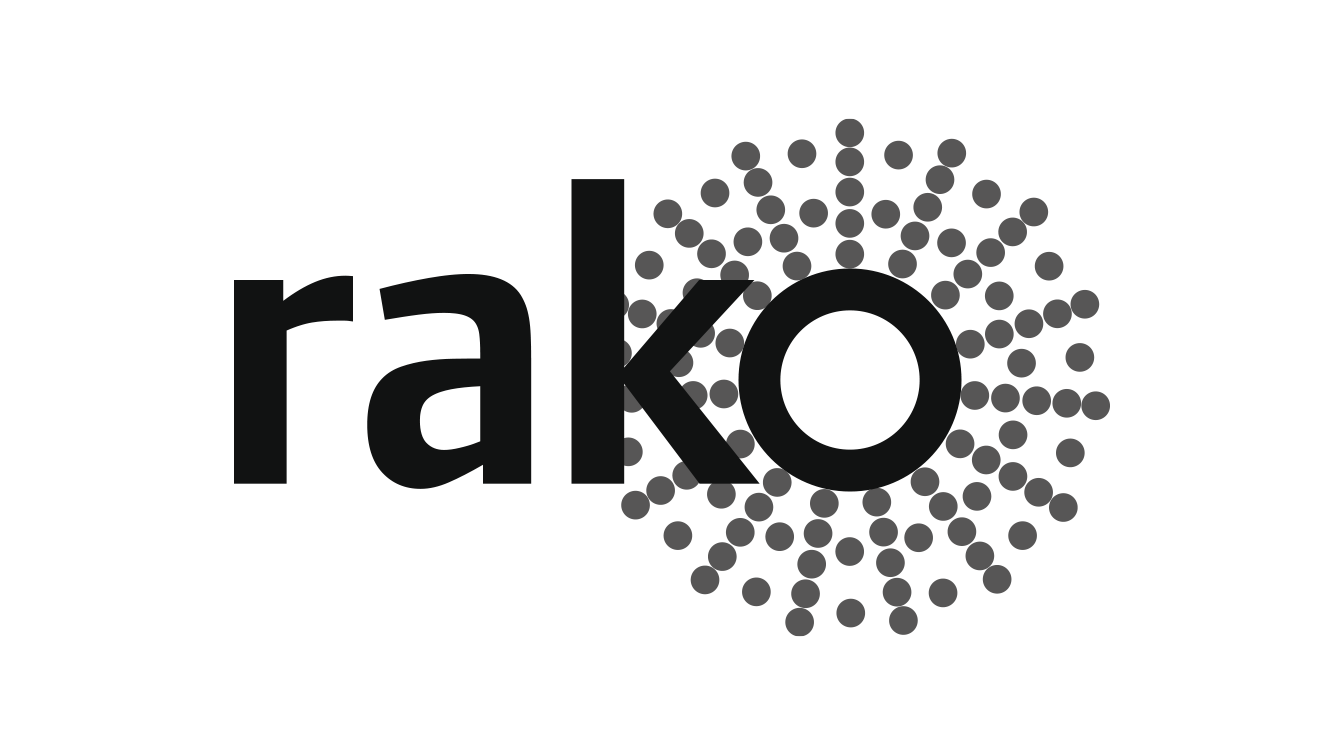 Can't make it in person? Online Training available.
If it's not possible to get to our HQ in Malvern, UK, then take a look at our training resources available online at our learning portal.
HDMI is not plug and play! HDMI fundamentals
HDBaseT: the technology inside MHUB
HDCP & EDID: frustratring fixtures of HDMI
Cabling best practises
How to troubleshoot AV problems on site