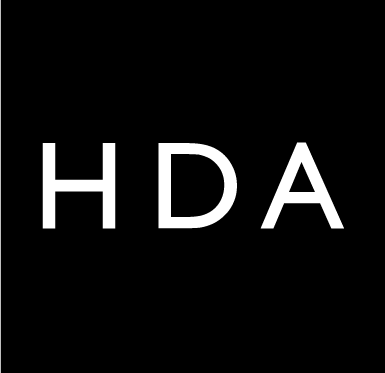 MHUB 4-zone system £1699 RRP (UK), shipping September.
MHUB 6-zone system (Pricing and shipping TBA)
Volume-controllable audio extraction for easy pairing with MZMA and other power amps.
Browse User Manual & Datasheet
The uControl Processor inside HDANYWHERE's newest MHUB 4x4 and 6x6 transforms it into an integrated smart home hub for managing media, music and mood, room-to-room with the groundbreaking uControl Smart Remote or app, in up to 4/6 zones or rooms.
For homeowners, MHUB is a centralised multiroom entertainment system that neatens living areas, maximises content and subscriptions, and simplifies the control experience throughout the home. For installers, MHUB is a single-brand integrated smart home solution, which can include in-room remotes for midmarket luxury residential and light commercial projects.
The uControl processor built into MHUB allows you to control multiroom TV and audio, as well as lighting scenes in Rako, Lutron, Hue and KNX throughout a home from the uControl app, smart remote, or Apple watch app. You can even control smart power units, relays and mechanisms (smart blinds, motorised brackets etc). The uControl Smart Remote is a great new interface which can be easily added into the zones where a single handheld remote is desired.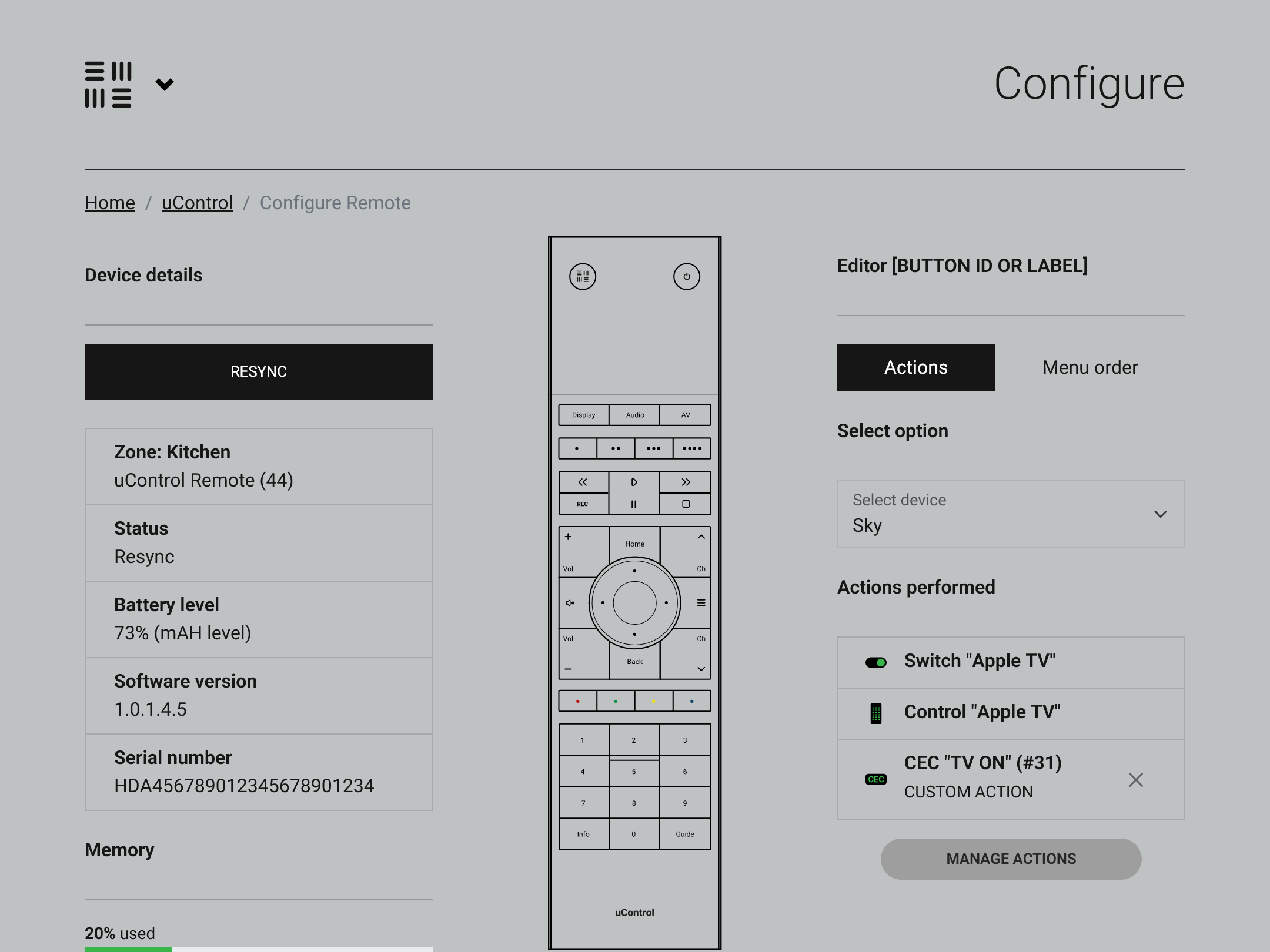 Chris Pinder, CEO says "MHUB is actually an integrated smart home system housed within an AV matrix. Add some uControl Remotes and you have a system that delivers 80% of the most-used everyday functions of higher end solutions."
MHUB systems are designed to be super simple to install and setup via the uControl App, with full function control over up to four connected sources and TVs, including system-wide sequences such as 'all on' or 'all off' of AV and lights, as well as sequence scheduling for automatic 'all on' or 'all off' at certain times of the day, for example.
The new MHUB (4x4/6x6) 100A features trickle-down technology from HDANYWHERE's more premium MHUB S and PRO systems. Like these, MHUB harnesses HDBaseT technology to not compromise on video performance and control capabilities. Supporting 100 metres transmission of 4K or 150 metres at 1080P range, this represents a 150% transmission distance increase, compared to the discontinued MHUB U.
The MHUB can be easily paired with the HDANYWHERE MZMA multizone amp or any power amplifier to deliver incredible sound, as it features volume-controllable audio extraction, which can be set to source or zone.
The entire system can be quickly installed and managed remotely via the cloud. This new MHUB also easily integrates with third party control systems, expanding the installation possibilities across a broad range of use cases.
Technical Features
uControl inside
Four/six 18Gbps 4K HDMI 2.0 inputs
Four/six 18Gbps 4K 100m HDBaseT 2.0 outputs using TPC (Tipping Point Compression) for visually lossless image at every display (4K 100m/2K 150m Transmission)
4K to 1080P downscaling available in every zone
One/two uncompressed native HDMI Mirror Output on one/two zone(s).
Analogue & digital audio extraction for every zone output with volume control - 4 x 3.5mm Analogue + Toslink digital outputs
Compatible with uControl and 3rd-party Advanced Drivers
Remote Management from HDA Cloud
3-year guarantee (if connected to the HDA Cloud)