On the hardware front, 'the guts' of the uControl Remote's electronics are finished. Still, annoyingly, there are some ongoing cosmetic issues with the plastic enclosure injection moulds, which I promise I'm working hard to resolve.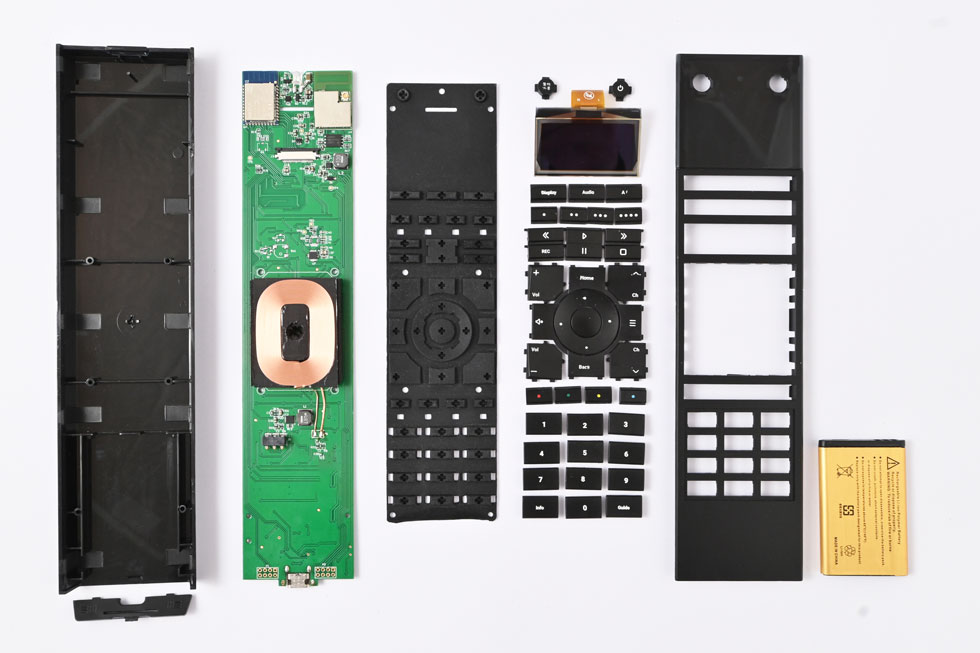 The uControl Remote is complete but some problems still remain with the plastics.
I mentioned in my April update that I was focusing on improving the moulded plastic parts. Since then, I have been experimenting with different types of plastic, textures and paint finishes.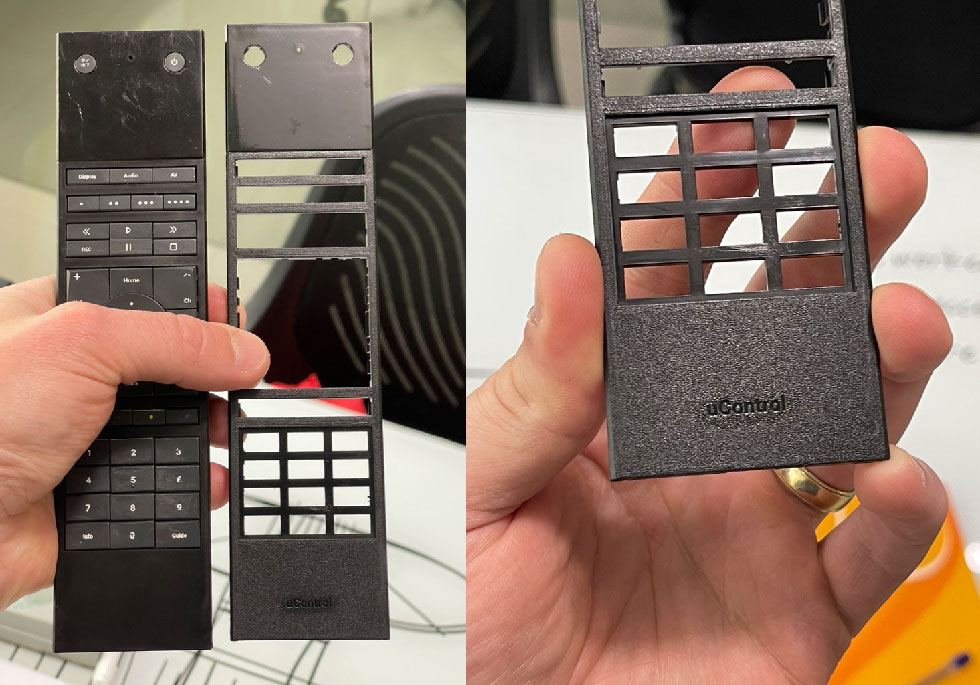 The first attempt to texture the uControl Remote ended up feeling and looking a little too severe.
We are still not happy with the latest plastic enclosure results on the latest prototype, which you can see in the images and video. The feeling is that the texture is a little too severe and has had some unintended consequences when it comes to printing. So we are retooling the injection moulds with a finer texture, which will take 2-3 more weeks to complete.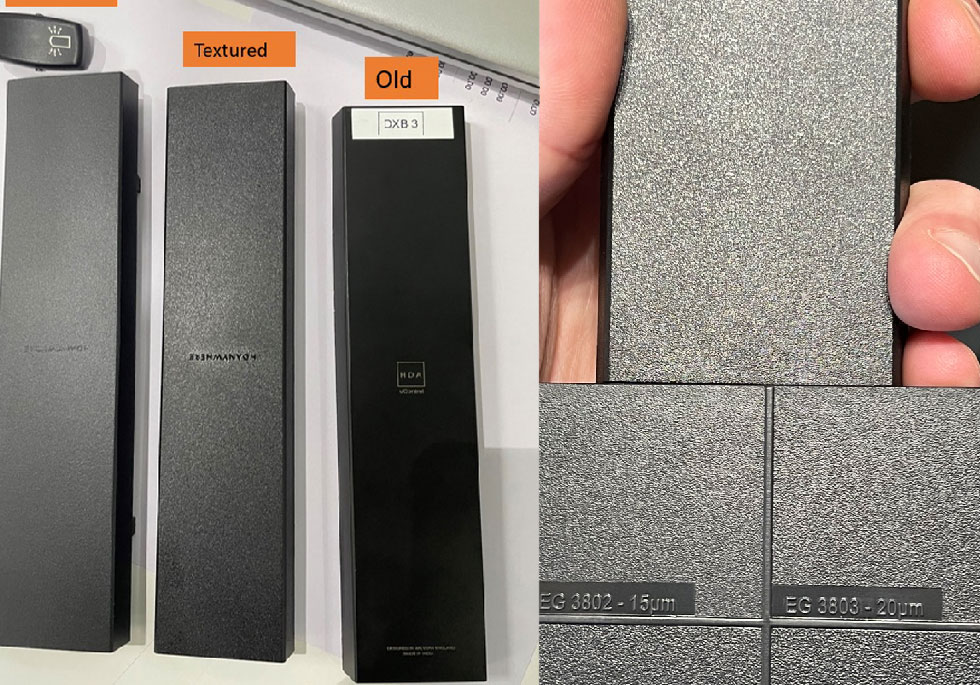 A new problem we've faced is making the ink adhere to the textures we've applied to the plastic.
In the meantime, here is a video demonstration of the remote as of today.
A demonstration of the uControl Remote working.
The software elements are 90% complete, with just final changes being made to add the remote setup into uOS, the uControl App and refinements to the remote firmware itself.
Now, we are targeting shipping the first deliveries to beta testers at the end of July 2023.
Do you have a question about the uControl Remote? Ask them here on our facebook group.
Would you like to become a beta tester and help us make the uControl Remote as good as possible? We're looking for helpful HDANYWHERE installers with an MHUB in their showroom or home to give feedback on the uControl Remote setup, configuration, operation and performance. If you're interested, let us know here.
Chris Pinder