⚡ FLASH SALE!!! Enjoy an additional 20% off ALL graded items in our
Refurb Store
. Use code
SPRINGCLEAN
at the checkout.
MHUB 'SRX' Scaling Receiver
---
Delivering end-to-end 4K/60 Hz switching and scaling, including support for HDCP 2.2 - the MHUB SRX scaling display receiver is a simple way to overcome the real-world problem of utilising a mix of UHD/4K and 1080p TVs, or projectors within the same centralised AV system, whilst ensuring every connected display always operates at best capability.
£350.10
Includes VAT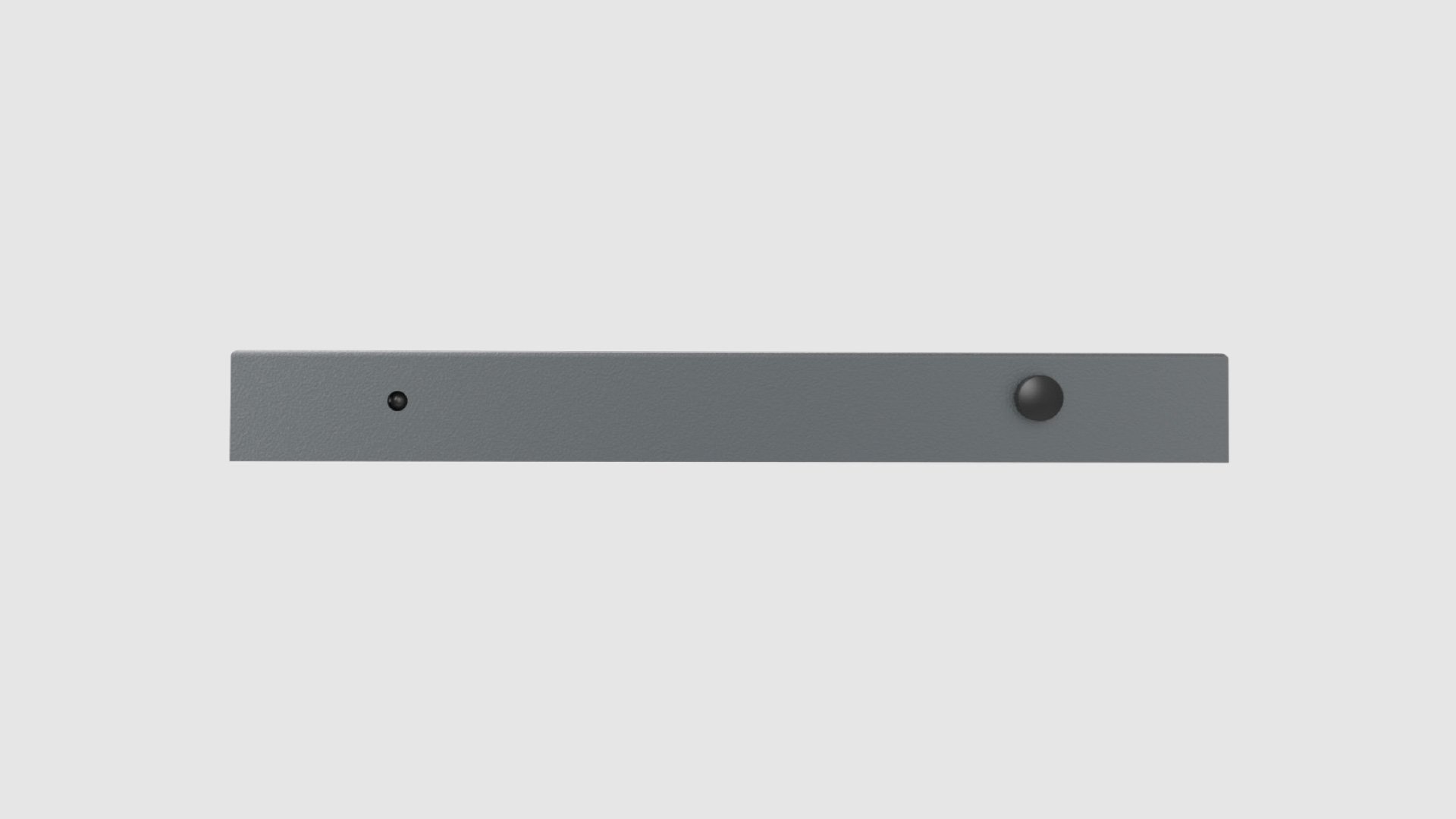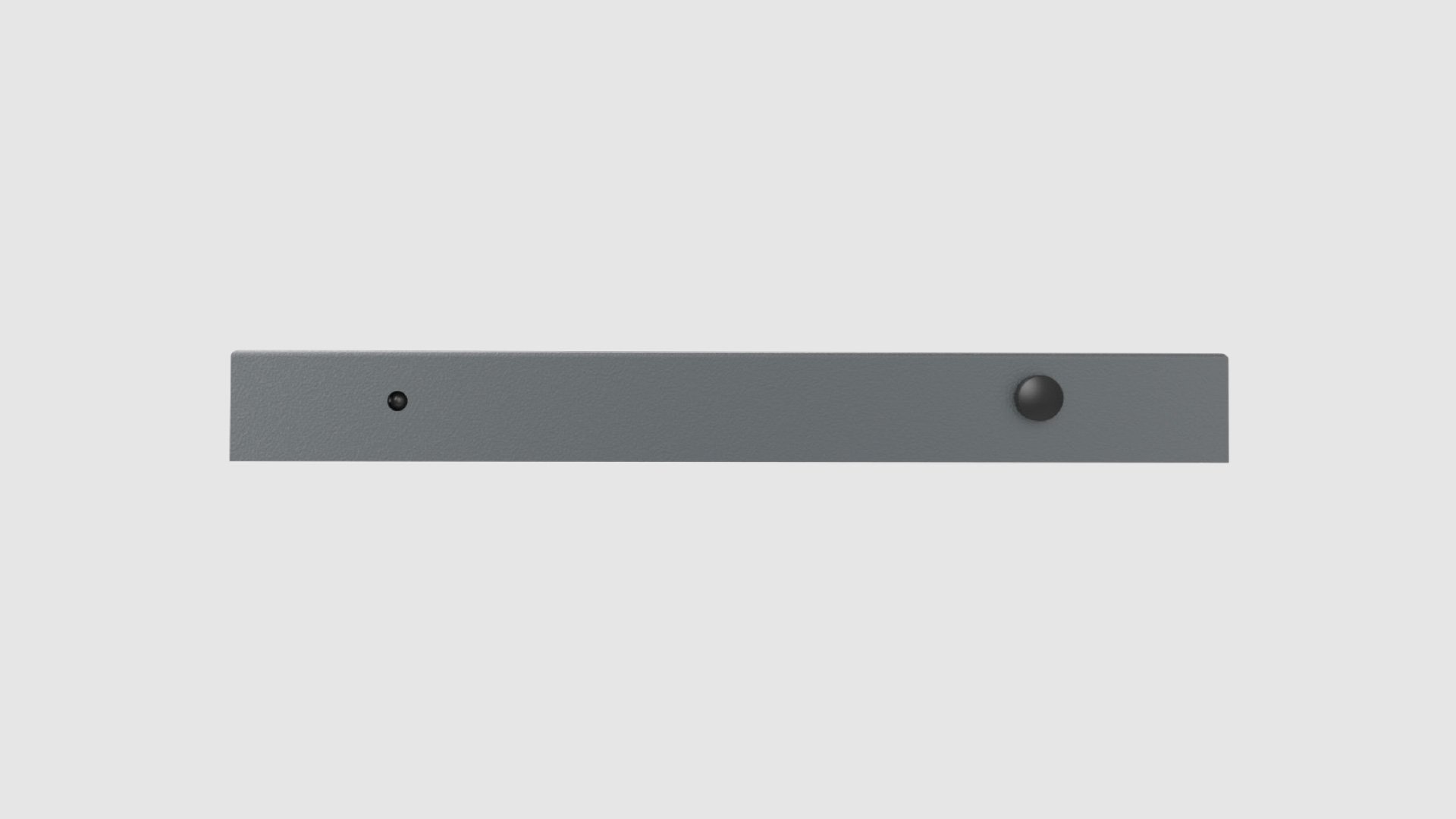 Features
Downscale 4K sources to properly display on 1080p displays
Compatible display receiver/endpoint for all MHUB matrix models
Frame rate (Hz) is matched (e.g. 4K/50/60 downscales to 1080p/50/60 and 4K/24/30 downscales to 1080p/24/30)
Colour space is converted to RGB 444 8-bit at all times, apart from 1080p 60Hz signals that are converted to YUV 420
Up-scale 1080p content to display on the latest UHD/4K displays at up to 60 Hz
3D Signals are passed through without being scaled
Single cable solution, powered from the MHUB using PoH
Compatible with MHUB PRO 40 & 70 models only
Up to Dolby Atmos and Dolby DTS:X pass through
HDCP compliant to highest display capability
Sold as a complete install package with mounting wings included.
Specification
Form factor
Lightweight slender aluminium enclosure
Inputs / outputs
RJ45 HDBaseT in / HDMI out / 2x RJ45 LAN (10/100) / RS232 / 2x IR 3.5mm jack
(in = to TX / out = from TX)
Transmission tech.
HDBaseT (VS100)
Video bandwidth
340MHz clock / 10.2Gbps data
ESD protection
± 8kV (air-gap discharge) ± 4kV (contact discharge)
Control
Bi-directional IR and RS232
Device / Package weight
213 / 319 g
Dimensions (W/D/H)
164 / 94 / 19 mm
Power
24V/1A DC screw type connector (US/EU standards, CE/ FCC/UL certified)
Operating temperature
32°F to 104°F (0°C to 40°C)
Storage temperature
-4°F to 140°F (-20°C to 60°C)
Relative humidity
20~90 % RH (non-condensing)
Power consumption
9.5W (max)
Guarantee
To match MHUB used with (2-year if sold seperate)
Other systems in this range