Enjoy an additional 20% off this Autumn by using code BGNT44SL at the checkout.
---
Find a HDA Pro to install and configure your HDANYWHERE system today.
HDA Pro

Prolific HDA Pro

Super HDA Pro

Become a HDA professional installer
Better added value features, superior support via cloud connected hardware & free promotion.
---
Grow your business with HDANYWHERE and become a HDA Pro. All HDA Pros receive trade pricing, perks and access to training and marketing materials specially designed to give your business the competitive edge it needs.
Why choose to become a HDA Pro?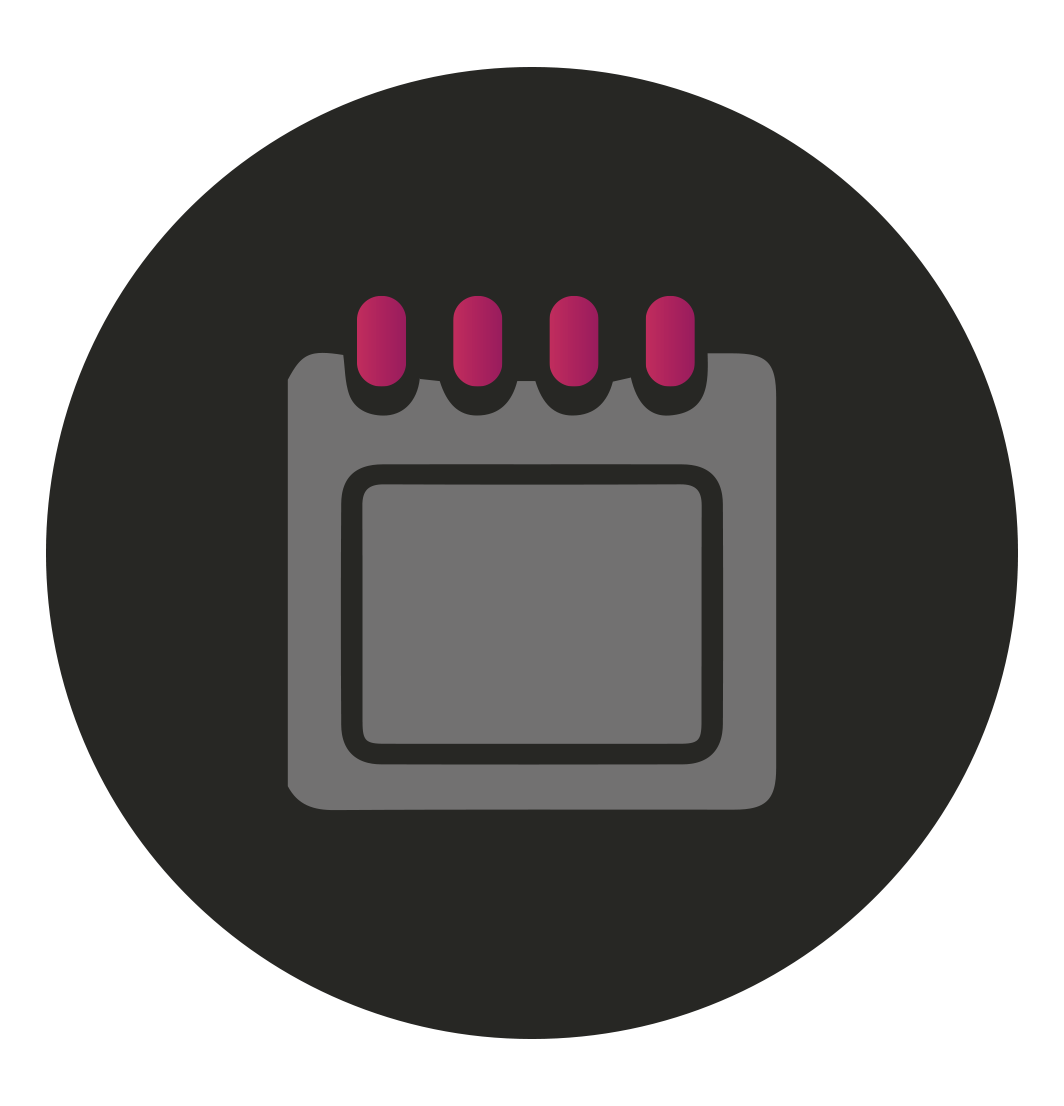 Started in 2006
We're have over a decade of experience in managing video and audio.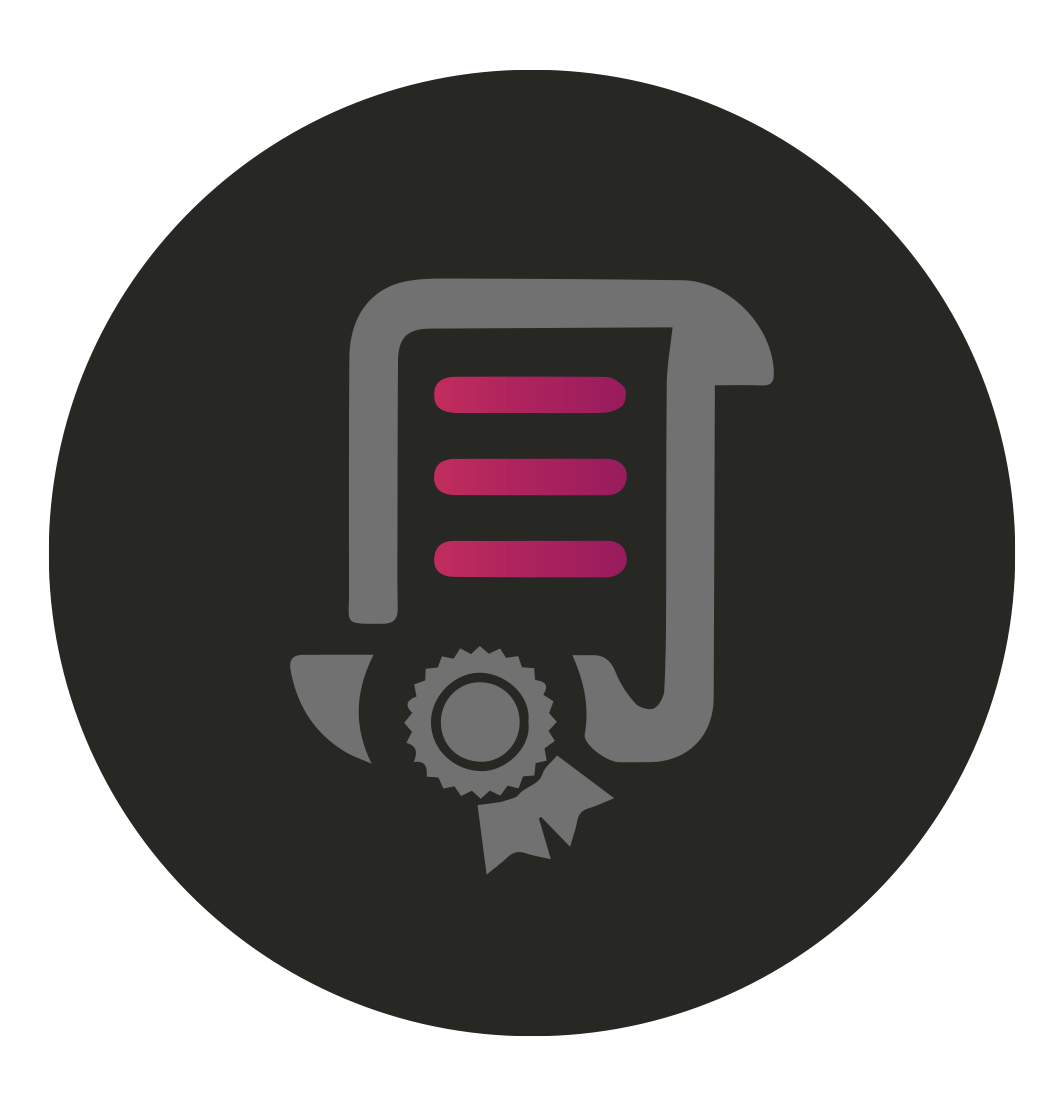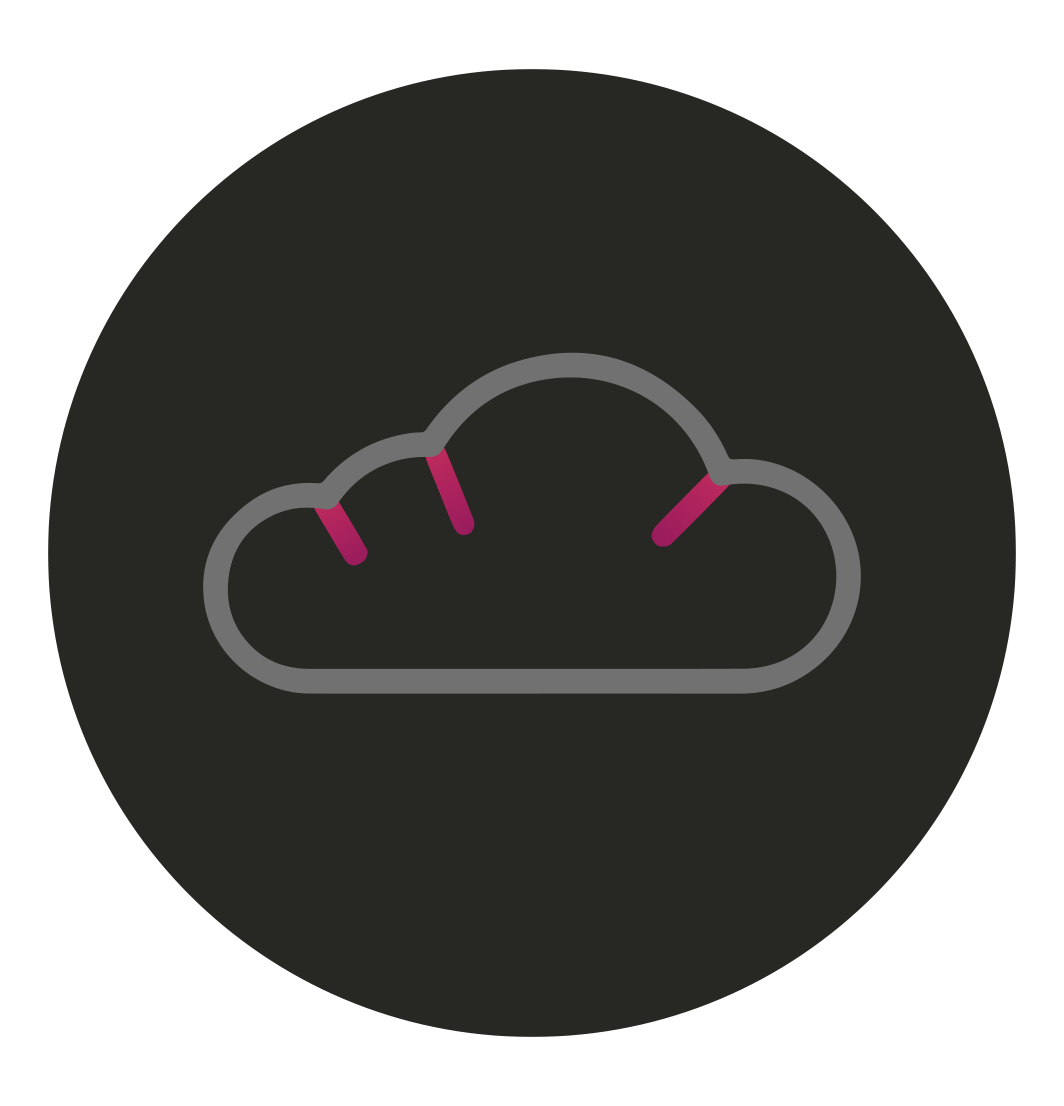 Connected
All video distribution is Cloud connected for superior support.
Advanced HDA Training
Learn how to deploy distributed AV, lighting scenes and automation without the control system.
---
In-person and hands-on training at our Malvern HQ. Be able to offer 80% of the functions found in most smart buildings for 80% less cost by learning how to do it our way.

All MHUBs are connected to our cloud, for free.
Similar to systems like Domotz and OvrC, all MHUBs come with IoT abilities which allows them to send operational and configuration data to our global service and information platform called HDA Cloud. In 2022, we rolled out a free update which allowed all HDA Pro installers the ability to remotely manage every MHUB system sold since 2016.
Remote management
Power cycle, configure and analyse your systems from anywhere in the world. How many hours of troubleshooting do you think you can avoid when you can do the following without having to go to site?
Check 24hr Heartbeat (system health) logs
Read core firmware and software versions
Look up network settings and configuration
Power Cycle hardware
Reboot video, audio or network hardware separately
Install uControl Packs
Change EDID, perform switching or execute Sequences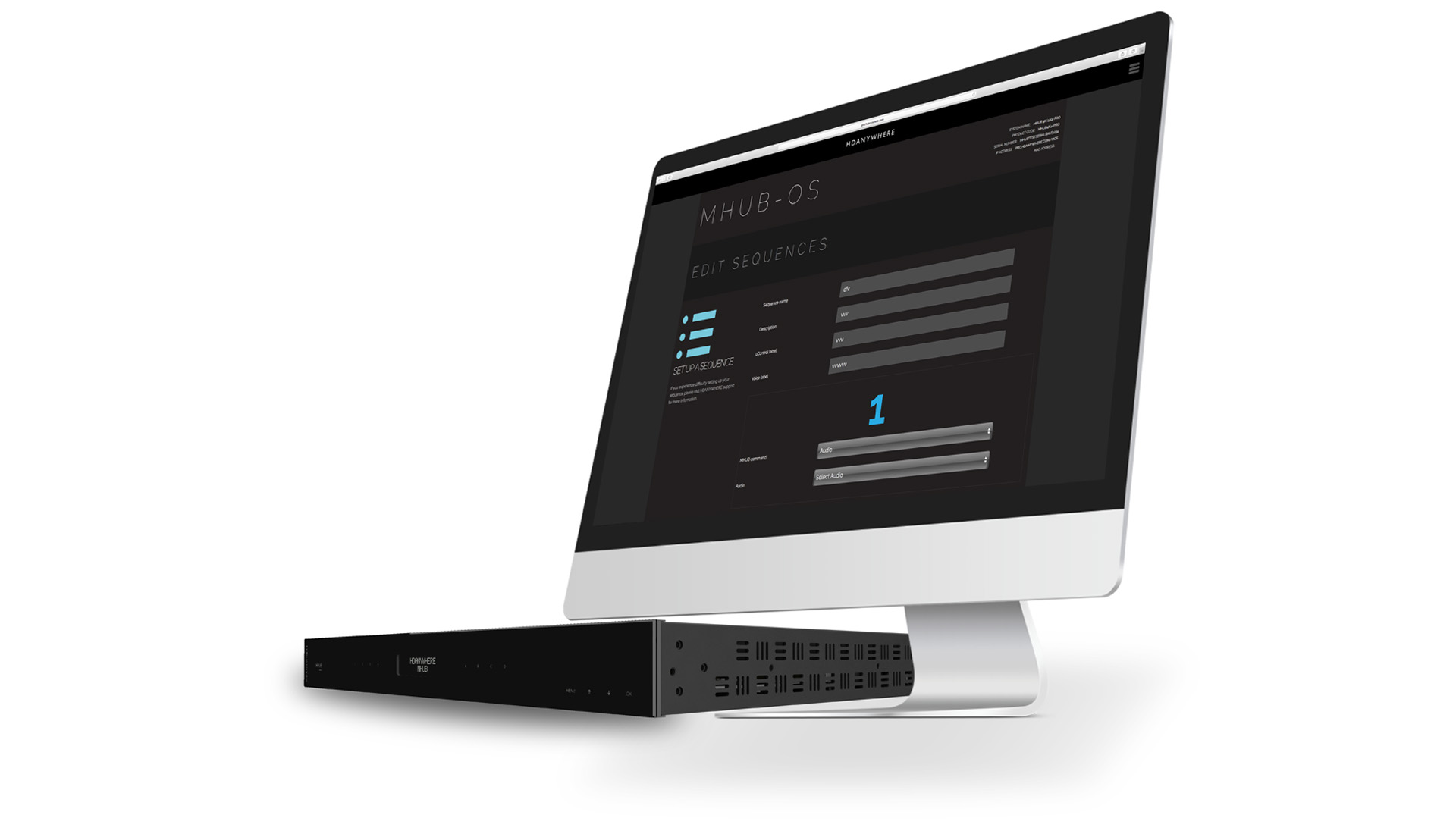 We play nice with all major control systems
---
MHUB can work with almost any control system of your choice for true smart home living. HDANYWHERE has worked with the biggest names in the smart home industry to ensure MHUB seamlessly integrates in to your home control system.
Made MHUB
Do more with less hardware and Control4.
---
Our free control drivers, made especially for Control4 and MHUB, take advantage of HDA API 2.1 to offer custom integrators an unparalleled number of features designed to make installations easier to manage, cheaper to commission and require less hardware to achieve the same result. Our drivers do a lot more than just switch.
At HDANYWHERE Quality control is important to us.
Every single MHUB sold (both domestically & internationally) is personally tested by a member of the team here in Malvern before it's dispatched to our customers.

We call this process PFC (Pre-Flight Check) and it's a final check to ensure that the unit is fit for sale and is loaded with our latest software.
We send leads directly to you
Every HDA Pro who installs MHUB can add their profile to our dealer network. Our network is globally searchable and has been proven to generate leads for your business.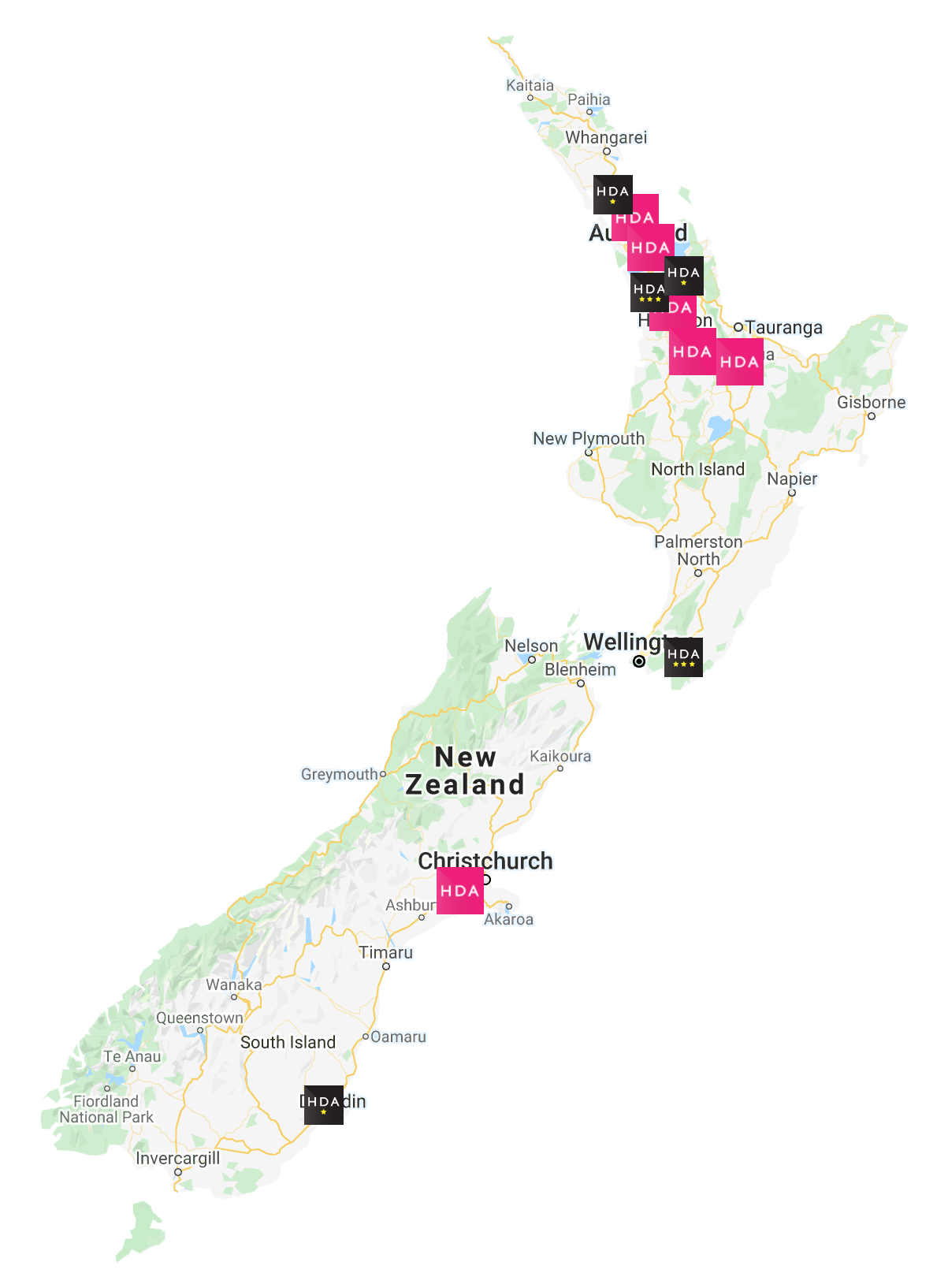 Meet Colton
Register to become a HDA Pro today and Colton will personally send you a welcome pack which includes links to training, our high quality media assets and product information (just ask him!) as well as distributor contacts.