Become a HDA Pro
Let's grow together
---
Grow your business with HDANYWHERE and become a HDA Pro. All HDA Pros receive professional pricing, perks and access to training and marketing materials specially designed to give your business the competitive edge it needs.

Doing it differently
---
Pick a brand that cares about the little details. Here are four things HDANYWHERE does to help your business grow.
We send leads directly to you
Every HDA Pro who installs MHUB can add their profile to our dealer network. Our network is globally searchable and has been proven to generate leads for your business.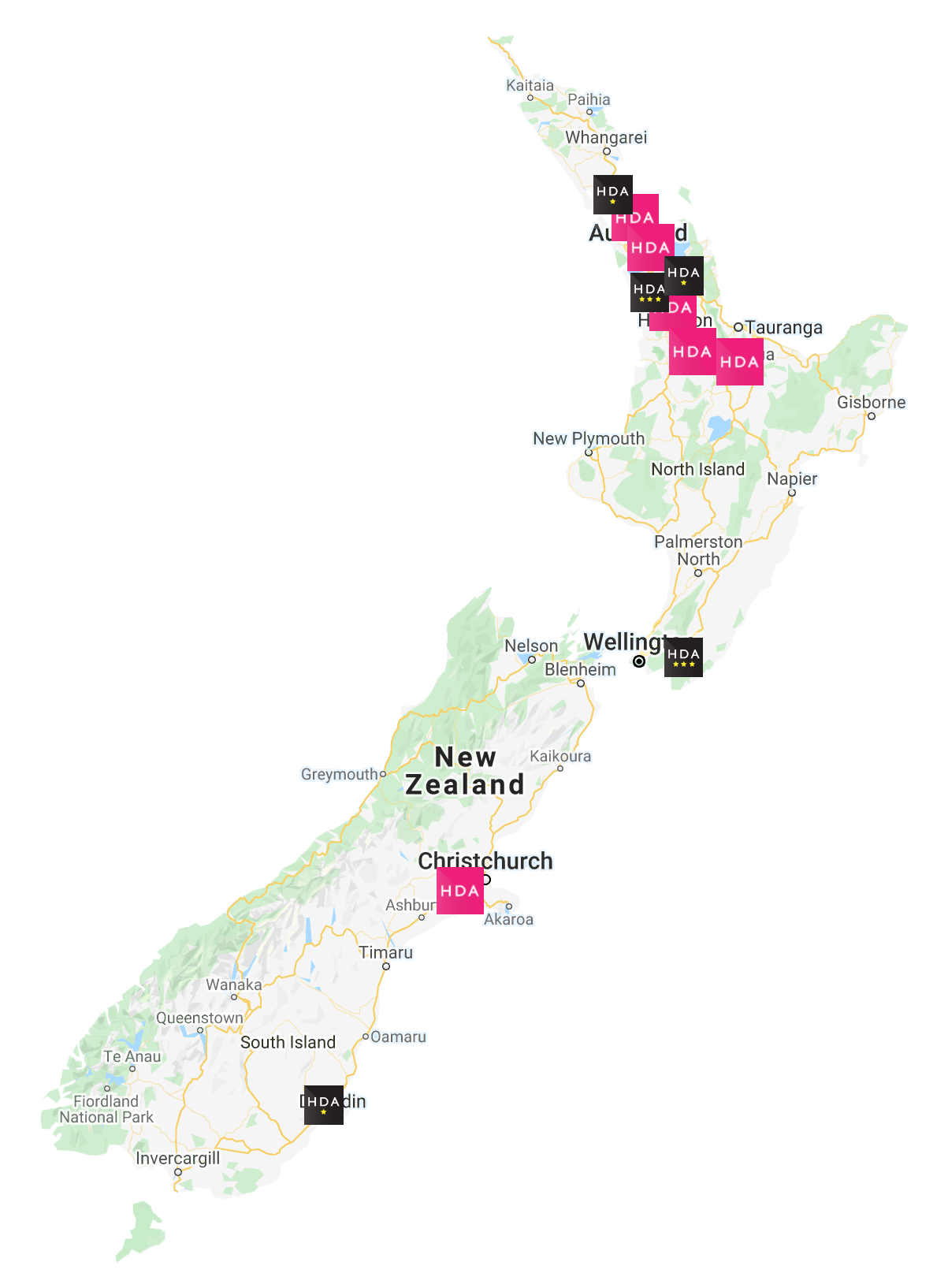 Make it your own.
Join the uControl Development Tips, Tricks & Hacks Group on Facebook to see what the team are working on or for ways to enhance your uControl experience by hacking our API or working with 3rd party devices.
Free Remote Monitoring & Management
---
All MHUB systems come cloud-connected as standard. As a HDA Pro, you can gain access to the operational data and even remote control of the MHUB systems you install*.
Meet Justin: your trainer
HDA Pros gain access to our e-Learning platform. Our courses span from beginner level (HDMI fundamentals) all the way to advanced configuration techniques, hacking MHUB and marketing courses.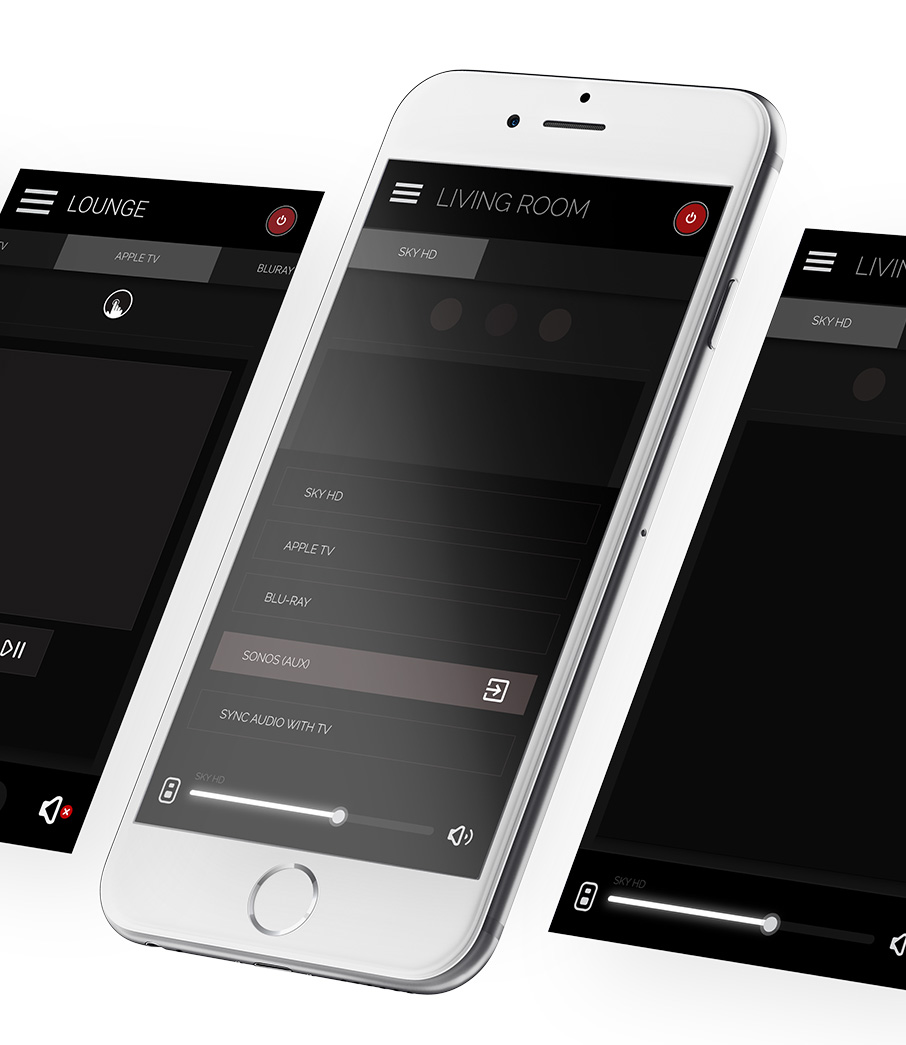 Control included
MHUB is the only matrix system that comes with a control solution which enables control over everything connected to it. uControl requires no programming, is easy to setup and even easier to use. Best of all, it's completely free.
Become a HDA Pro.
Register today to become a HDA Pro.
Buy today.
Find your local distributor.
*All MHUB's support remote monitoring. MHUB PRO/PRO 2.0, MAX and AUDIO offer remote management.